We all have our favourite Facebook Groups, whether it's the local community group mainly focusing on posts about lost toddler hats or that group of like minded people sharing travel tips, Ireland has a real love affair with the mighty Facebook Group.
Producer Maria from Dave Moore on Today FM is just back from holidays and was all about a Facebook Group she joined while she was away.
Dave and Maria got to chatting about it on air and soon Facebook Group recommendations came flying in.
Before we get stuck into the travel group recommendations, Mums On The Run got a rake of mentions. This group is all about Mums on the run whether it's taking the kids for a few days of family fun or escaping the mayhem with some gal pals to let your hair down and be you and is well worth a follow!
For pet lovers The Doggy Dining Club details dog friendly dining and accommodation options throughout Ireland (North & South)
Getaway With Kids posts lots of discount codes.
Centreparcs in Longford has a great group -> https://www.facebook.com/groups/431893220870632
There is one full of Disneyland Paris Tips especially for Irish visitors -> https://www.facebook.com/groups/323416798202011/ 
 This Holiday village in Majorca (Calla Majore) has it's very own Facebook Group that is really helpful https://www.facebook.com/groups/217858961660864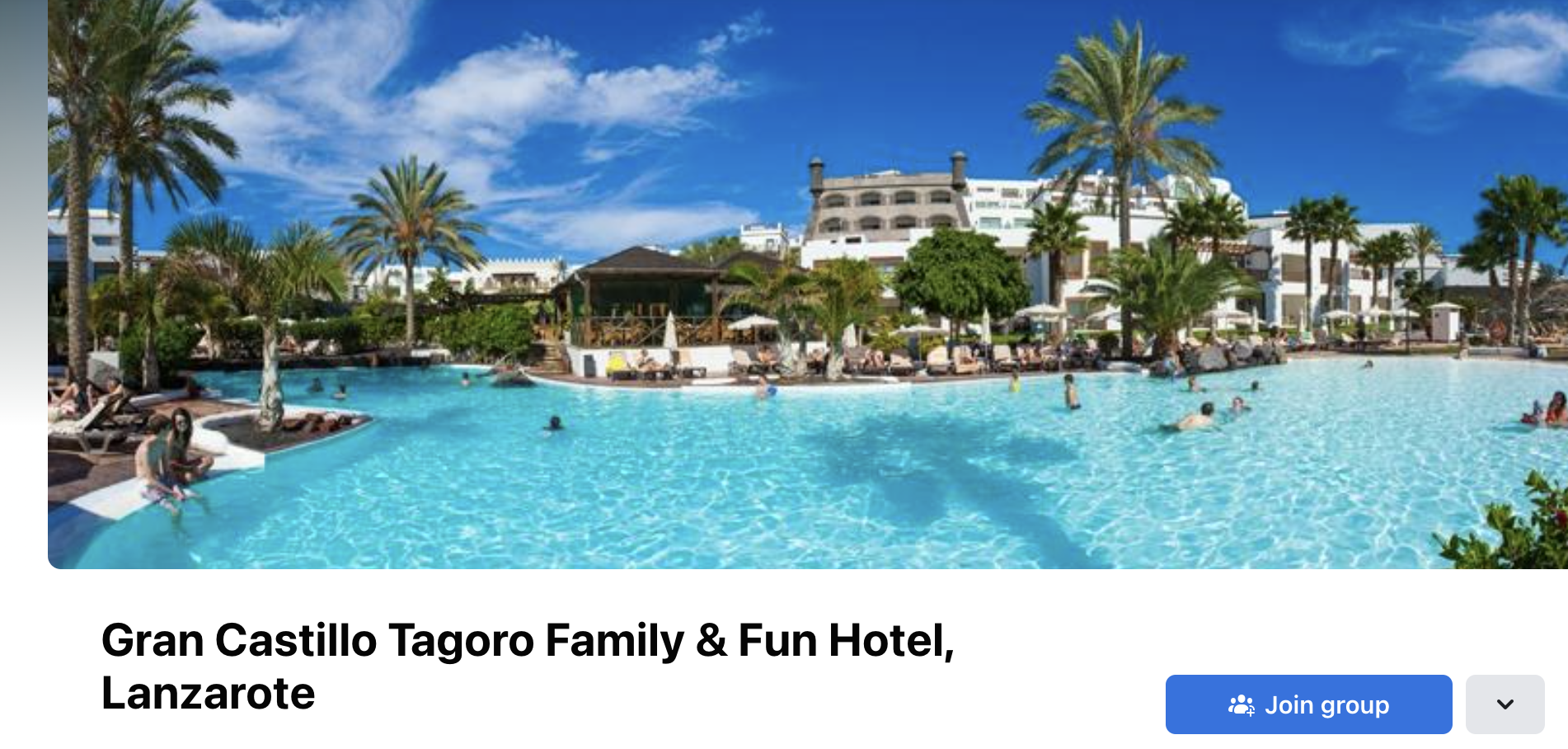 As do the Cambrils and Sanguli areas in Spain https://www.facebook.com/groups/442638449480866/ 
While Gran Castillo Tagoro Family & Fun Hotel in Lanzarote has a really helpful Facebook Group  https://www.facebook.com/groups/360242207507393