Music to our ears!
It's been a fairly hectic year so far and we're only in August, so to help soothe our souls our friends over in GoLoud have introduced two brand new online stations to help chill you out and escape the madness.
GoLoud, Ireland's first digital audio app to offer live radio, podcasts and endless hours of music in one place, has expanded its music offering with the launch of two new free digital music stations.
GoLoud Classical and GoLoud Jazz will bring listeners even more non-stop music via the GoLoud app and on GoLoudNow.com. The two new stations, which have been specially curated, by Ireland's music and radio experts join the existing digital music stations of GoLoud Country, 70s and Soul, which launched earlier this year.
GoLoud Classical: The World's Greatest Music
Iconic pieces from the great composers, stirring soundtrack music from Hollywood epics, and a selection of 21st Century's artists, all in one place. GoLoud Classical will soothe and stir the emotions with artists from Mozart to Morricone and Rachmaninov to Richter.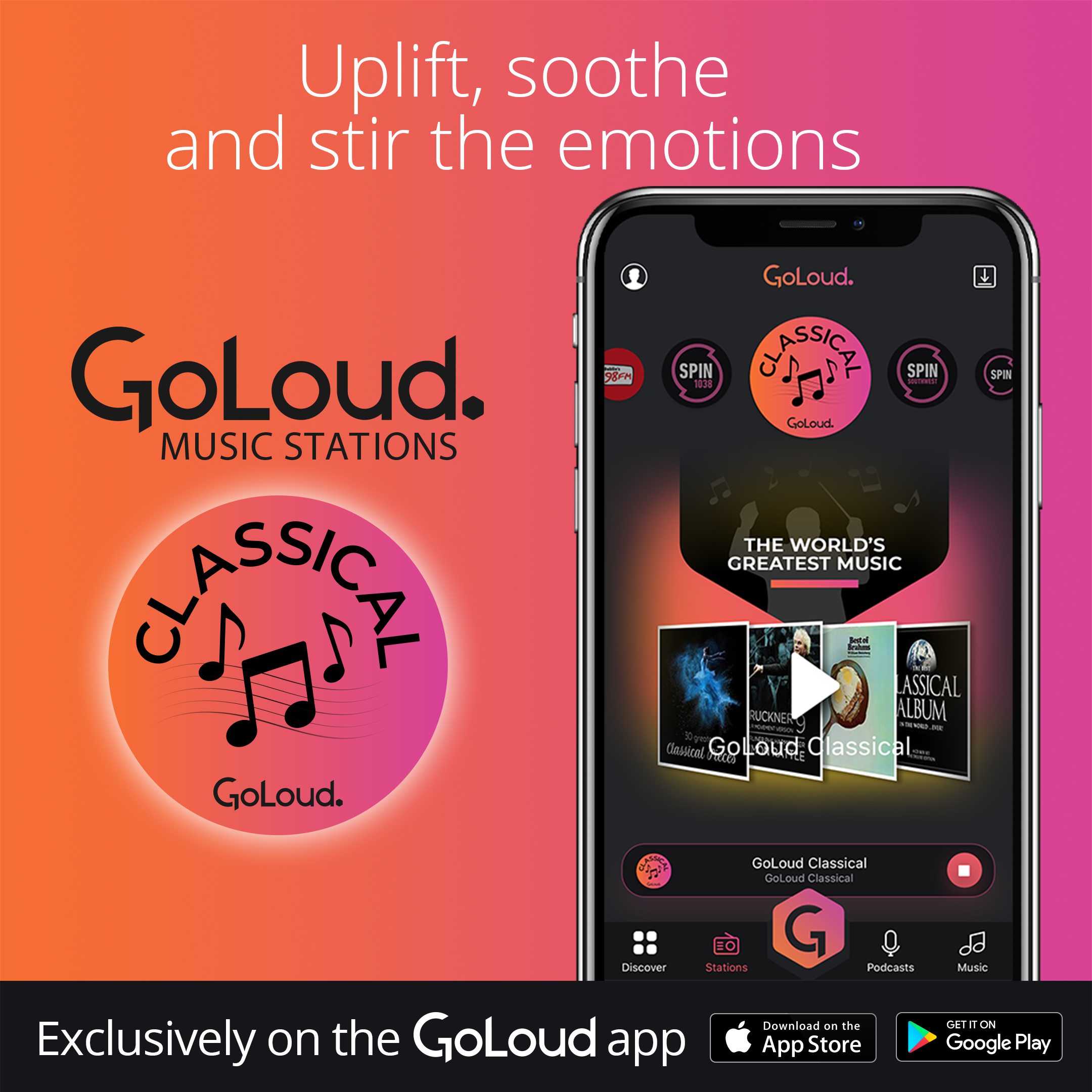 GoLoud Jazz: Fascinating Rhythms
GoLoud Jazz is the new home of the World's coolest music, including Big Band, Swing, BeBop, and smooth Jazz sounds.  With an unparalleled mix of new music, and well-known pieces from legends including Miles Davis, John Coltrane, Ella Fitzgerald and Billie Holiday, GoLoud Jazz will soundtrack your day with exciting, invigorating and relaxing tracks from all eras.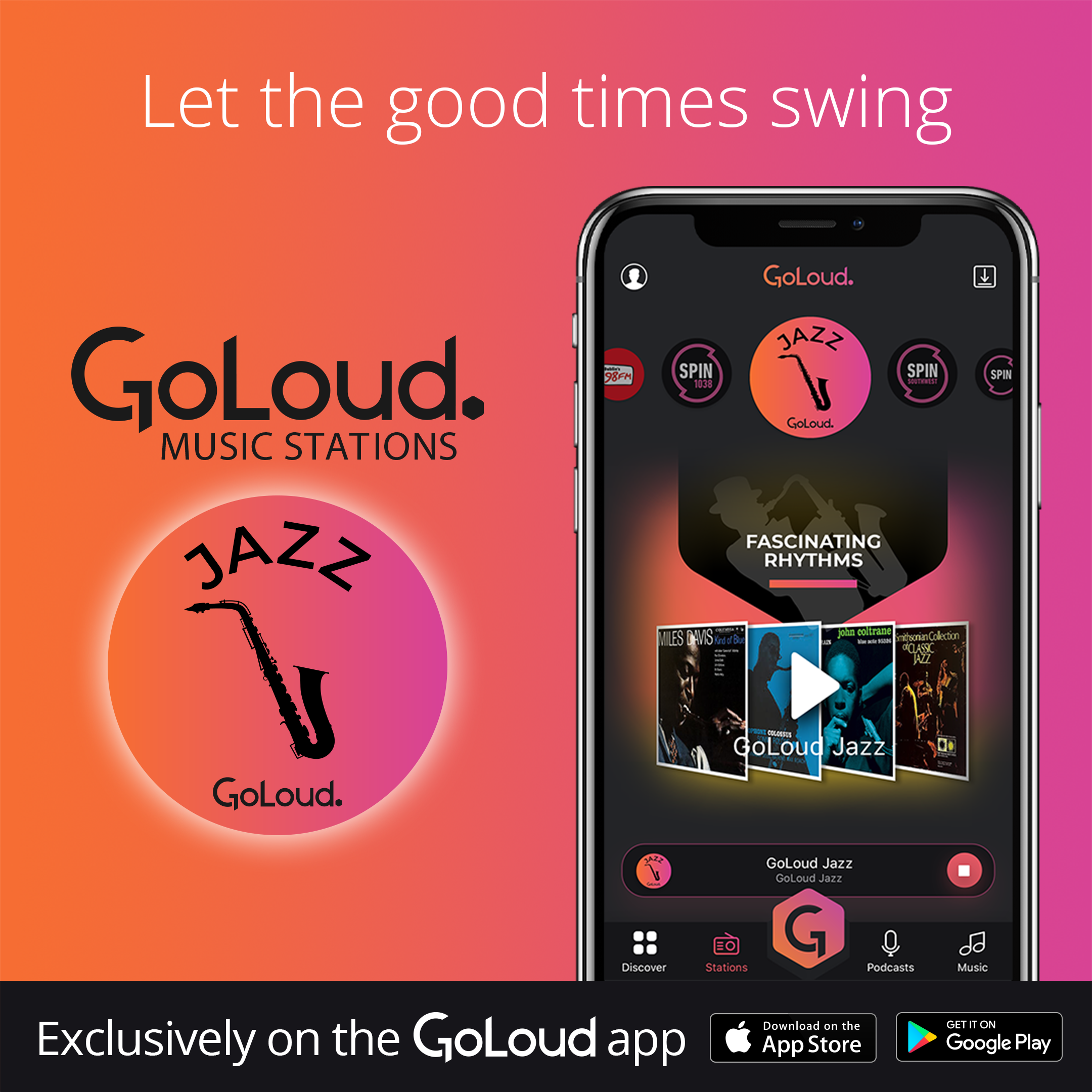 All 5 stations: Classical, Jazz, Country, 70s and Soul are available to listen exclusively on the GoLoud app, on your smart speaker with the GoLoud Alexa skill or online at GoLoudNow.com.