After a break of seven years, Westlife made their hotly anticipated return to the stage over the weekend with two sold out gigs in Croke Park.
And if you weren't there, there's just one thing you need to know.
It was immense. Think Coppers but with great live music and thousands of screaming fans.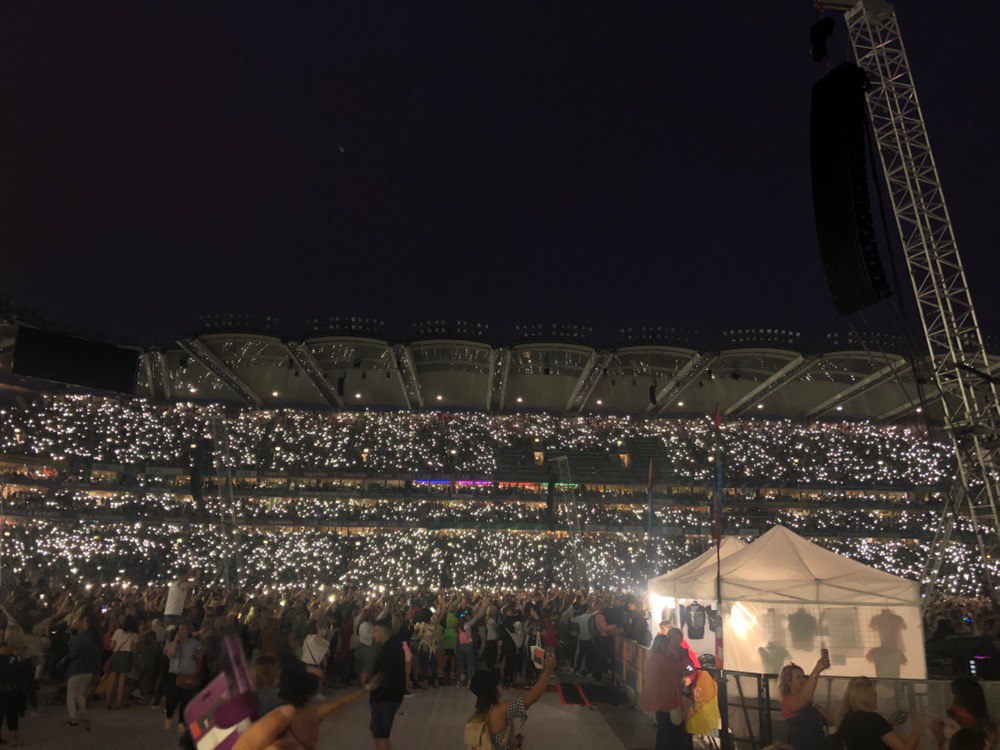 It was also something more than just a concert to a lot of people. It was a chance to forget their adult lives, meet up with some old pals and catch up while reliving their teenybopper days.
And clearly, some people went to great lengths to ensure that their night went off without a hitch.
Spotted in D9 last night. #WestlifeCrokePark pic.twitter.com/jYSMxG2ekP

— Eoin O'Mahony (@ownohmanny) July 7, 2019
Talk about Ma's on a Mission, there's no arguing with women who are mothers to THIRTEEN children.
There's no word on whether or not the Mam's were successful in saving themselves from the clampers but they'd have to be a Fool (Again) to stop these gals from getting home.