Over the past 24 hours, Liam Neeson has been very much in the public eye.
An interview was published in which he declared he had once sought what appeared to be racially motivated revenge after a friend of his was raped.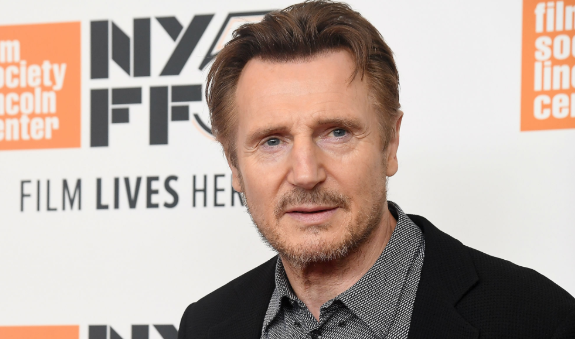 Neeson's comments have sparked a heated debate over the issue of racism with people both defending and criticising his comments.
Here's how it has unfolded so far.
On Monday an interview with The Independent newspaper was published in which Neeson's comments were seen for the first time.
These comments immediately sparked a debate throughout the media and online.
Following the media backlash, Neeson made the decision to appear on Good Morning America the next day in a bid to clarify his comments:
"I'm not a racist."

Actor Liam Neeson addresses the controversial headlines surrounding a decades-old incident centering around rage, revenge and race with @RobinRoberts this morning on @GMA.

Watch the FULL interview HERE: https://t.co/MPgIRwyY9d pic.twitter.com/bmAZtyux2U

— Good Morning America (@GMA) February 5, 2019
It was then announced that the premiere for his film Cold Pursuit, which he was promoting at the time of the comments, was scaled back and all red carpet interviews were cancelled. You can read more on that here.
Sky News investigated the story and spoke to former footballer and activist John Barnes about the comments. He stated in the interview that he believes Neeson "deserves a medal".
Football legend @officialbarnesy says he thinks actor Liam Neeson "deserves a medal" for his honesty about once having violent thoughts about killing a black person.

Latest on the fallout from the actor's comments here: https://t.co/8Fj7hBJVdU pic.twitter.com/iM111RXL6G

— Sky News (@SkyNews) February 6, 2019
But on the other side of the debate is singer Lily Allen. She performed a gig in Sydney last night where she reportedly dedicated her song "F**k You" to Neeson, calling him a "disgusting racist".
Liam stated: 'I'm not racist, this was 40 years ago. I had a primal urge. I was trying to show honor for a friend I dearly loved, in a medieval fashion'.