Dermot & Dave are encouraging you to get moving with the Irish Life GAA Healthy Clubs Every Step Counts Challenge on MyLife
The beginning of a new year is a fantastic time to pick up some new healthy habits.
If you want to give more attention to your health and wellbeing in 2023, the MyLife app by Irish Life Financial Services can help you keep on track.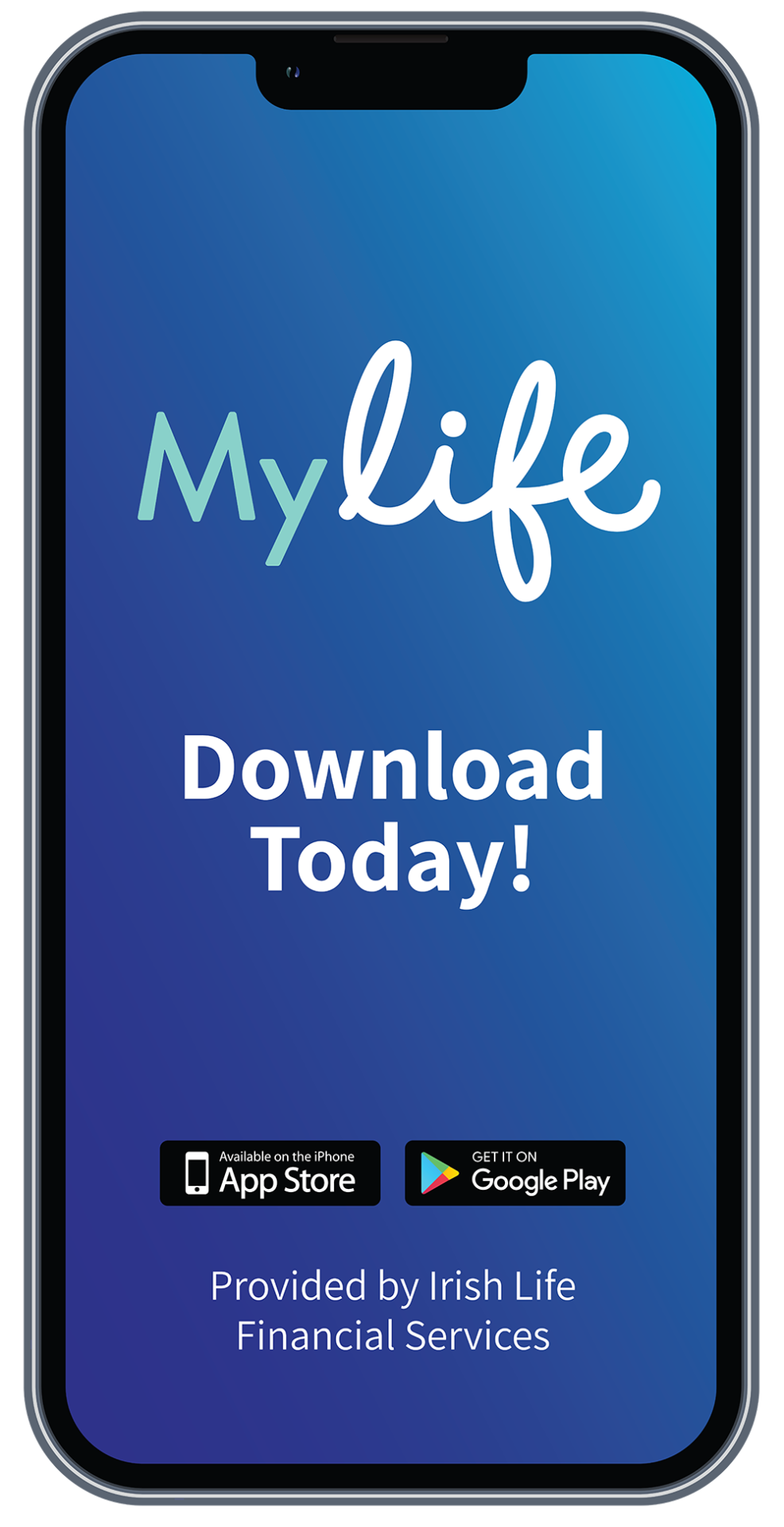 It's a FREE fitness and wellbeing app which simplifies your health into a single score, then rewards you for making some simple lifestyle changes.  Through tracking your exercise, getting sufficient sleep and answering the Health Coach's questions you can earn points. These can be used towards free coffee, shopping vouchers and great prizes!
Imagine getting a free coffee just for going on a walk?
MyLife by Irish Life is like a personal coach in your pocket. The app also links up to your fitness tracker, so you can use your Fitbit, Whoop, Garmin or Apple Watch for a seamless experience. Plus, you don't have to be an Irish Life customer to get rewarded for becoming healthier.
Irish Life GAA Healthy Clubs Every Step Counts Challenge on MyLife
Dermot & Dave have teamed up with Irish Life GAA Healthy Clubs Every Step Counts Challenge on MyLife for 2023.
Everyday next week Dermot & Dave will ask listeners to send in screenshots of their step count in the MyLife App and will reward one lucky listener with a prize!
The Every Step Counts challenge takes place from January 11th to February 15th, but you can join at any time.
The challenge is run in partnership with the GAA Community and Health department, and is in support of GAA clubs taking part in Ireland Lights Up 2023. You don't have to be a member of a club to join, anyone in the community can get involved!
Any club that hits a combined 4,000km target will be entered into a draw to win O'Neills vouchers. There is a €2,500, €1,500 and €1,000 voucher per province to be won.
Simply download the MyLife app and choose the local GAA club you'd like to support. Challenge participants must be aged 18 or over.
Then, tune in to Dermot & Dave all next week, take them on your walk and get tracking!