Fair to say - this is NSFW
But Dermot Whelan laughed for an hour over these this morning and then insisted we put them on the blog, so here we are.
Laughing like school children together.
These artist names take on a totally different meaning in Ireland.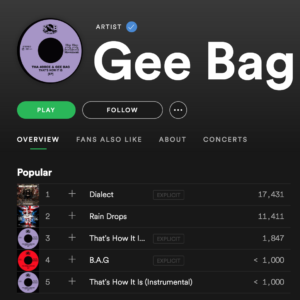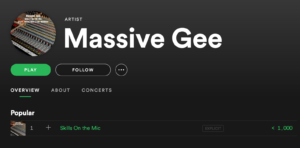 Immature? Yes.
Still funny, absolutely...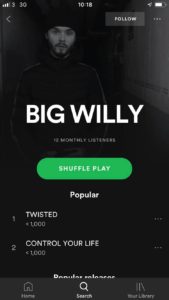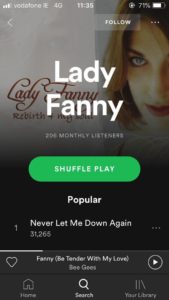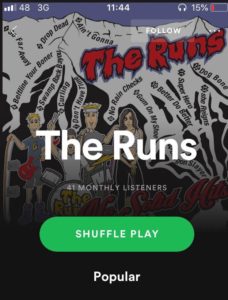 And finally....