Would you wear this? Might get a bit sweaty!
Imagine a crowd made entirely of Hazmat suits.
It would resemble a Breaking Bad tribute festival or something from the future that resulted from a nuclear apocalypse.  Or just a Daft Punk concert with seriously dedicated fans.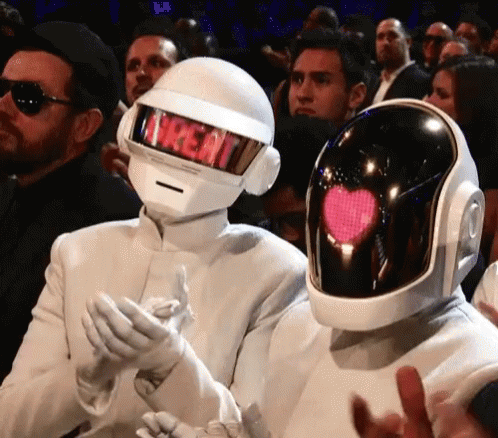 A series of Live At The Drive-In gigs were announced recently with Gavin James as the first headline act. The only catch being that you go to the concert in the confines of your car.  What if you want to enjoy the feeling of a live concert crowd without Covid fear?
This new 'Micrashell' suit being developed by a Californian company is being proposed for fans to safely bypass social distancing rules.
'Snap-in canisters for drinking and vaping'
According to the NME it also includes, snap-in canisters to allow drinking and vaping while wearing them.
Inventor Miguel Riseuno said fans would rent the suit from venues, with staff responsible for sanitising them after each use.
"With our solution, we are trying to make space available for everyone because our solution depends on your own footprint rather than distancing yourself," Riseuno explained.
It features a helmet (obvs), an air filter, LED lighting, speakers and loads of other random sh*te.
Would you wear it though? Seriously, I think we might wait for the antidote.