When being a winner actually means losing!
The gameshow Bullseye is famous for having what are considered the worst prizes in television history. Let's face it - what show ever gave a way a remote control cat: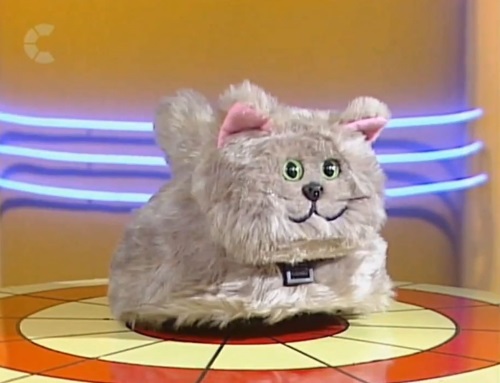 However, The Fergal D'Arcy Show knows that lots of you out there have become winners of The Shite Prize Award. Here are some of the best:
My 92 year old Uncle won a spray tan once in a raffle at his daycare centre!
I got Man Of The Match in a game of soccer which was sponsored by a bathroom providers in Dundalk and I won.........  A shower
I won a fan belt for a truck when I was working in Canada... didn't have a vehicle let alone a truck at the time!
Once won a Turkey playing "25" in our local pub, it was in the lead up to Christmas....Brilliant prize you might think except --- IT WAS A REAL LIVE FECKING TURKEY...what did they expect me to do????
I entered a Christmas draw in a pub few years ago and the first prize was €500 , you can imagine my delight when my ticket was pulled out for the €500 ,only to be told by the pub owner that he was doing the draw in reverse, last prize was a teddy so it told him politely where to put the teddy and left the pub!
When I was 8 my name was pulled from the Xmas draw in school ,thrilled with myself I was soon left mortified when I won a cut and blow dry in the local women's hair salon!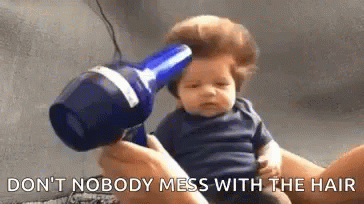 A baseball cap for clay pigeon shooting off the back of a cruise liner. Cheapskates
Omg. Me and mom were only talking about a prize we won at a fashion show years ago. A full makeover and photo shoot. Went to limerick happy out. Got our makeup done it was horrific ( the worst I've ever seen). They put huge eyelashes on us. Could nearly fly away with them. Took some incredibly cheesy photos ( looking into each other eyes and lying on chaise lounge 🥴). Then when we were leaving they tried to charge mom €450 for the prints and €40 each for the makeup!!! WEEEAAAAKKK!!! We laughed the whole way back home to Kerry!!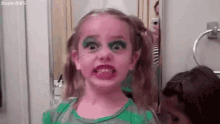 The first prize I ever won was a large bag of Odlums baking flour..you know that came in fabric bags in a national school draw for christmas in 1990. My mother was delighted. They're the flour bags that can be made into pillowcases when you finish using the flour. It took her a year to use all the flour!!