HELL & BACK, is Ireland's Toughest Physical & Mental Endurance Challenge, specifically designed to push your physical and mental boundaries to the limit.
This year we want to go BIG!
Do you think you're up for joining Fergal D'Arcy and a Team of Today FM Listeners to do the course on the 15th of June?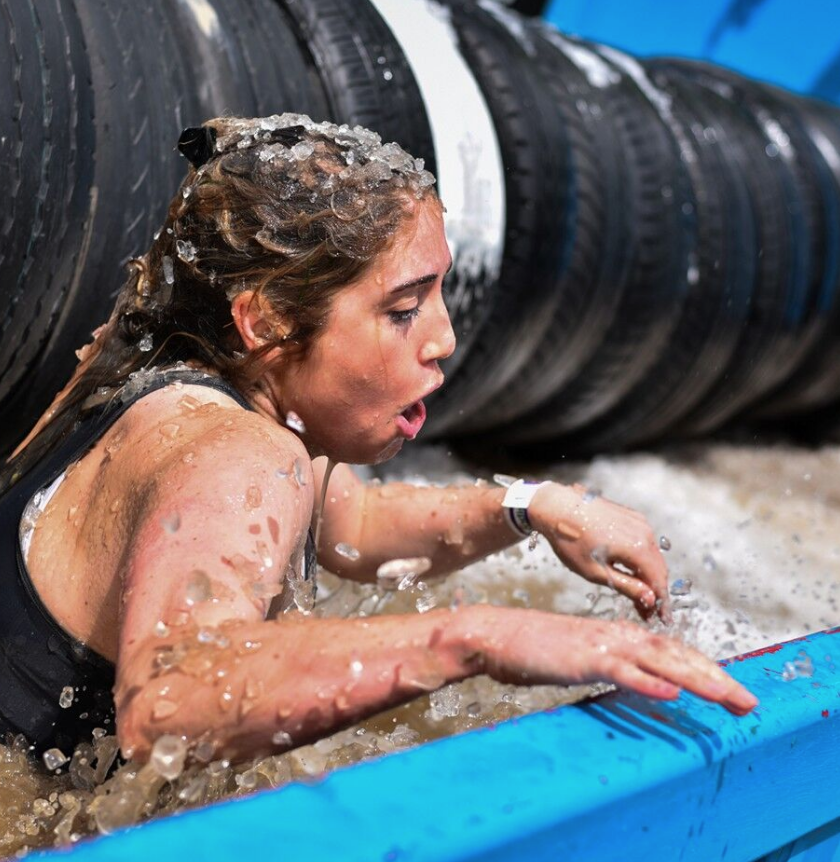 We'll be tackling the 8KM starting @ 14:30 on Saturday 15th June together and if you register via THIS LINK you can sign up for a special rate of €68 per person.
The course combines lots of man-made obstacles with Killruddery's famous natural terrain, including rivers, mountains, bogs and forests, to create a uniquely terrifying challenge!
C'mon - let's go to HELL & BACK together!