Mairead was scrolling through Instagram and spotted a familiar sight in a photo posted by Una Healy - her very impressive childhood collection of call cards!
 

View this post on Instagram

 
These are just one of the many possible old school collections of things you have since your childhood and teenage days.
Mairead put out the call to any listeners who still have a collection from the younger days, and you have some serious stashes in your homes!
Hi Mairéad, I don't know if my collection of Roy Keane posters on my old bedroom wall counts! Still on them but soon to be taken down. From Caroline in Longford.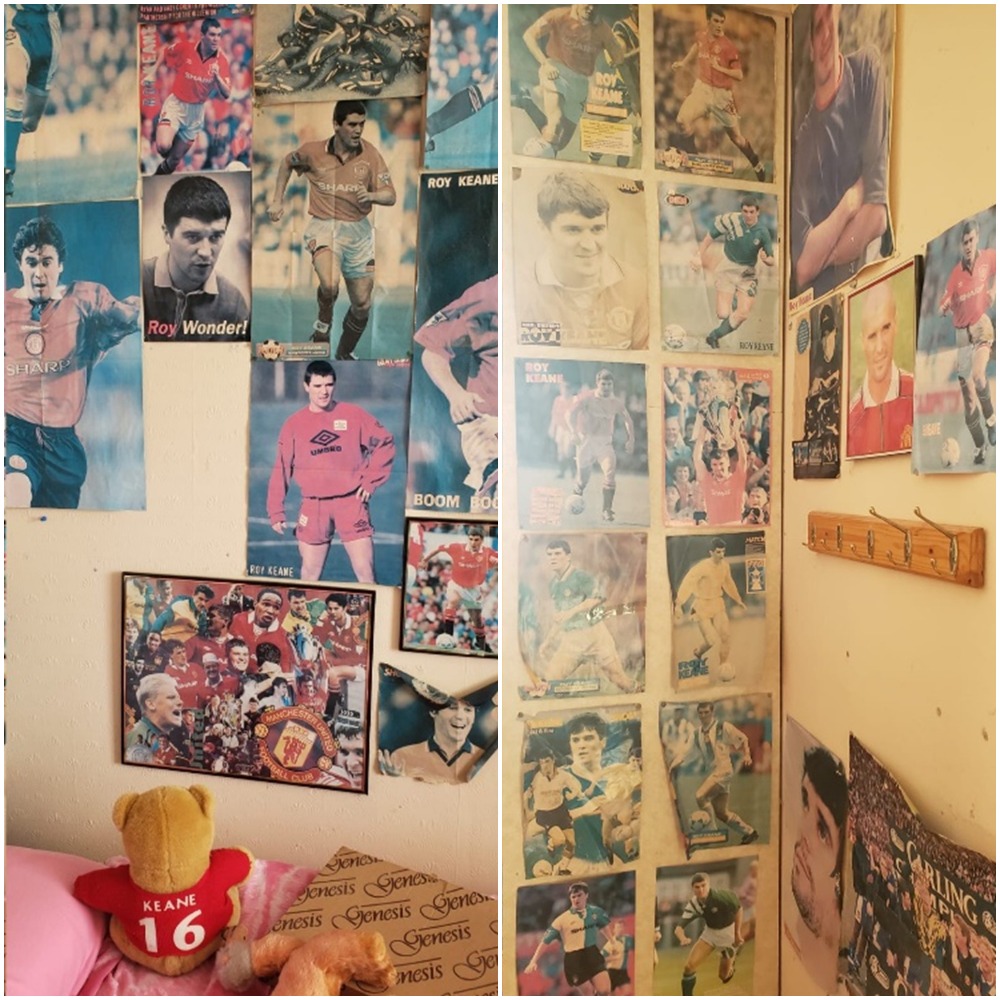 I'm 36 Mairead and these little babies are still in my house and now my 3 daughters play with them... the love lives on. Val in Mitchelstown.
Here's my collection of Tigger and friends... and there's more 🥴 Mary in Wexford.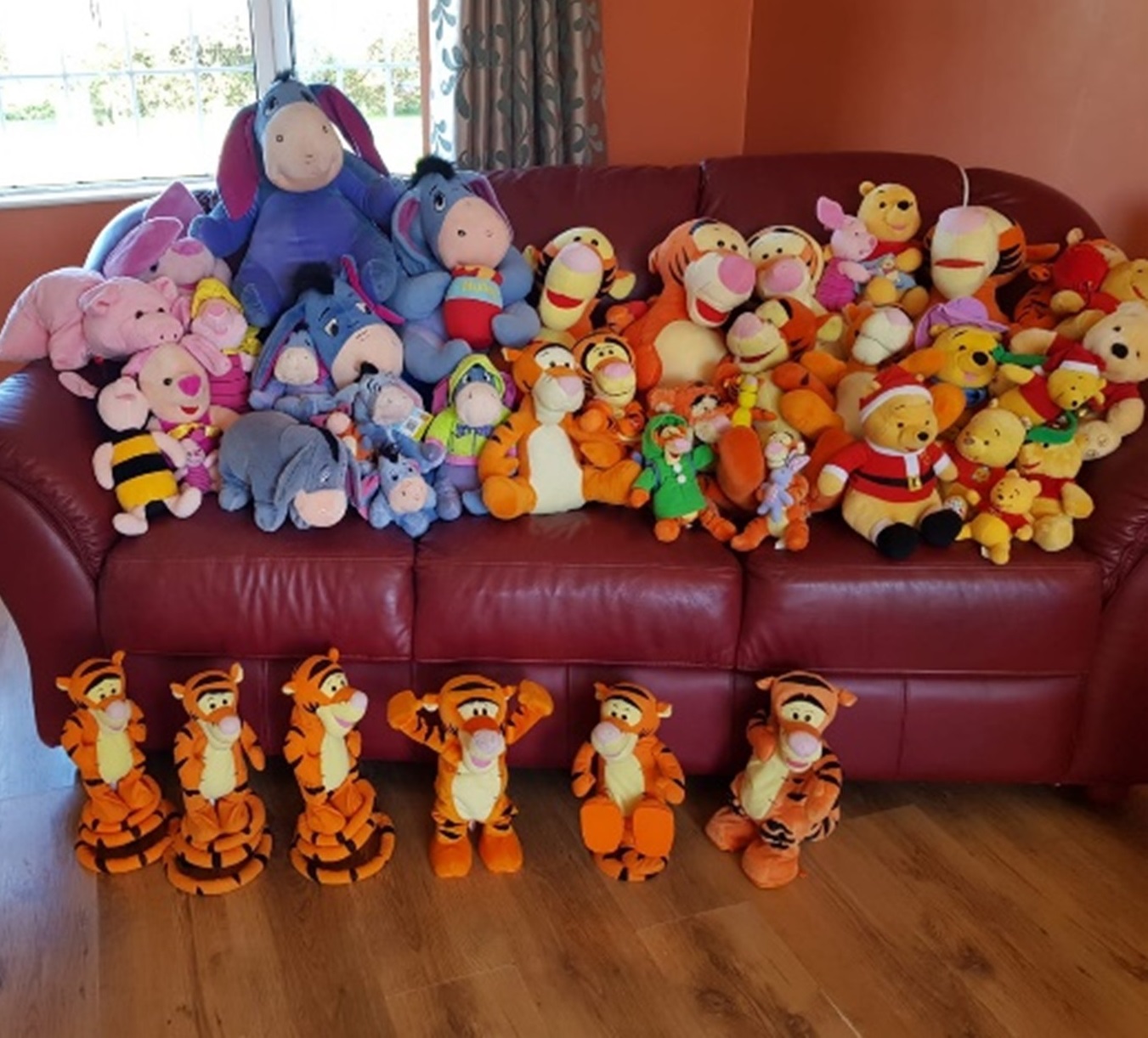 Hi Mairead, here's my Mam's stamp collection. She started in the late 50's or early 60's.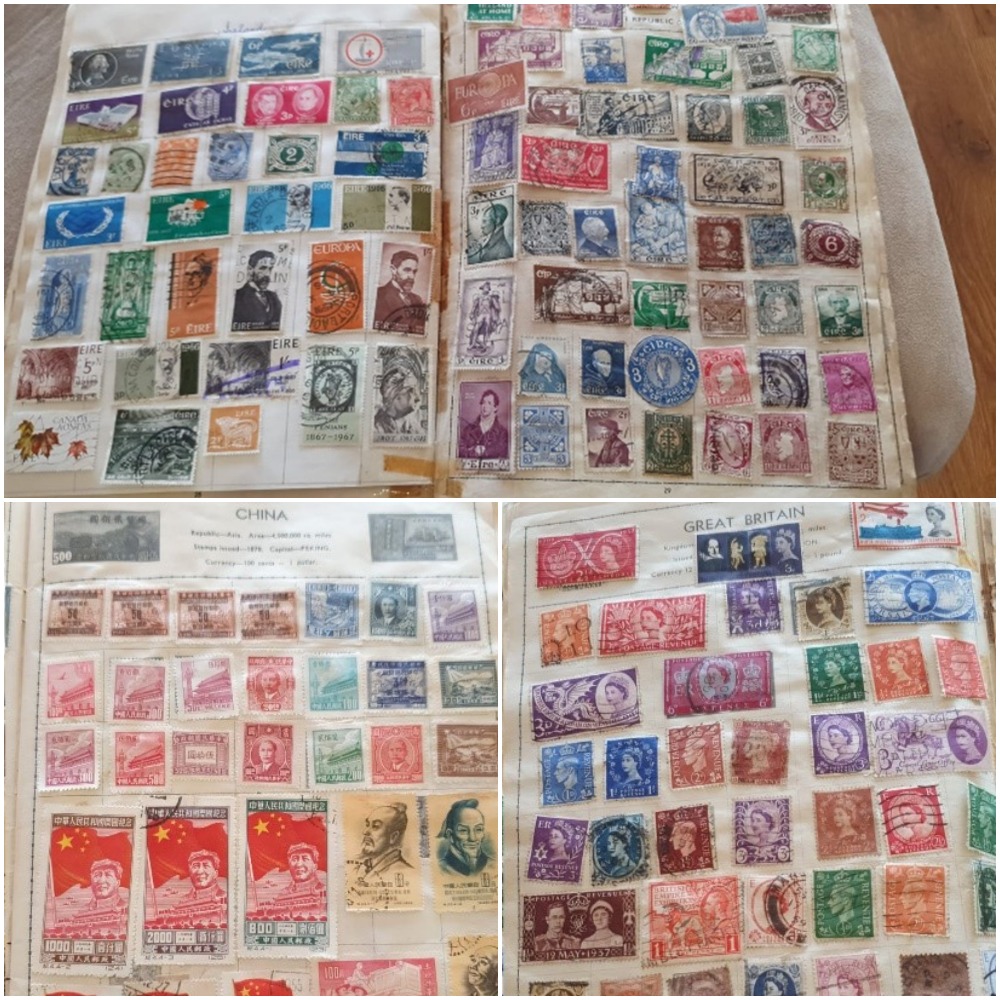 My collection of fancy paper is still going strong. Have passed it on to my 6 year old daughter now. Laura, Knocklyon.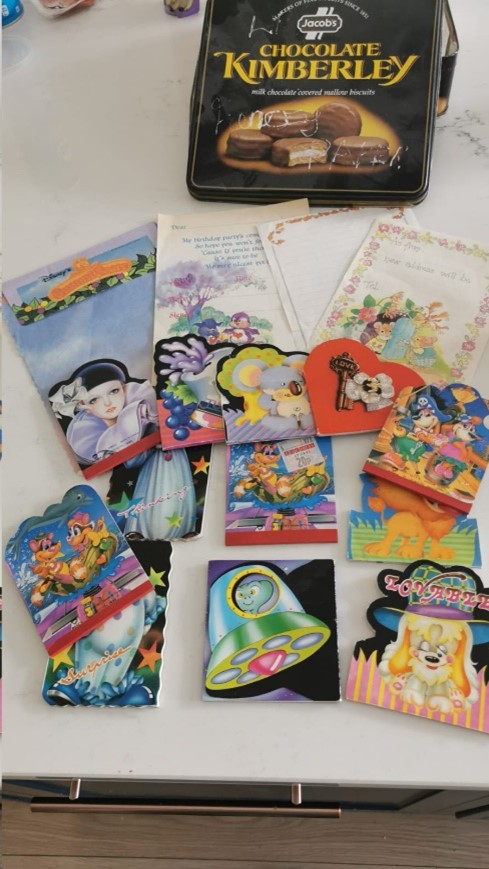 Hi Mairead. I still have a small selection of my fancy paper! Snoopy was my favourite. Myself, my sisters and our cousins used to spend hours swapping (and fighting over!) the fancy paper. There was a shop in Galway called Happy Days where we used to get some fab stuff. I'm the wrong side of 40 now so I have them a while.... Claire Bonner, a Rossie in Donegal.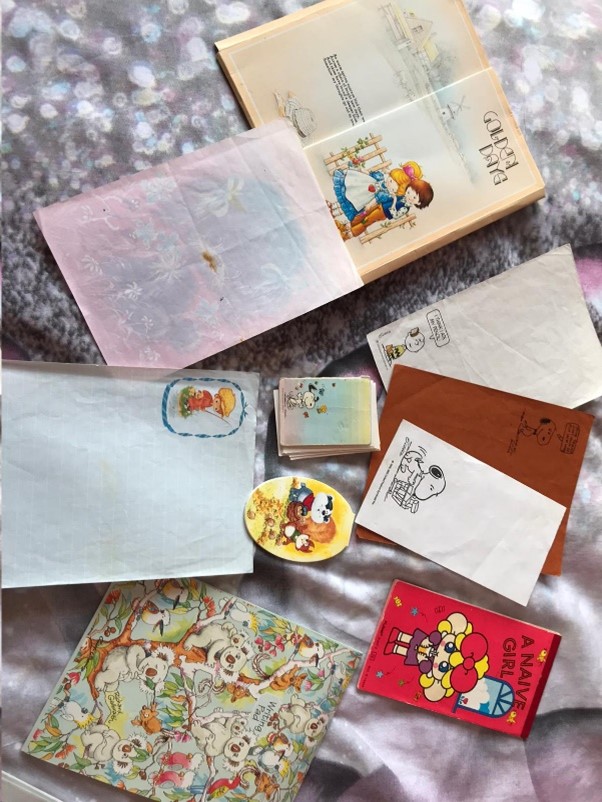 Used to love pencils and pens when I was a kid, these survived. Jillean.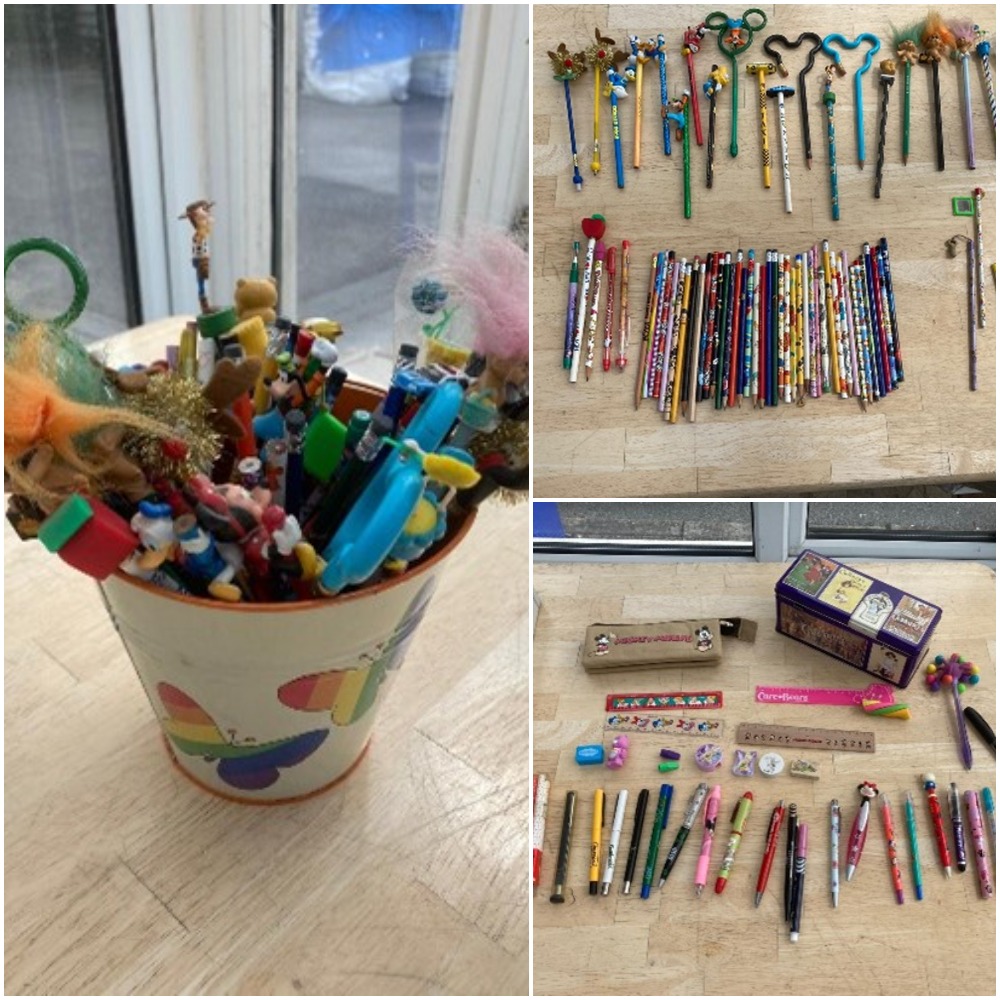 I used to keep all the badges I would get on birthday cards, museum visits, gifts, club memberships, teenage jacket pins, name tags from work etc. Last year during lockdown I didn't know what to do with them all so I sewed up a backing sheet of black velvet and attached them all and framed them. They are now proudly displayed in my hallway! Tamsin de Rohan in Co. Kerry.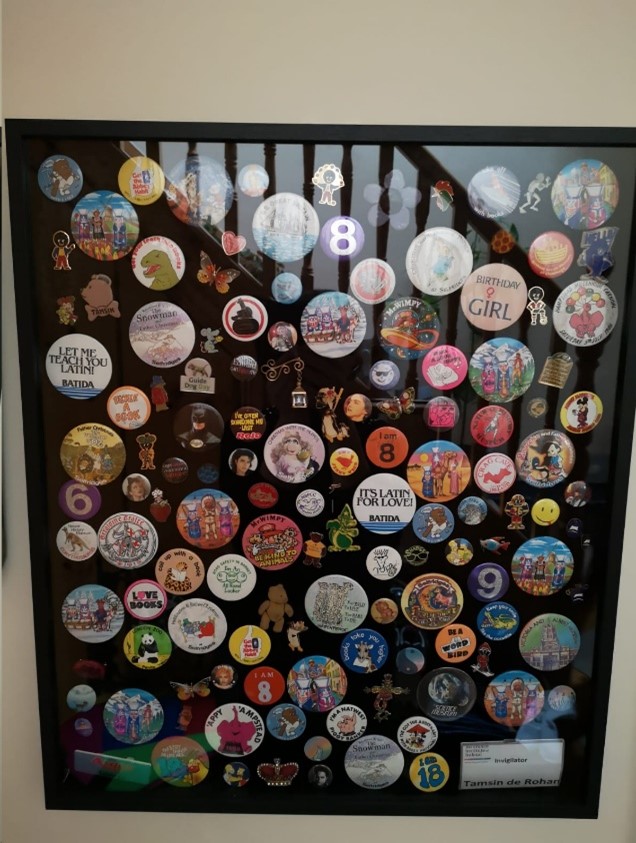 I have a collection of Kinder Egg toys from the late 80s and early 90s. They're all tucked away safe in a biscuit tin! Niamh, Wexford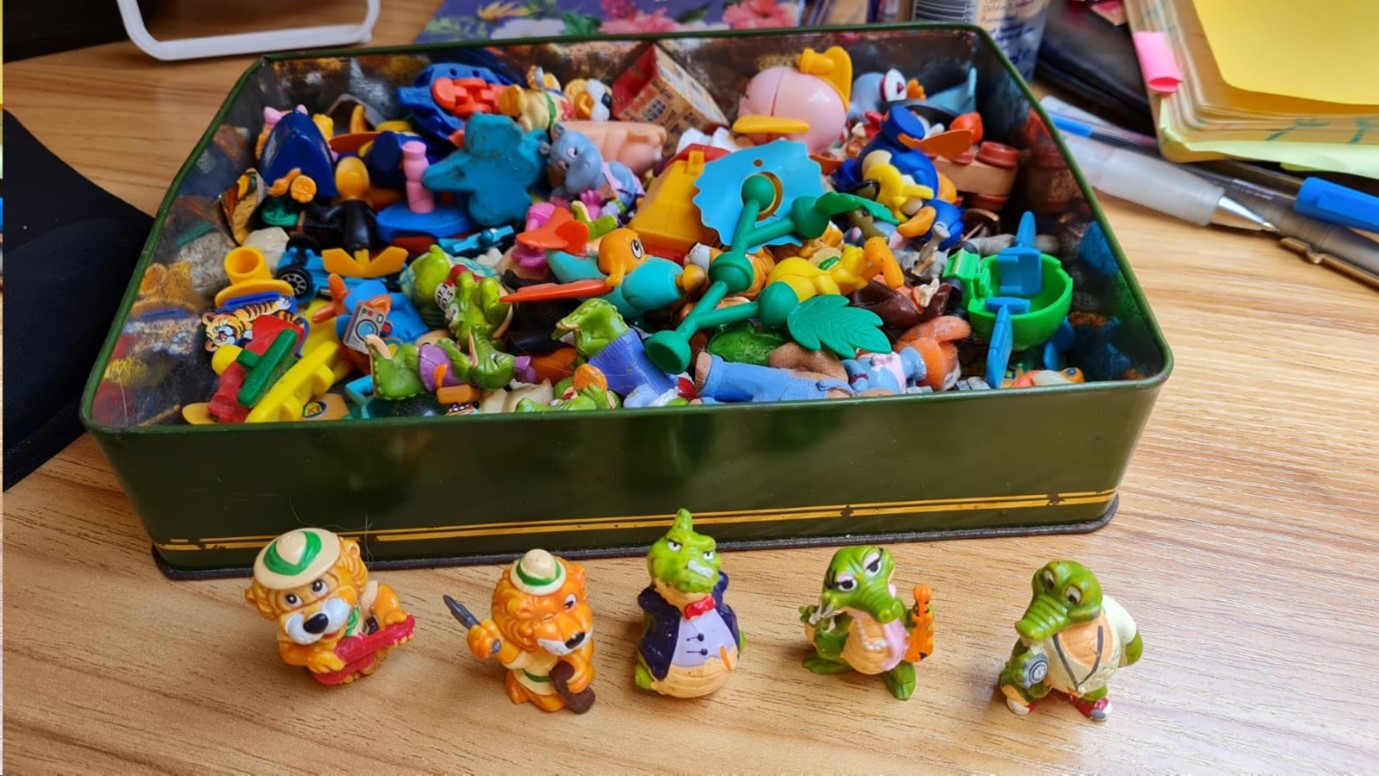 My nerdy collection - rocks!🤓 to be fair they are super interesting, some of them... Eoin O'Donnell, Bray.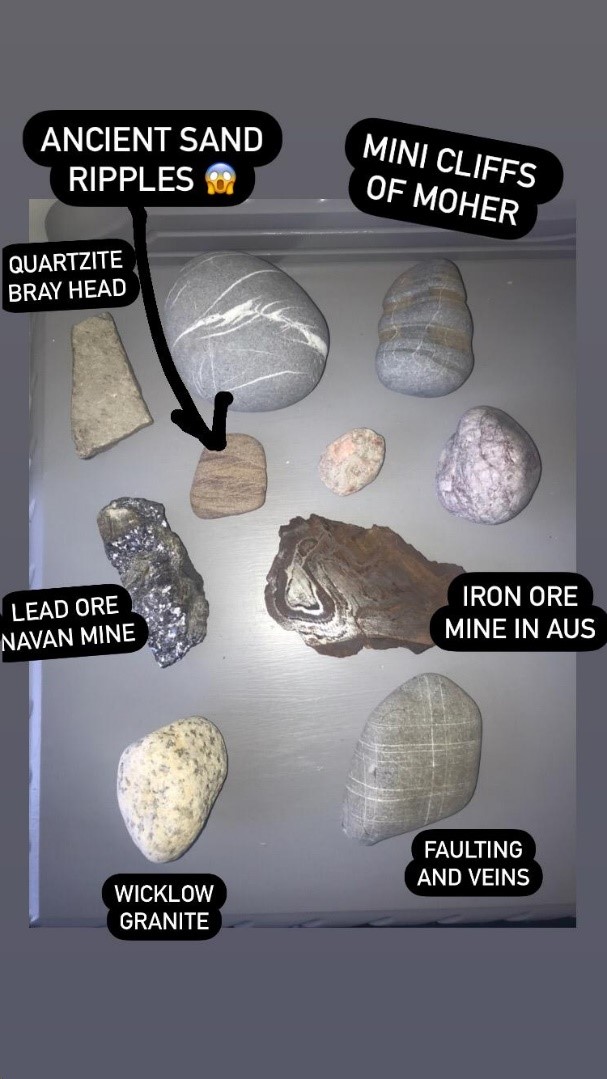 Tune in to Mairead Ronan weekdays from 12pm.