"looking back on the track for my little green bike..."
Kevin is from Cork and had his bike stolen a few weeks back.
He spotted it online for sale and then concocted an intricate sting operation to get it back.
It included false names, emails and a team of crack individuals to pull off this mission!
They met the target at a shopping centre car park in Cork. Kevin was ready with his team and it sounds like something from Reservoir Dogs!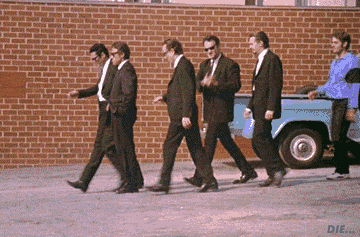 Well I had a friend from Kerry who's a bouncer . He was my heavy. Then another pal pretended to read the paper. My wife had a video camera hidden. Yer man didn't know what hit him. My signal was to sit on the bike then GO! The blood just drained from his face!
Listen here:
Here he is with the spoils of his sting operation. Reunited with his beautiful ride!