The Real Thing!
It would want to be at that price.
Coca-Cola as a brand has been entwined in the fabric of society since it's invention in 1886.
It helped launch the career of Matt LeBlanc:

And got Taylor Swift to reveal that the cat lady from the Simpson's was based on her:
However, you'll probably need her cash to pay for this...
This bottle is the only known one in existence.
There is an upcoming memorabilia auction and this humble glassware is expected to fetch well in excess of €100,000.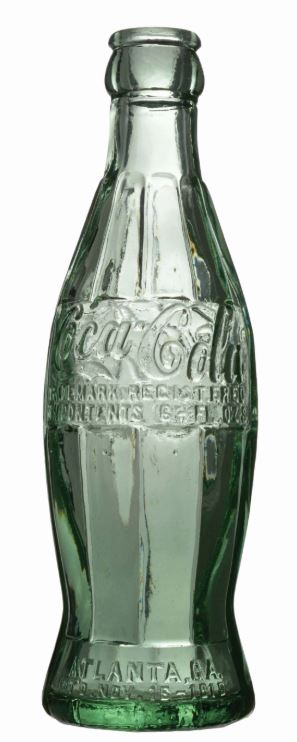 It looks just like the curvy glass design which is the most famous but this one is a prototype that was commissioned in 1915 after discussions to change the bottle to the now famous hourglass shape.
Only one previous similar example went on sale in 2011 and fetched $240,000!!
If you have that kind of cash and you really love Coke then check out the auction here
Make a bid if you have the bottle!