Don't hold back lads!
IN the words of Jamie Lawson (member him?) - "I wasn't expecting that!"
No matter where you are in the world or probably outer space at this stage, you will always find a link back to Ireland.
And if you travel 8,234 km to The Great Wall Of China you will see the same.
In fact it's according to the oracle of Father Ted, "it's so big you can see it from anywhere in the world." #NeverForget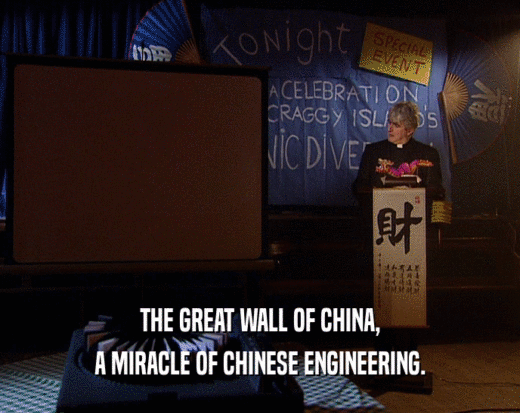 But now, it looks like the Navan versus Trim turf war has escalated to the point where anyone in the world can see it.
Back in late 2018, the Meath Chronicle published a photograph that seemed to pass by the world of Ireland.
How the hell did we miss this?

Check this out!
The award for the Most Random Piece Of Irish Graffiti At A World Heritage Site goes to...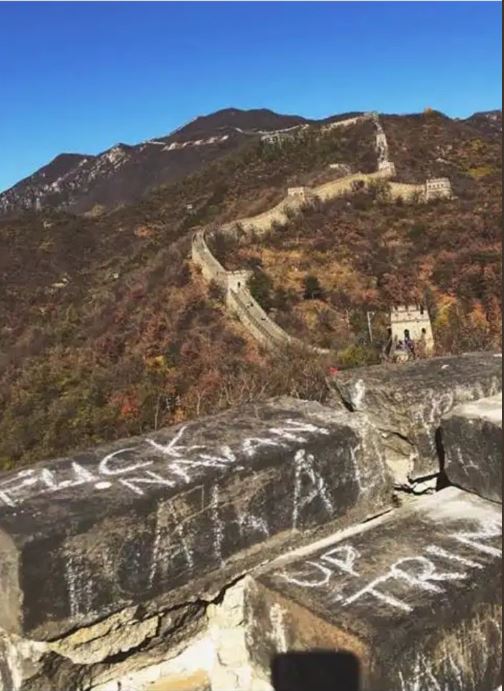 See the original Tweet by Fenster who knew the importance of this story and shared it accordingly!
"Fuck Navan"graffiti on the great wall of China pic.twitter.com/MMbF1KHWcm

— Fenster (@FensterDJ) 12 May 2019
We're just waiting for the "Up Cork" hidden in the coral of The Great Barrier Reef!