This is Danny and he is indeed the champion of the world.
In fact he is so patriotic The  Muireann O Connell show have renamed him Michael Dog Higgins and made him the show's official Grand Marshal.
His owner Ray sent us these amazing pics of Danny doing his patriotic best every Paddy's Day.
We can only bow to his magnificence.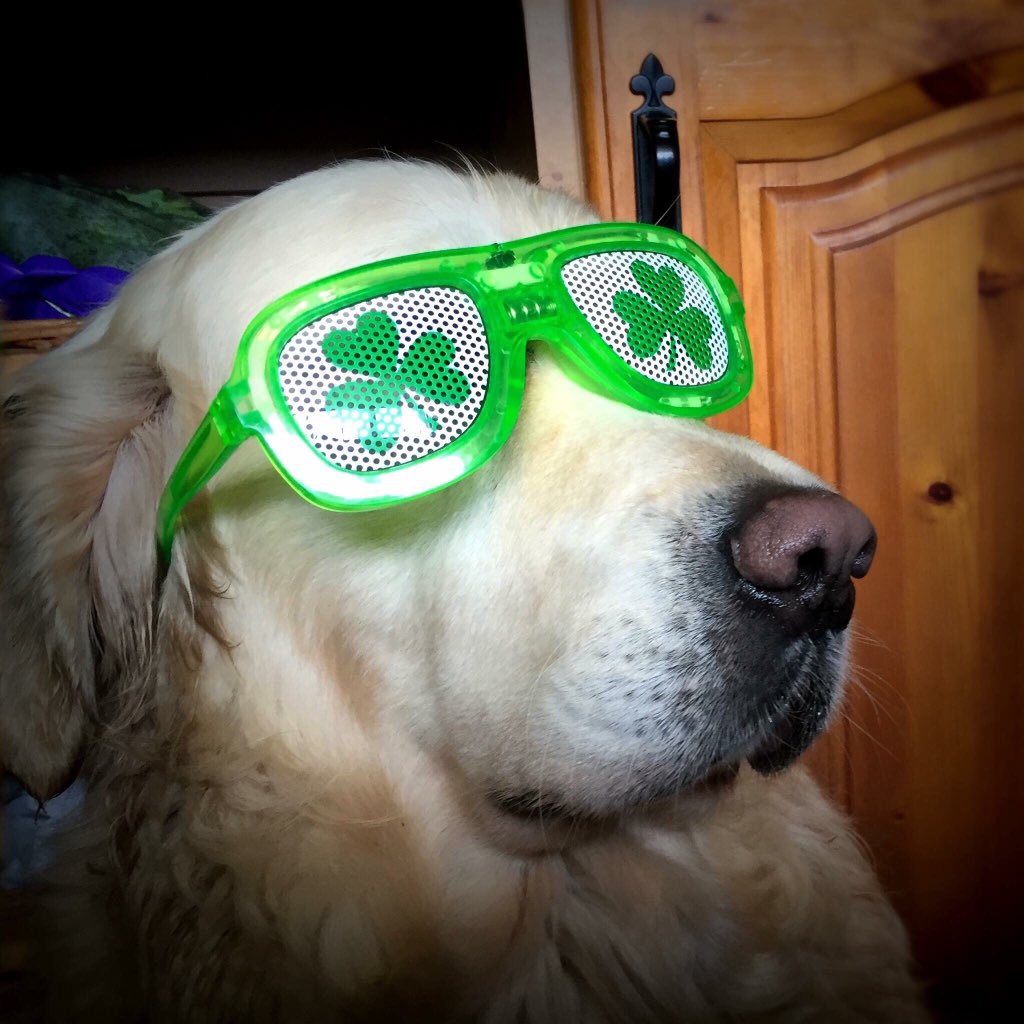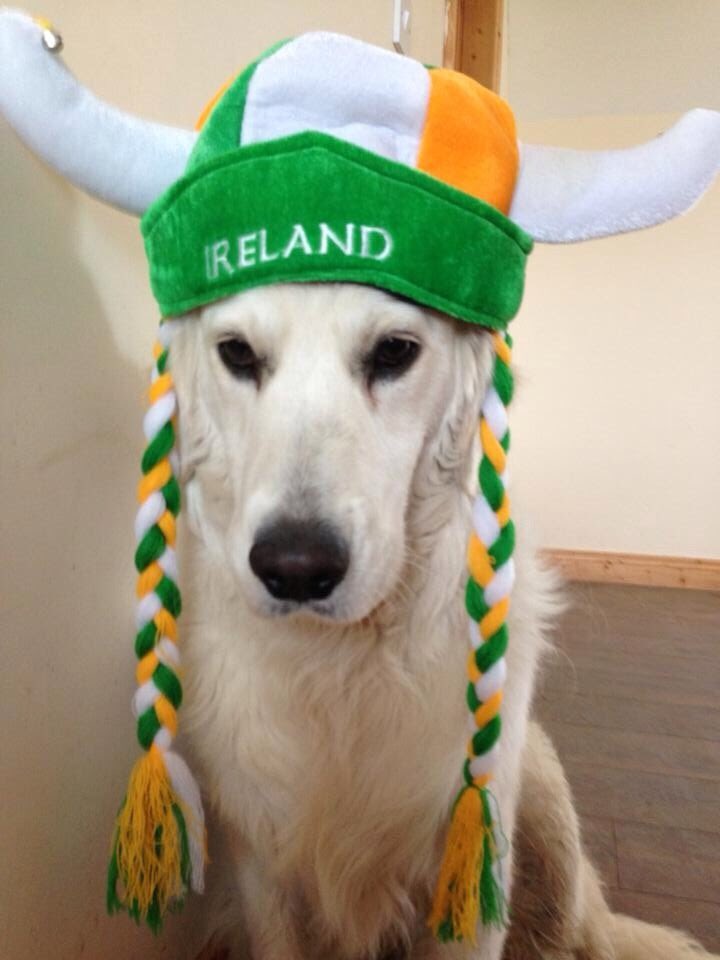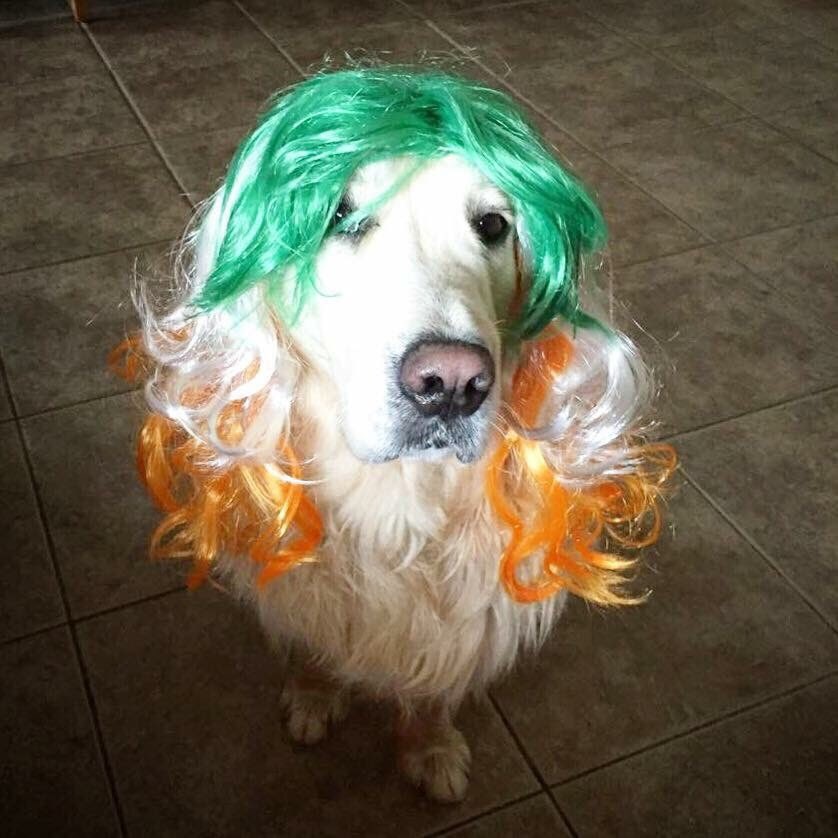 @MuireannO_C who needs kids dressed up? 😎☘️ pic.twitter.com/RU42AvlmDl

— Ray Brophy (@raybrph23) March 15, 2019
This is also the perfect opportunity to wish Izzy the Alsation the best of Irish luck in the parade in Cape Clear Island:
Say hello to Izzy - he's going to be Grand Marshall of the #StPatricksDay parade on Cape Clear Island off West Cork. Izzy"s day job is as a guide for an elderly islander. Izzy is a Good Boy. pic.twitter.com/a9LBNYHeTK

— Joe O'Shea (@josefoshea) March 14, 2019