Caught By The Furze
This has to be one of the most unique phobias we have ever come across.
With some people it might be fluffy towels, clowns, certain numbers, sellotape (personal phobia...gives me goosebumps aaarrrgghhh), if you're Muireann it's ducks (no, really it's called anatidaephobia and she is ducking terrified) but we have never heard of this one.
Have roadside plants ever given you the heebie-jeebies?
If your name is Sarah from Mullingar the answer is "F*ck YES! BLUUUEERRGGHHHHHH"
(Caution: contains serious retching and naughty words!)
This is the strangest phobia we have ever seen.

Miranda sent @MuireannO_C this video of her sister Sarah driving along the Mullingar bypass. Sarah cannot stand the roadside shrubbery.

She wretches when she sees furze!

(caution: )#CaughtByTheFurze #MuireannInAction pic.twitter.com/WCSe5tkNCX

— Today FM (@TodayFM) March 14, 2019
This is the stuff that's actual nightmare fuel for Sarah: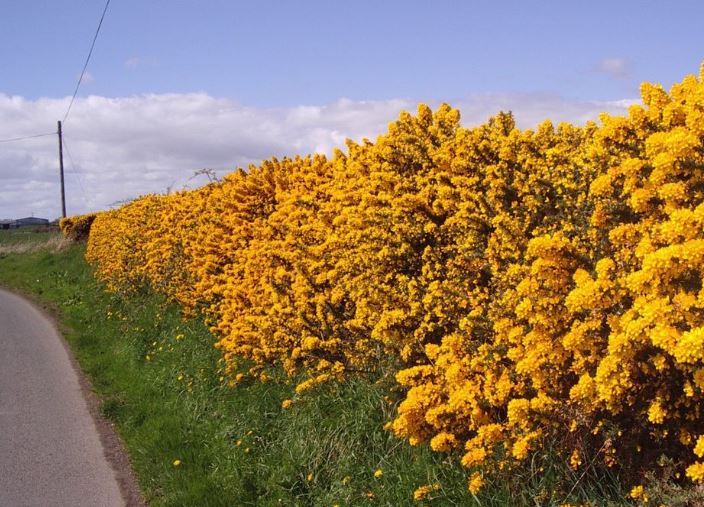 She REALLY hates furze.
Sarah must find it really hard to sing along to 'Apple Bottom Jeans'