Turns out Hamish the cat looks like most ginger bearded men!
Today listener Emer sent us this great photo of her Persian cat, Hamish.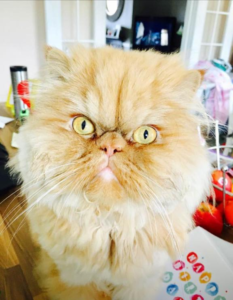 We couldn't help but notice that Hamish had a few lookalikes! For example, Tormund from Game of Thrones: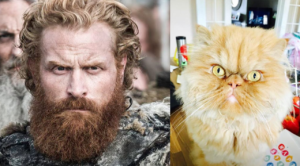 And also Brendan Gleeson: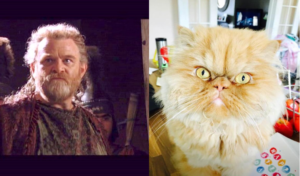 What about Michael Fassbender?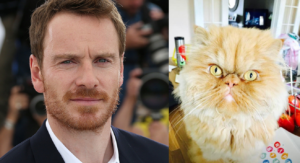 Another listener pointed out Hamish's similarities to our own Ed Smith!