A teenager has been charged with 17 counts of premeditated murder after yesterday's mass shooting at a High school in Florida.
Nikolas Cruz, who's a former student at Marjory Stoneman Douglas High School was arrested outside the school in Parkland near Miami yesterday.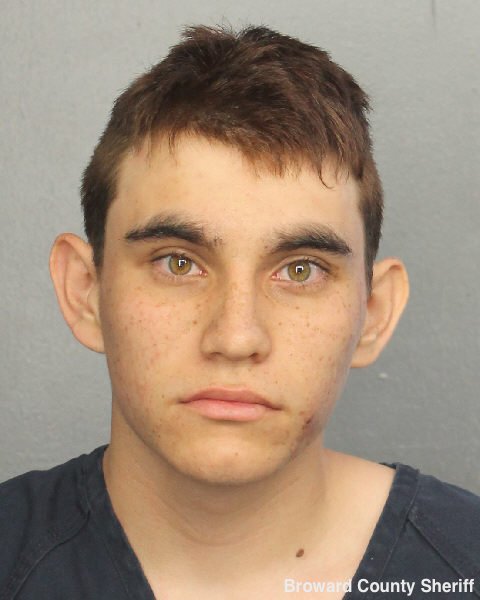 Police say the gunman deliberately set off fire alarms so students would leave their classes. Twelve people were shot dead in the school building, two outside, one in the street and two people were left with injuries from which they later died.
Students are evacuated from the school
Among those who tried to save students was football coach Aaron Feis, who died after apparently using his body as a shield against the bullets.
The suspected gunman, a 19-year-old expelled student, has been arrested.
JUST IN: Video shows police takedown of suspect in South Florida school shooting that left at least 17 people dead. https://t.co/87IoIczHkr pic.twitter.com/GlbnWiM7RV

— ABC News (@ABC) February 15, 2018
This is America's 18th school shooting this year and third deadliest ever.
Video has emerged that shows students cowering in a classroom as loud rapid shots are heard nearby.
Automatic gunfire can be heard as a gunman roams a Florida high school pic.twitter.com/qFJEgkzK0R

— Sky News (@SkyNews) February 15, 2018
President Trump has extended his condolences to the families and victims.
My prayers and condolences to the families of the victims of the terrible Florida shooting. No child, teacher or anyone else should ever feel unsafe in an American school.

— Donald J. Trump (@realDonaldTrump) February 14, 2018