Today FM has smashed a number of records in the latest JNLR report, chief among them a daily reach of 500,000 while the station's weekly audience climbs ever closer to the 1million mark, now at 938,000.
These huge audience gains position Today FM at a 9.8% primetime market share. The latest figures are a significant milestone in Today FM's history, achieving its largest audience in over a decade.
Every show on the Today FM prime time schedule has reason to celebrate, recording huge audience increases in their respective timeslots.
The Ian Dempsey Breakfast Show continues to draw in listeners from across the country. Showing his appeal knows no bounds, Ian Dempsey's audience now stands at 221,000, an impressive increase of 13,000 listeners since the last JNLR book 3 months ago.
Speaking after he received today's results, Ian Dempsey said: "What can I say? Only thanks… thanks to every single person who chooses to spend breakfast time with us. You wouldn't be in this game if you didn't love what you do – I love it, the team loves it and I'll see you in the morning!"
The Dermot and Dave show went out on a high, literally! The dynamic duo grew their audience to 216,000 in the past quarter, a fitting way to mark the success of Dave Moore and Dermot Whelan as morning radio heavy hitters. While Dermot Whelan bid an emotional farewell to Today FM listeners, last week, Dave Moore is set to launch his brand new show on Today FM on Monday, 28th August.
Dave Moore on Today FM will see Dave bring his infectious energy, warmth, wit and (very) bad jokes to a new and exciting show format.
Meanwhile, Pamela Joyce is proving a hit with a national audience at lunchtime reaching record breaking new heights as her lunchtime show welcomed almost 10,000 new listeners breaking to take her 2 hour blend of music, entertainment and witty repartee to 145,000.
Thrilled with her ever growing audience, Pamela Joyce commented: "I'm absolutely over the moon with the latest figures. The show team have worked so hard over the past year to bring the show to where it is today and I'm so grateful for their support and commitment. To the Today FM listeners: I can't thank you enough for tuning in and always being up for the craic!".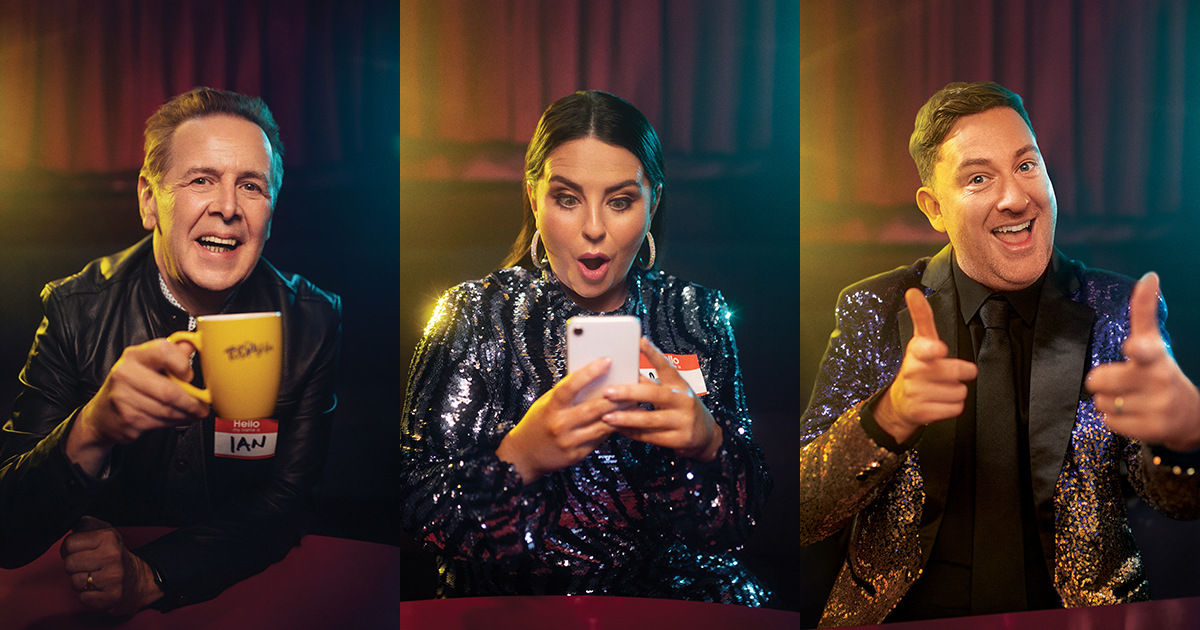 Ray Foley has certainly brought his A-game to national radio with an afternoon audience of 173,000. Foley has consistently grown listenership since he joined Today FM last year and the latest results mark the biggest audience in that timeslot in the stations history. Ray Foley said: "I've always known that the discerning Today FM listener loves top quality radio, but I'm so grateful that you choose to listen to me instead. This is the best job in the world, JP and I are having the best time. Genuinely thank you so much for listening and joining in. Tell your friends!".
The Last Word reinforces its prime position in the drive time radio market, now commanding an audience of 174,000 (+7,000 BoB) as listeners opt for Matt Cooper's inimitable style of current affairs, debate and conversation.
There were gains too across Today FM's weekend schedule; Weekend Breakfast with Alison Curtis now reaches a Saturday morning audience of 185,000 (+6,000 BoB) while Alison's Sunday show also increased its listenership to 157,000 (+7,000 BoB).
Music and Sport with Louise Cantillon is also proving popular with national audiences with 141,0000 listeners tuning in on Saturdays (14:00–18:00) (+7,000 BoB).
Thank you all for listening we love having you!