David Beckham's handed his Instagram account over to a Ukrainian doctors working in the city of Kharkiv.
The former England football captain says he wants to highlight the 'amazing work' they're doing, while fighting Russia's invasion.
The medics are showing the harsh reality of providing in a warzone to Beckham's 71 million followers.
One of the doctors has captioned one update with "We are probably risking our lives but we don't care. We love our work".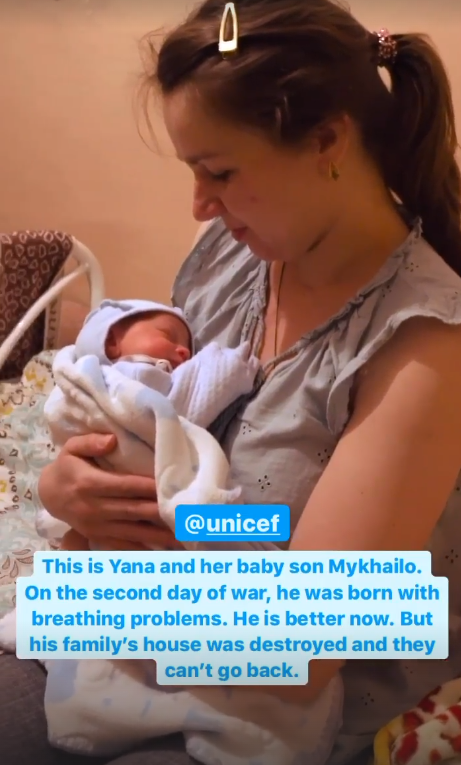 They can be seen providing urgent care to new borns and their parents.
David Beckham is urging his followers to donate to Unicef - a charity he's been an ambassador for since 2005.