Deodorants are the most confiscated item at airport security.
New research by Sudocrem shows 36% of people have had their roll on or spray taken before making it past security.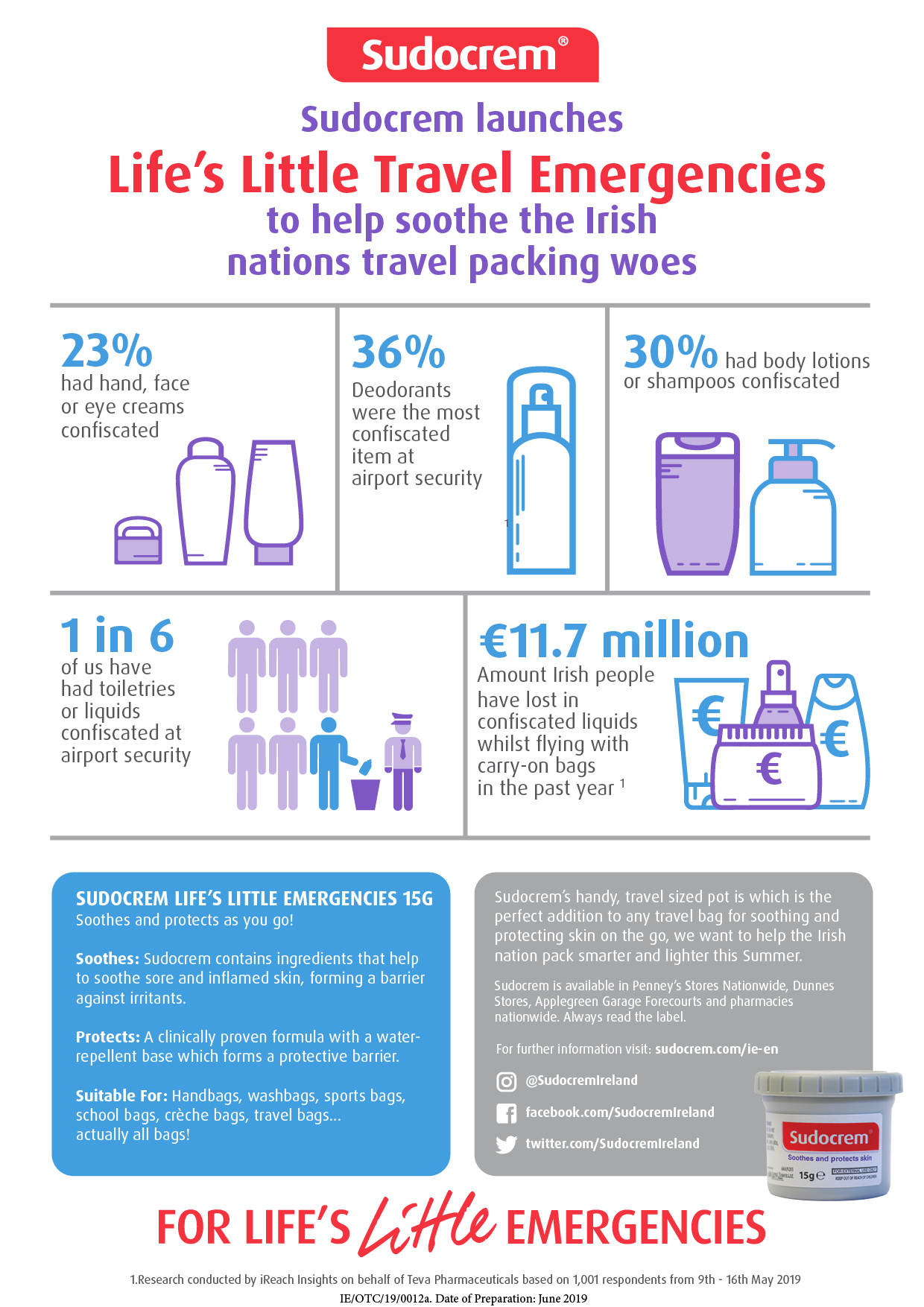 The study shows one in six people have had to surrender toiletries or liquids at some point.
In total, Irish people have lost €11.7 million euro in confiscated goods.