A detector dog, named Flynn, has helped to uncover €14,300 in cash in Co. Wexford.
The recovery was made yesterday after a vehicle was stopped and searched at Rosslare Port.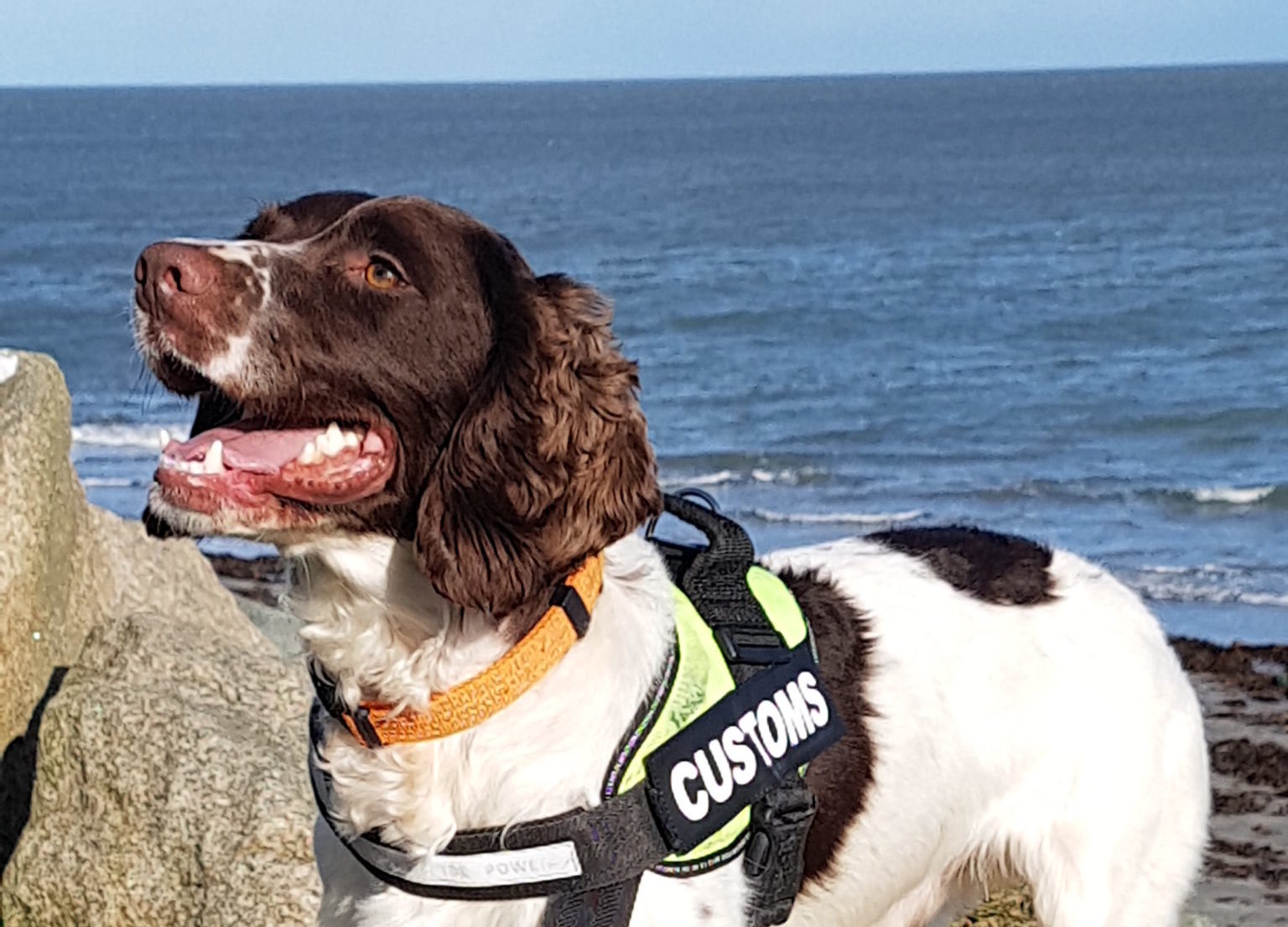 The cash was seized after revenue officers stopped and searched a vehicle with the help of detector dog Flynn.
A Romanian man, who is now living in Ireland, was questioned, while investigations are ongoing.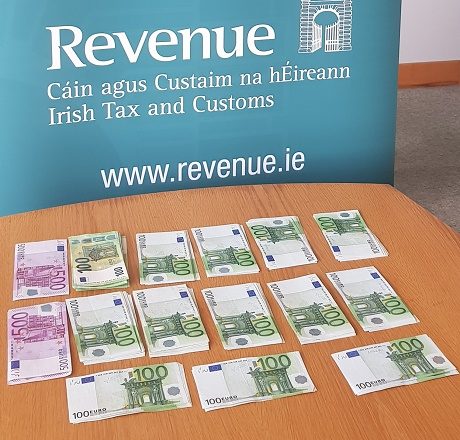 This morning, at Wexford District Court, Revenue officers were granted a three month Cash Detention Order by Judge Bernadette Owens.