Detector dog Gus has helped to uncover more than 24,000 illicit cigarettes in Co. Wexford.
The pup assisted in the operation at a premises in Enniscorthy on Saturday.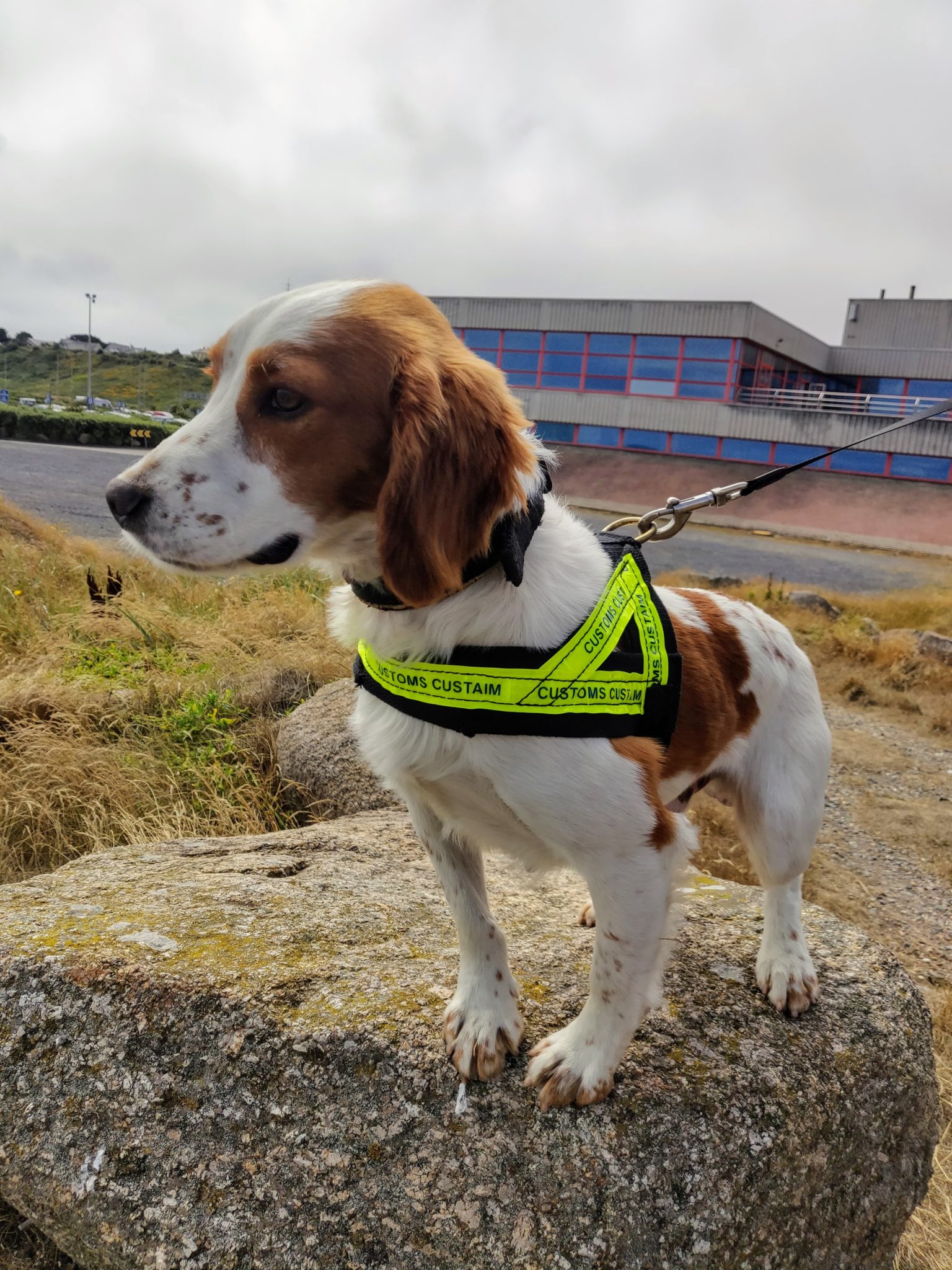 The cigarettes were branded "Blue River", "Excellence" and "Email", and had a retail value of around €16,400.
A man in his 50s has been questioned in relation to the recovery.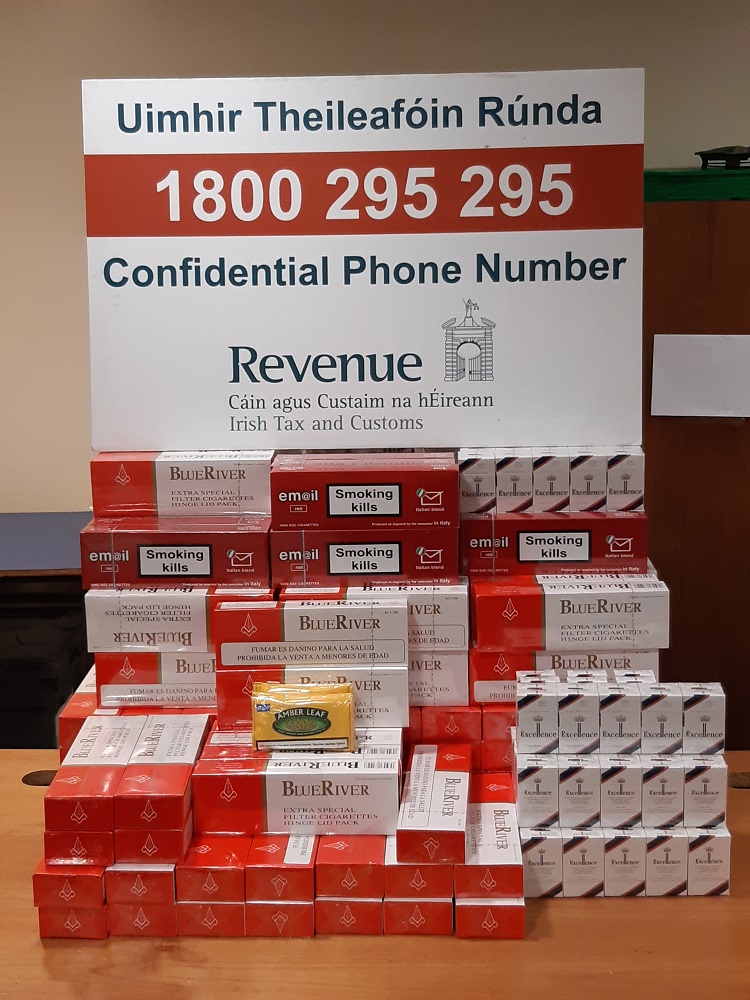 In a separate operation last Thursday, officers seized over 19 kilos of tobacco worth €11,000 in Nenagh in Co Tipperary.
A man in his 20s and a woman in her 40s have been interviewed.
Investigations are ongoing with a view to prosecutions in both seizures.