More than 38,000 illicit cigarettes have been seized in Wexford.
They were recovered by Revenue Officers who conducted an operation in Enniscorthy this morning.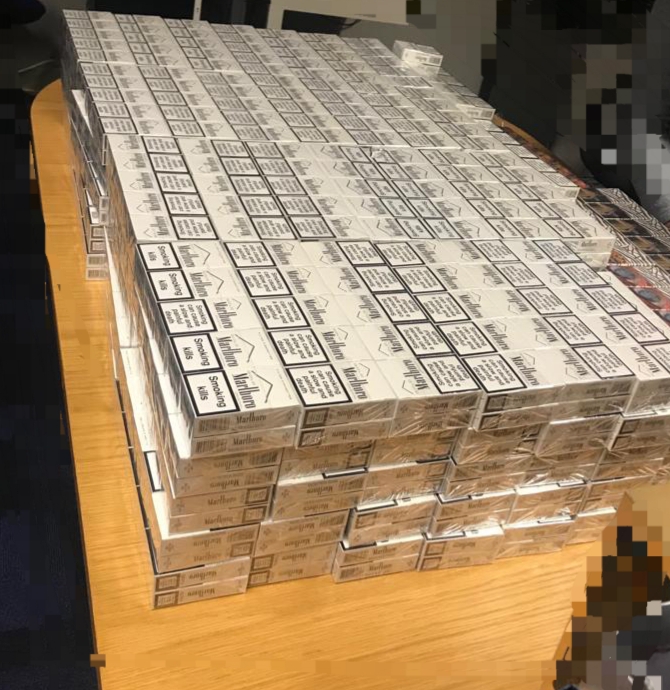 The cigarettes, worth around €26,000, were found at a residential property in the town.
They are branded 'Marlboro Gold', 'NZ Gold' and 'Sobranie'.
No arrests have been made and the investigation continues.