Gardai are now assisting the PSNI in its investigation into the murder of Belfast woman Saoirse Smyth.
Saoirse was 28-years-old when she disappeared from the Belfast area in April 2017.
She had very distinctive red hair and was approximately 5'0" tall and of slim build.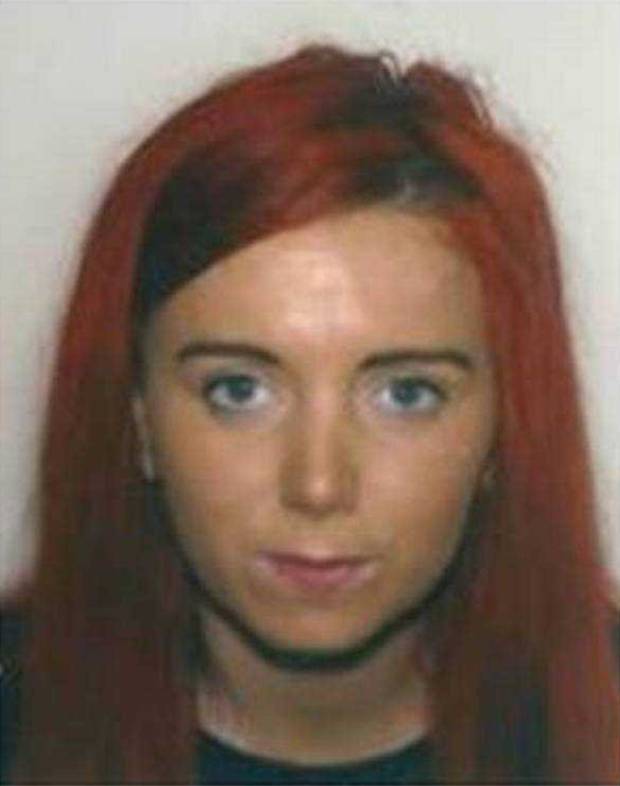 Today multiple units of An Garda Siochana began searching a forest area in Omeath, Co. Louth
Investigators from the Police Service of Northern Ireland will also be assisting.
Anyone with any information regarding Saoirse's disappearance is being asked to contact Gardai.