Instagram users in Ireland won't be able to see how many likes other people get from today.
It's part of a new test being rolled out by the company in Ireland.
Users will still be able to see how many likes their own posts get, but other people won't.
Here's how posts will look once the test is rolled out: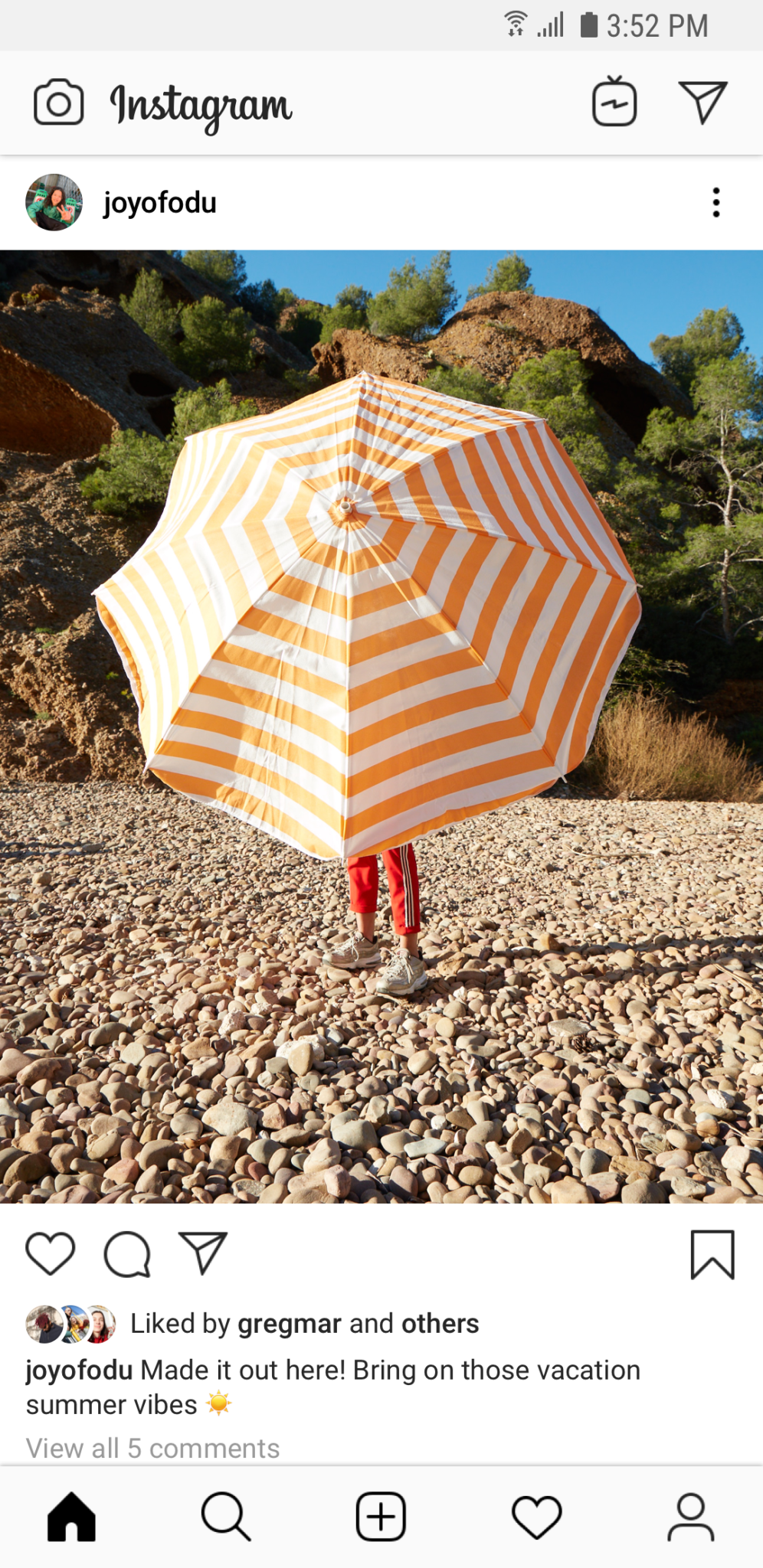 The test has previously been run in Canada, with the platform aiming to see whether users focus less on getting likes for what they share.
Insta says it doesn't want the platform to feel like a competition.
Tara Hopkins, Head of Public Policy with the company said:
"We want Instagram to be a place where people feel comfortable expressing themselves. This includes helping people to focus on the photos and videos they share, not how many likes they get."