Despite the non exam weather, the Leaving and Junior Cert exams kick off today for 124,000 students.
Over the next two to three weeks, more than 54,000 will sit the Leaving Cert and almost 63,000 will sit the Junior Cert.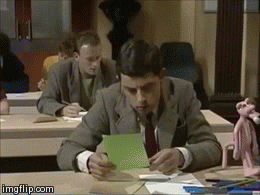 English and CSPE are first up at junior cycle today, while Leaving Cert students will take English Paper 1 along with Home Economics.
This year, the timetable for the Leaving Cert has been extended by two days to minimise subject clashes.
A new pilot measure has also been brought in to help bereaved students, meaning those who suffer the death of a close relative around an exam can sit it again next month.