Two limited edition coins are being launched to celebrate the 50th anniversary of the moon landing.
They have been produced by the United States Mint and are limited to just 500 issues each.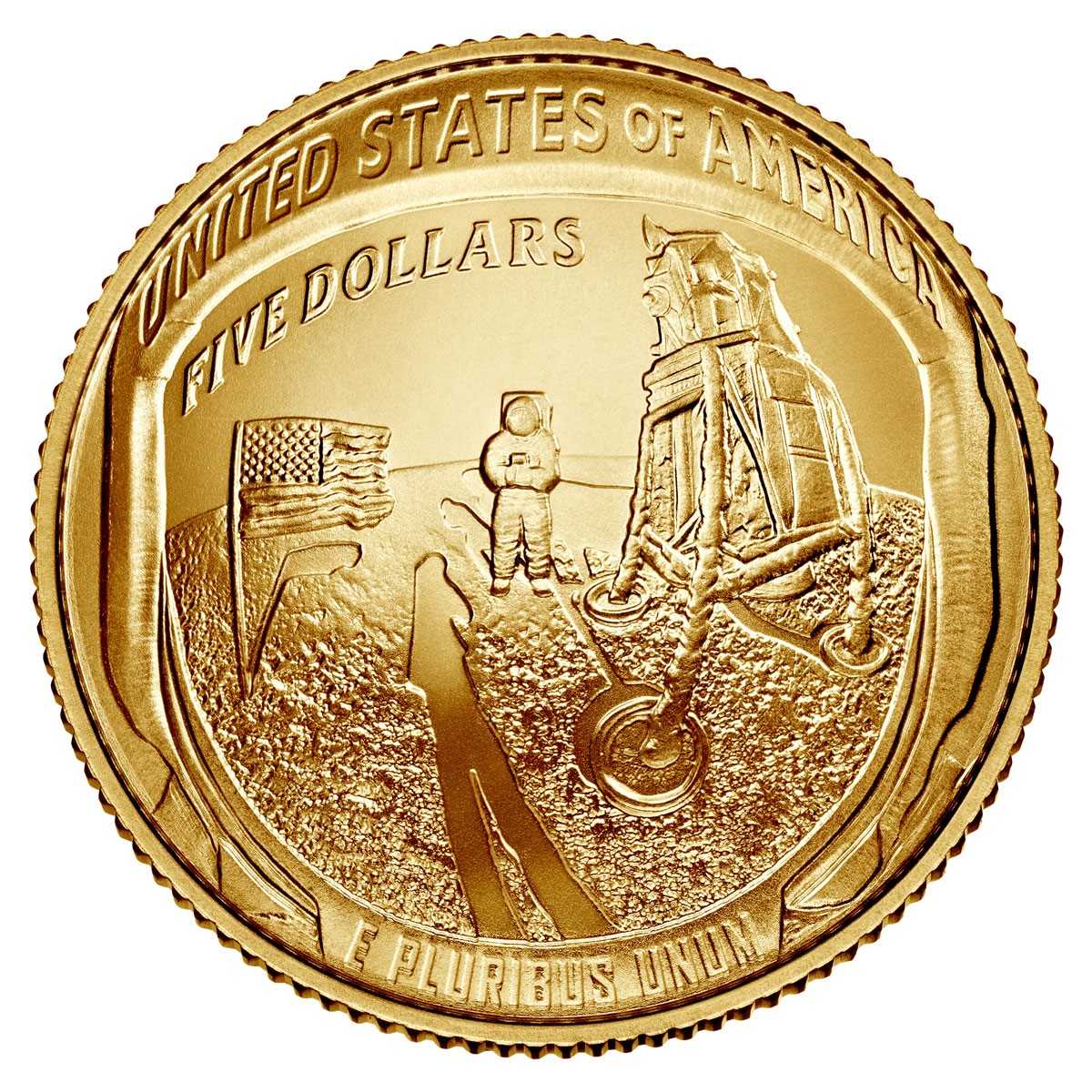 The coins feature an image of the astronauts walking on the moon, as well as one of the footprints they left behind.
The Dublin mint office will launch the limited edition coins tomorrow.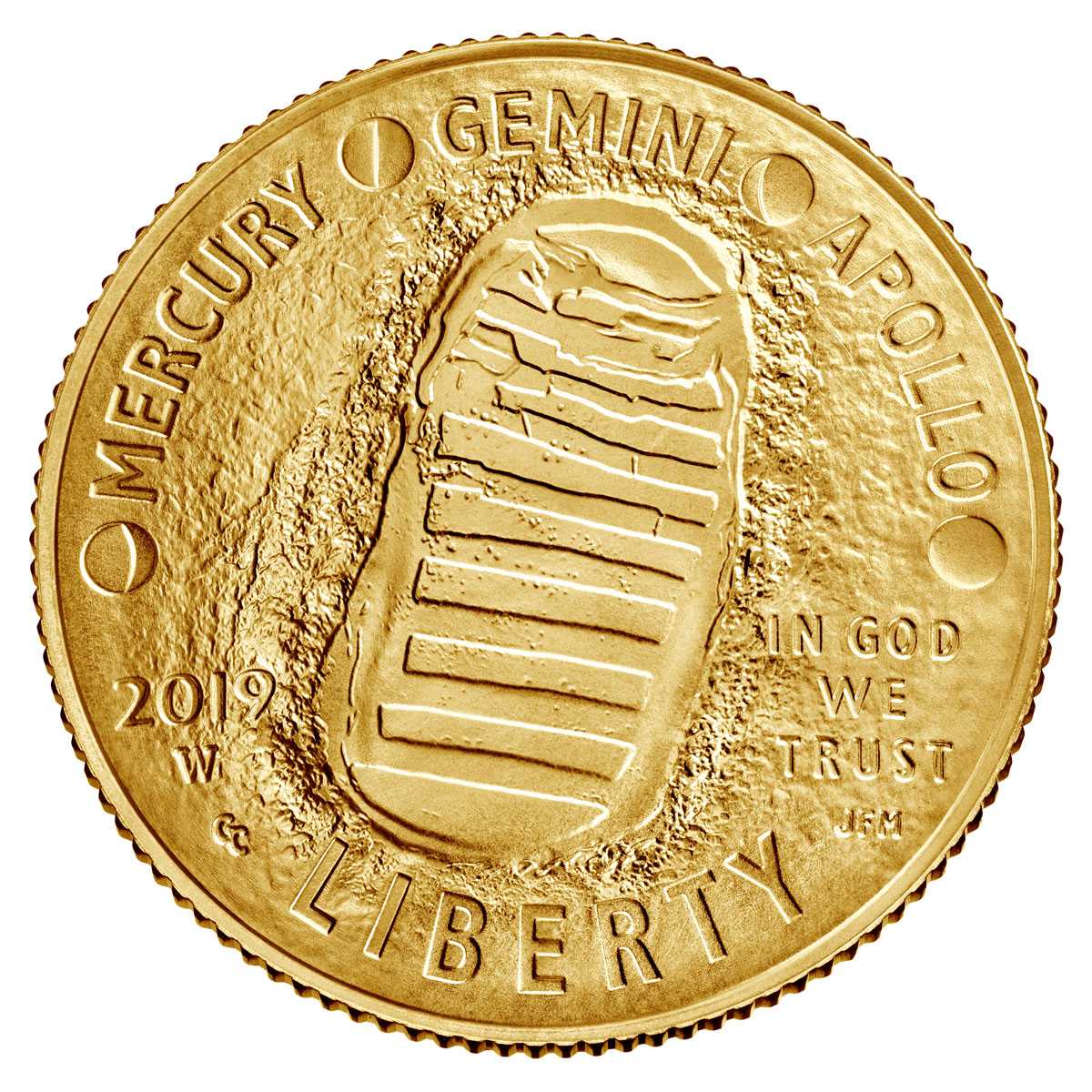 Michael Kenny, Historical Consultant for The Dublin Mint Office said the coins are a way for collectors "to celebrate this monumental event in human history. The moon landing represented one of the greatest achievements for mankind."