Revenue's snoop dog James has helped to find a significant cannabis haul in Dublin.
€800,000 of the herbal cannabis was uncovered at a parcel depot today.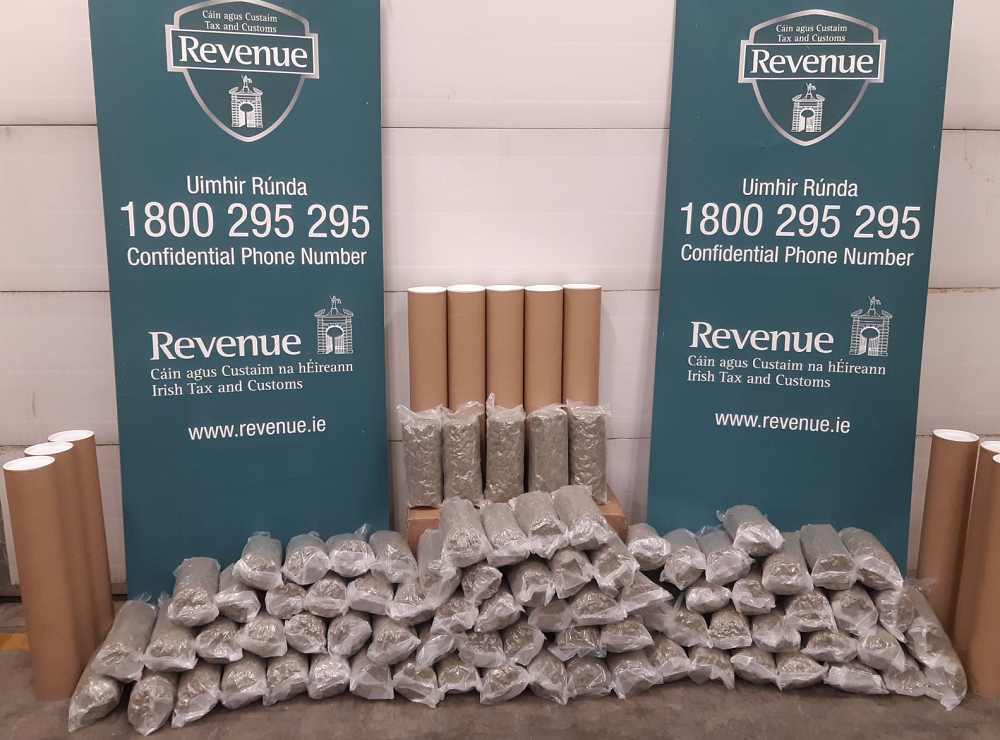 The drugs were found in a number of boxes containing poster tubes.
They had all been sent from the Netherlands.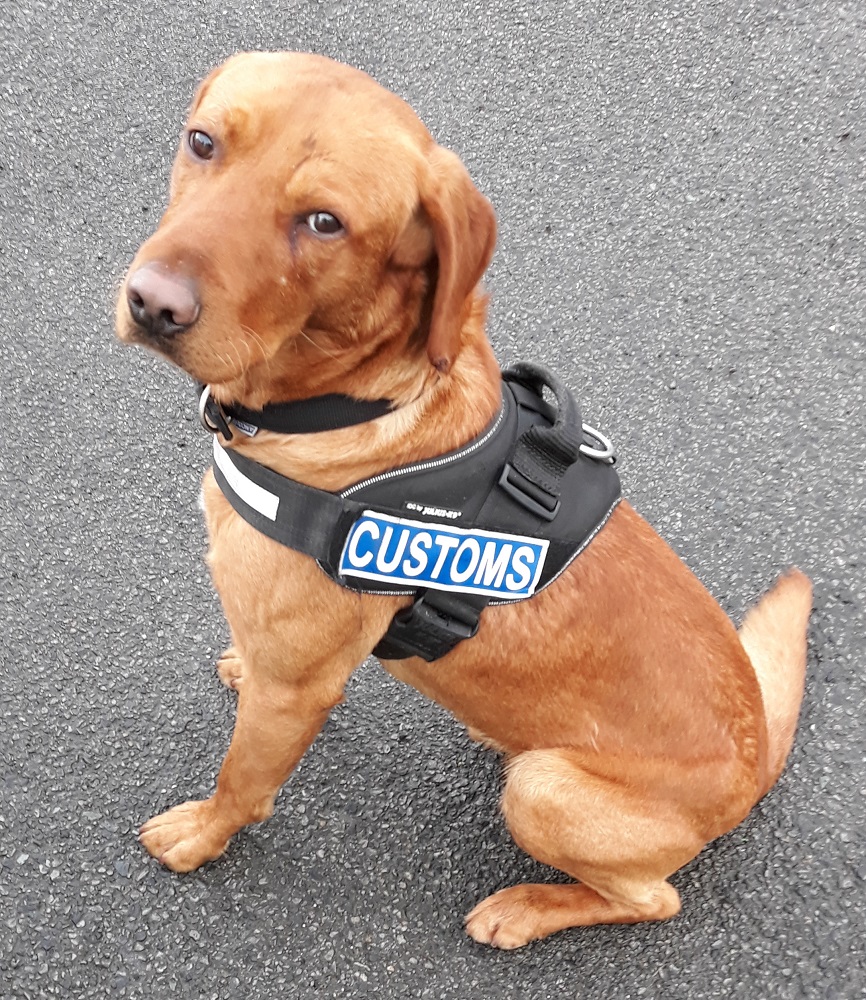 All of the parcels were destined for a number of addresses in West Dublin.
Investigations are ongoing.