A new venue has been selected to allow the Stardust inquest take place next month.
The Pillar Room in the Rotunda Hospital will replace the RDS, where a year-long lease is due to end shortly.
It comes as families of the 48 victims gather at the site of the nightclub fire in north Dublin this lunchtime.
They're gathering to remember their loved ones on its 41st anniversary.
Irish folk singer Christy Moore and former broadcaster Charlie Bird are attending.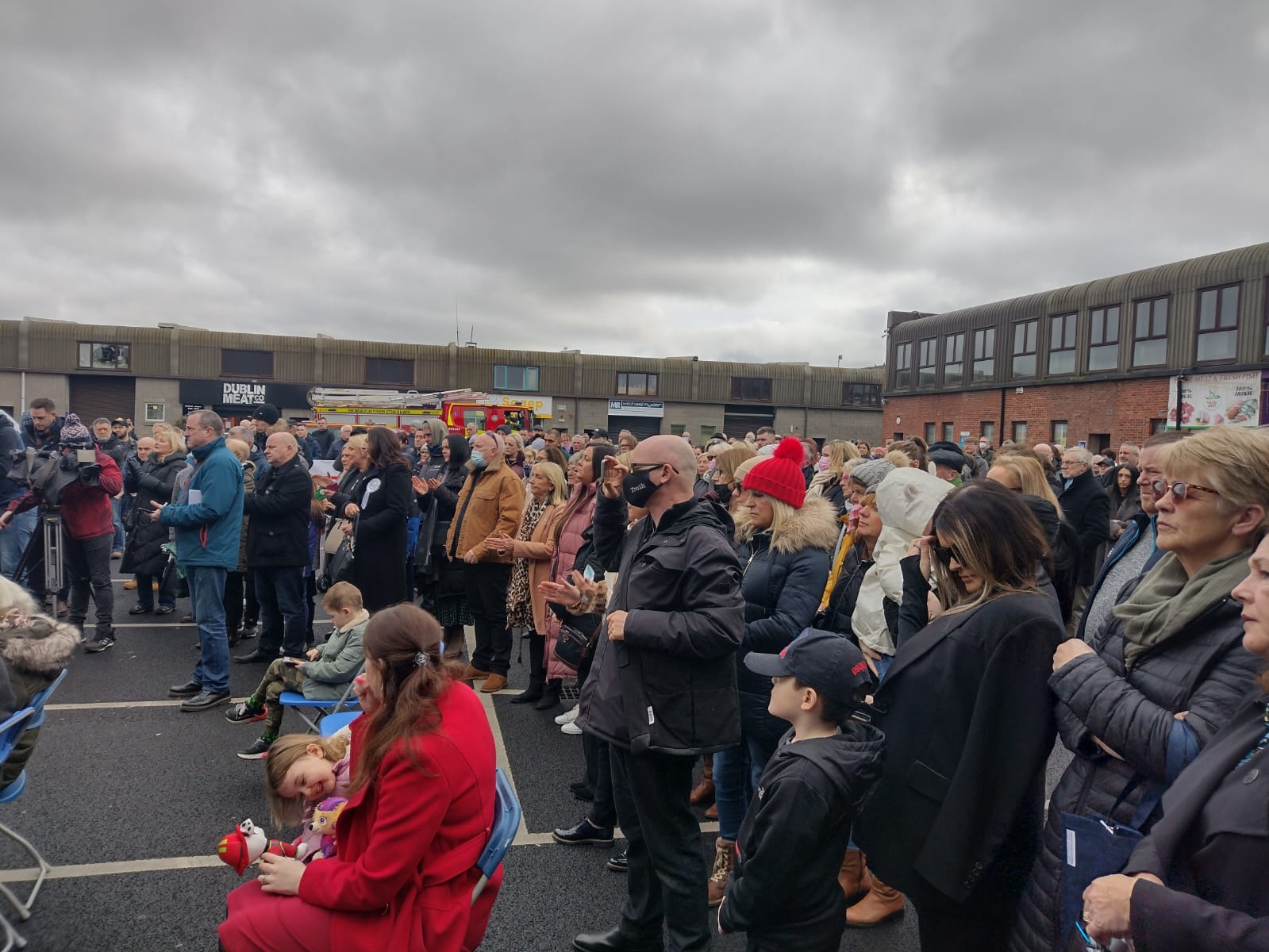 "Ideal" Location
Chair of the Victim's Committee, Antoinette Keegan, says they received the news of the new venue during the week:
"It was confirmed to us last Wednesday."
"We're in the Rotunda, and actually that is ideal for everyone."
"It is central."
"Families that are travelling from Belfast will be able to commute, to get the train down."
"Then it is in the city centre, so it suits almost everybody."
With additional reporting from Adrian Harmon and Michael Dooley