Private Seán Rooney's best friend has paid tribute to the man he described as "the most kind-hearted person in the world".
To the outside world, they appeared to be best friends but the two lads knew their bond was greater than that.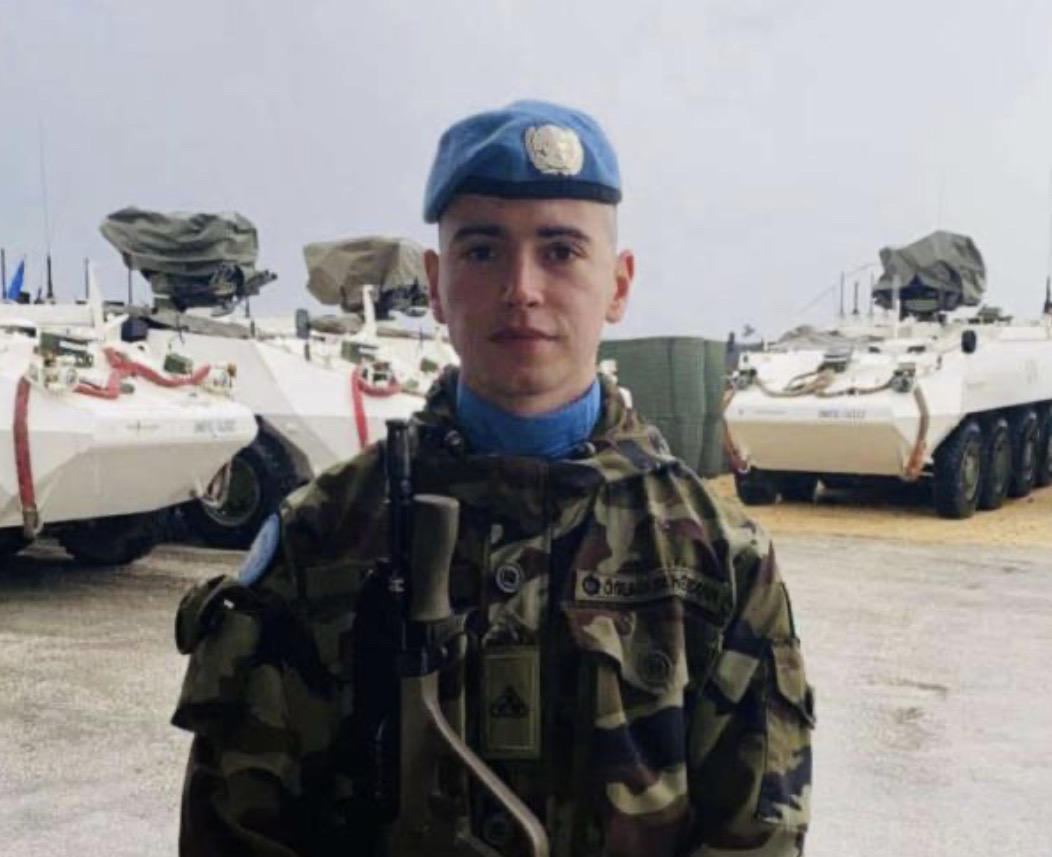 "I would say more bothers," Christopher told Today FM news.
"We did everything together; learnt how to walk, how to talk and grown up together over the years, making memories that will last over a lifetime."
From a young age, Seán's personality stood out; he was immensely fun to be around and very loving towards those he knew.
Over the summer, Seán went to Paris to propose to his girlfriend and had called Christopher the night before for a pep talk.
"I couldn't believe it," Christopher said.
"We were best friends, we told each other everything and I was like, 'Unreal - fair play to you' - because he really loved her."
Amidst the grief, there is comfort from the tributes that are being paid to him.
Seán took "great pride" from being an Irish soldier; his father and uncles had served in the Defence Forces and even as a child he had wanted a military career.
"He loved everything about it," Christopher said.
Across Ireland, flags are flying at half masts and books of condolences have been put out for those who wish to leave a message for Holly, the Rooneys and the O'Neills.
"He'll be missed by everybody," Christopher said.
"By me, his friends, his family and the wider community - and even the country."