Selfridges has opened a Christmas shop in London today.
The store claims it's the first in the world to unveil its festive section.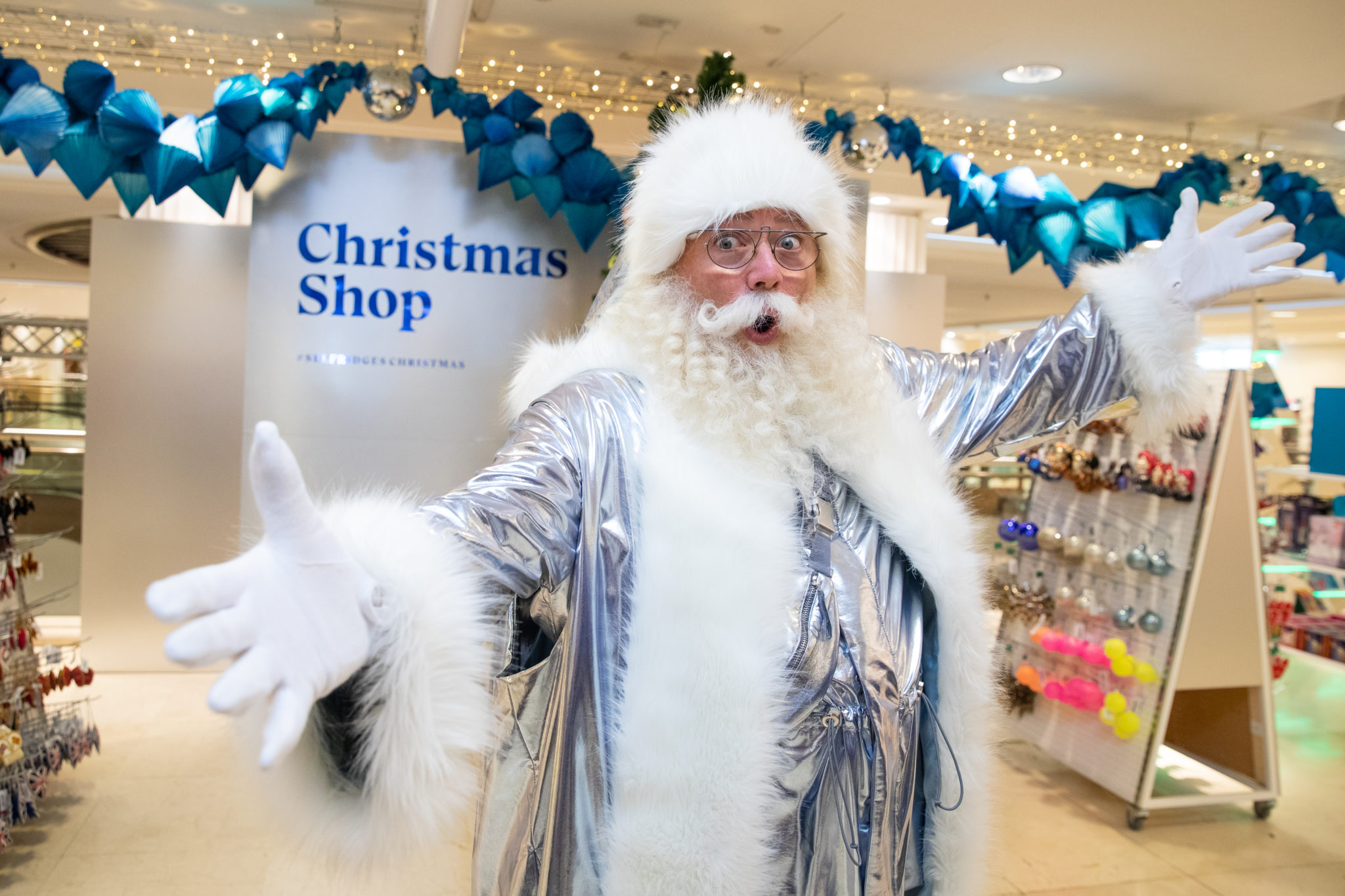 That wouldn't come as a huge shock though, seeing as there are 149 days to go until the big day..
Selfridges claim the commercial success of the shop's summer launch has led to year-on-year record sales.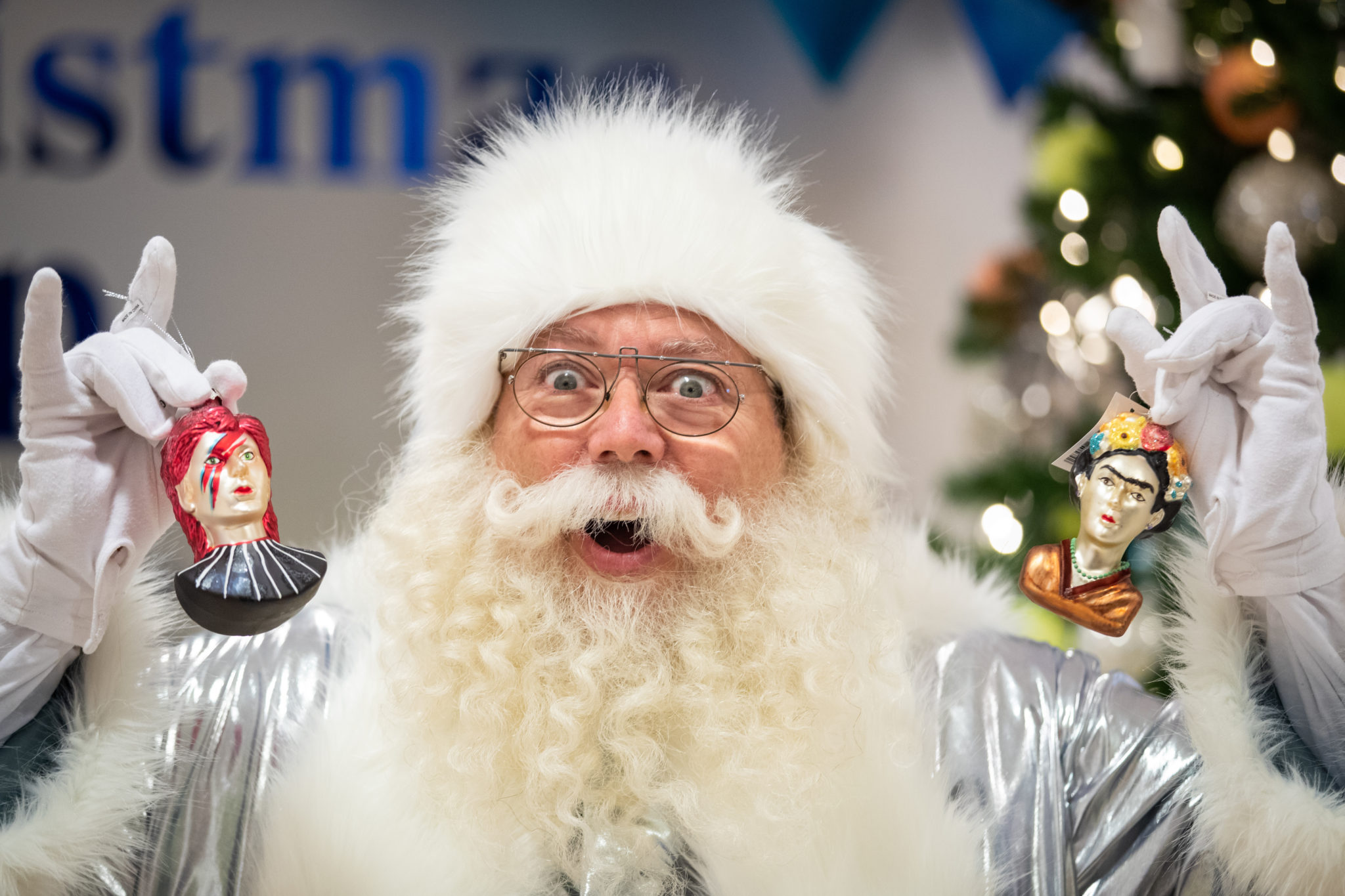 Eleanor Gregory is a Selfridges' buyer, who says people many people enjoy getting their Xmas presents bought during the summer.
She says it "simply addresses the growing demand for convenience shopping outside the traditional Christmas season from many of our customers.