The pink sequin shirt worn by Joe Exotic on Tiger King is being sold on eBay.
It was worn by Joe on the second episode of the Netflix series.
The bidding starts at $650.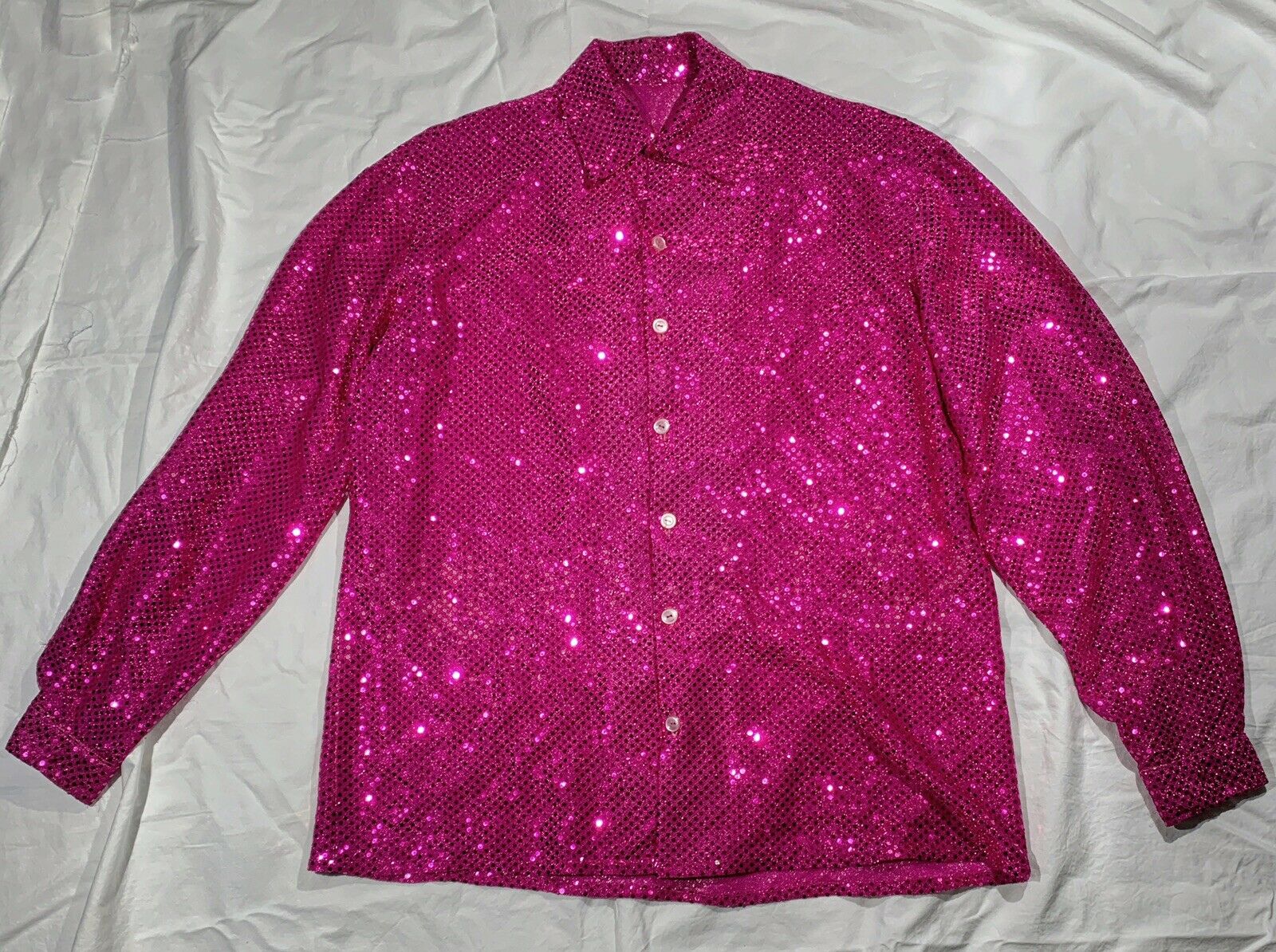 The seller says the shirt was purchased directly from GW Zoo (Greater Wynnewood Zoo) that Joe formerly owned.
It was purchased directly from Jeff Lowe and was left over from when Joe left the Zoo.
The shirt apparently shows a bit of wear near the armholes at the bottom.
The Tiger King series has shot Joe Exotic to global fame since it was launched on Netflix last month.
According to socialblade.com his youtube channel has gained more than 117,000 subscribers in the past 30 days.
The videos on the channel have also been viewed over 21.4 million times in that space of time.
Exotic is currently serving a 22-year sentence at a federal prison in Fort Worth, Texas, after being convicted in 2019 of 17 charges of animal abuse and two counts of murder for hire.