Six weeks ago, we met four listeners to the Dermot and Dave Show who wanted to make a change. They had decided that it was never too late in the year, or in life, to find Your Personal Best.
We teamed up with Sport Ireland and Your Personal Best fitness expert Paul Opperman along with a whole host of other experts on nutrition and psychology to look at everything from diet to finding the time to look after yourself.
And now, the results are in, and the lads are DELIGHTED.
First up, there's John Dineen, 39,  from Cork. 
John is a Garda and is married to Susan with two young kids. When we first met John, he had begun a new fitness programme after hitting the heaviest weight he'd been in 20 years. However, he was worried about the gyms being closed and falling back into bad habits.
In the past few months, John has lost an incredible two and a half stone!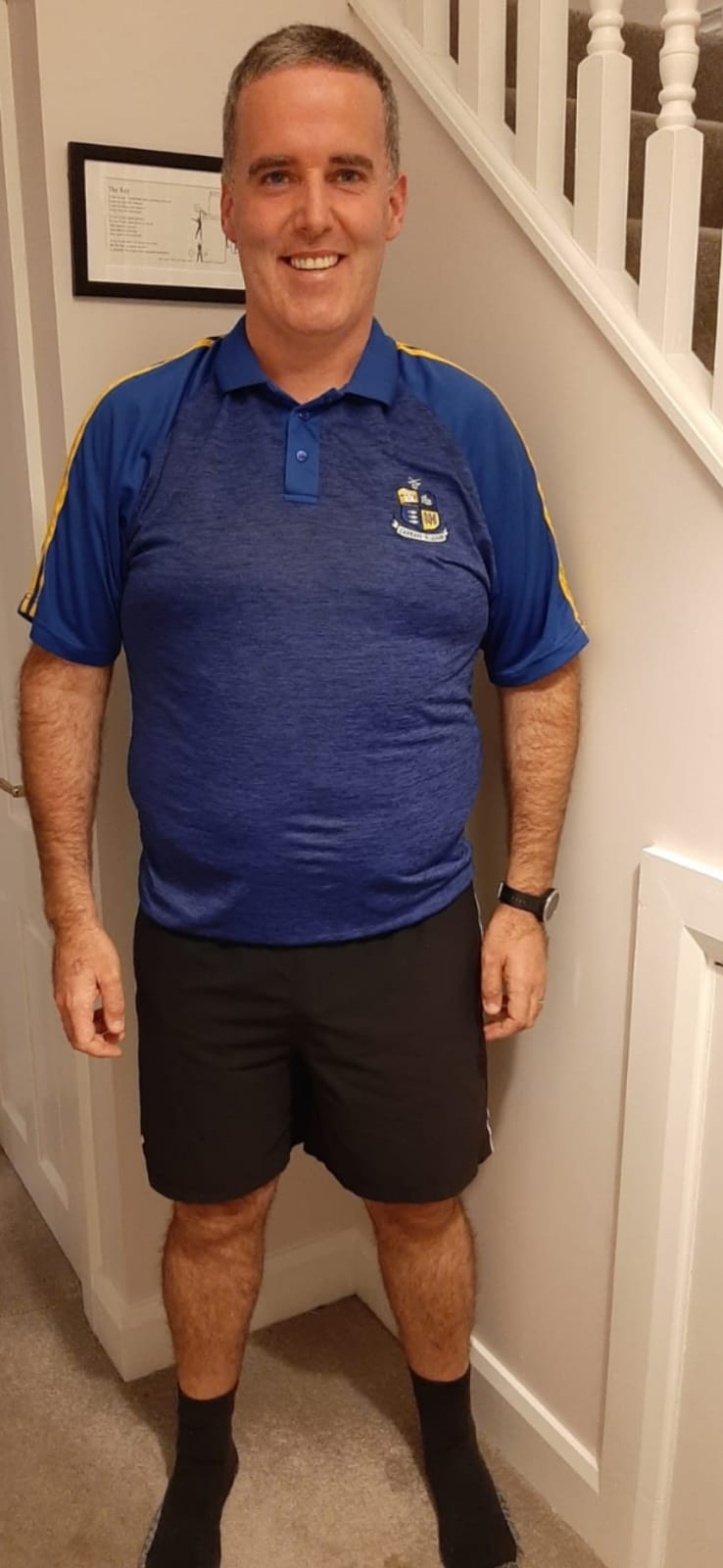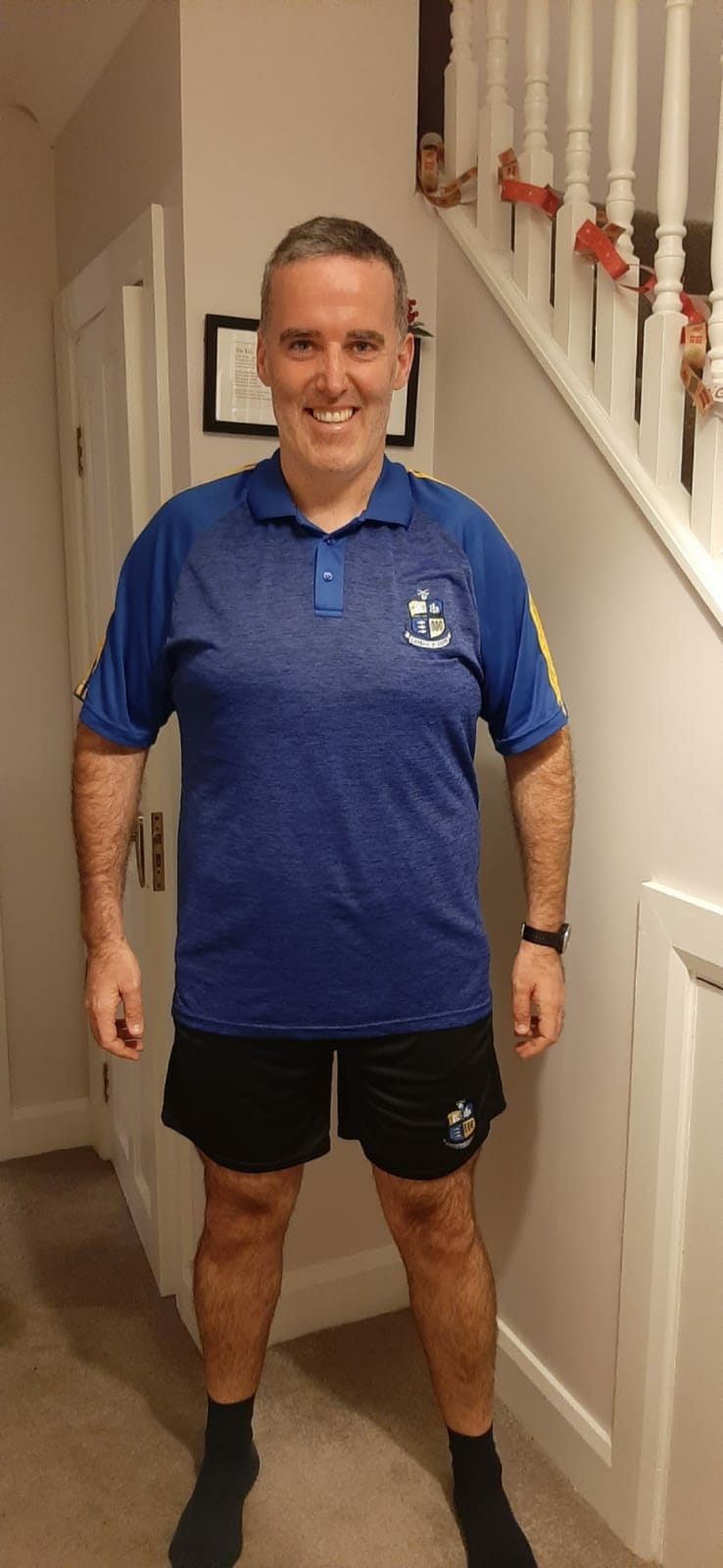 Mostly, John has developed a serious grá for running. Last week, he ran 18km and has plans to do a race with some pals in May.
Rebecca Griffin, 32, is from Limerick and is living in Kerry 
Rebecca is a freelance hair-dresser who was struggling to find the balance between herself as Rebecca, and Rebecca as a Mammy. She's got three kids under six and spent most of her time looking after the kids, to the detriment of her own free time.
But, with the help of the experts from Sport Ireland, Rebecca has totally changed her outlook on how she structures her day and has started to make herself more of a priority.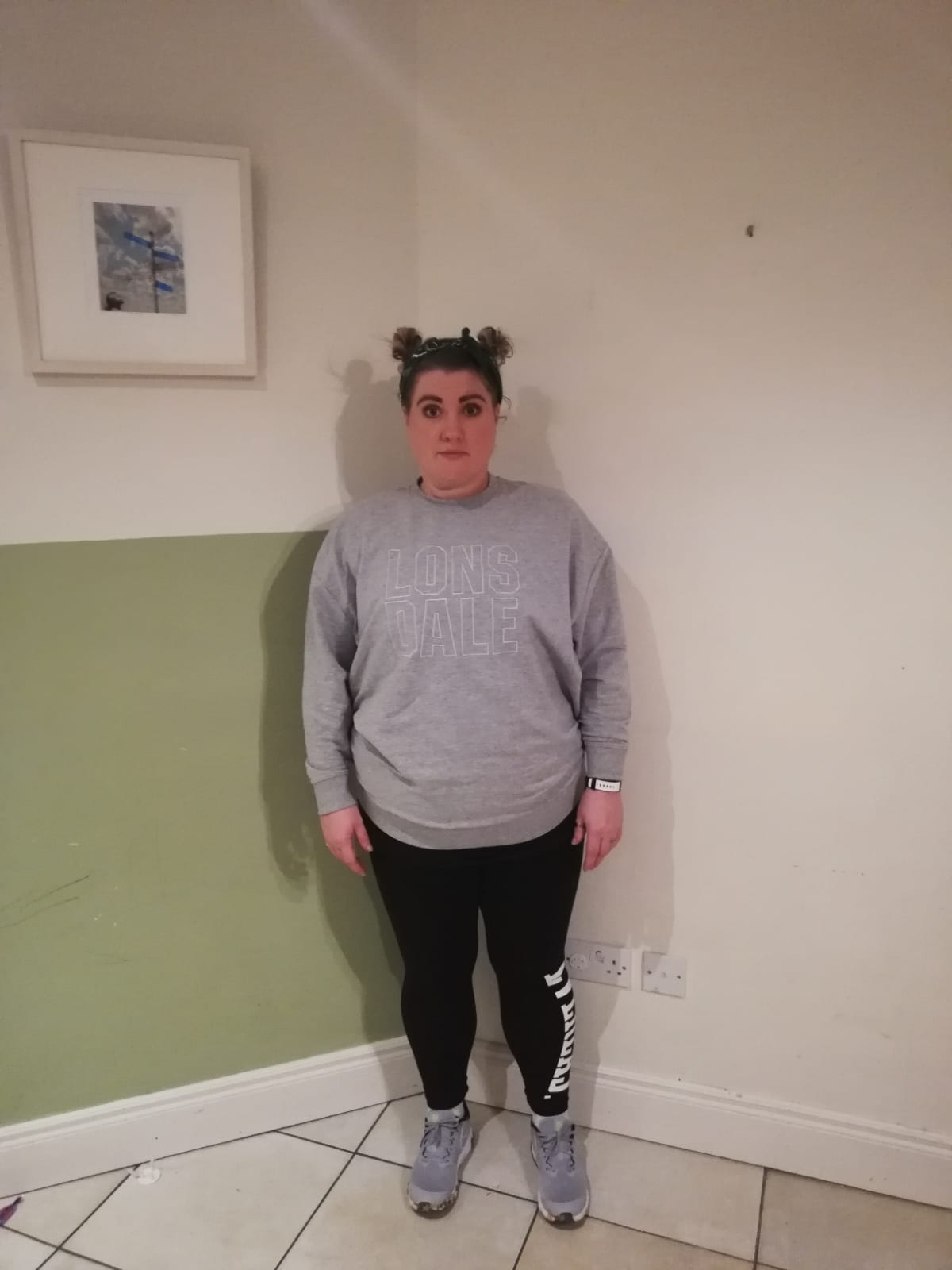 Now, Rebecca has fallen back in love with cooking, with walking and with looking out for herself.
Jimmy Prior, 56, from Limerick
When we first met Jimmy, he fit into the category of Irish men over 45 who don't meet the recommended 150 minutes of exercise per week. Only in four do, and on average men of Jimmy's age are physically active for just 87 minutes per week or 12 minutes per day with one in six not participating in any sport or exercise.
Jimmy was so dedicated to his job, he only started taking a lunchbreak during the Your Personal Best programme.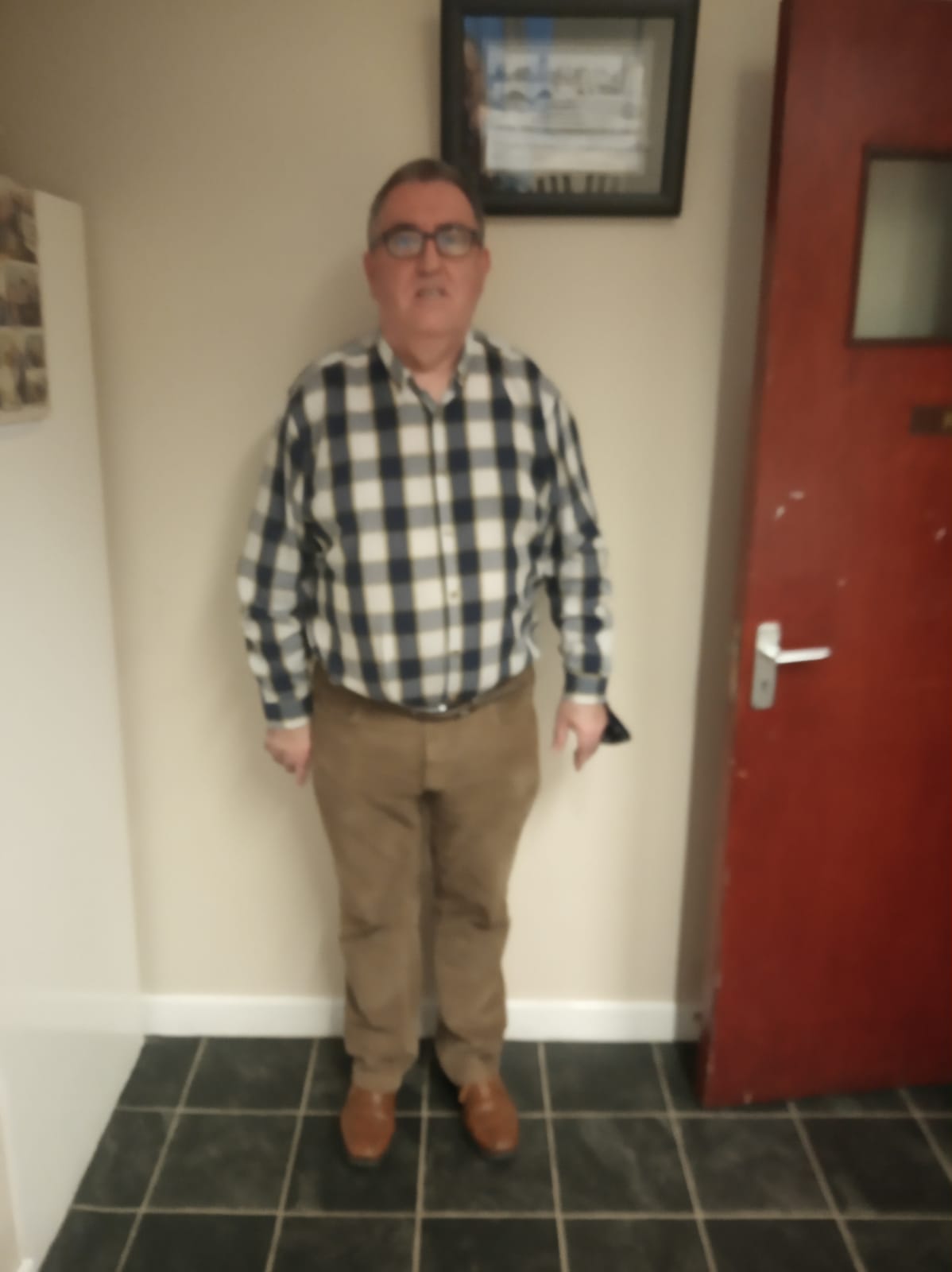 Now, Jimmy has bundles more energy for spending time with the Grandkids and his own kids and he's found a new lease on life!
Alan Brady, 35, from Cavan
Recently engaged Alan had been super sporty in his teens and 20s but had fallen out of the habit in his 30s. Before Your Personal Best he had been starting back on the fitness journey but like John, needed a bit of a boost.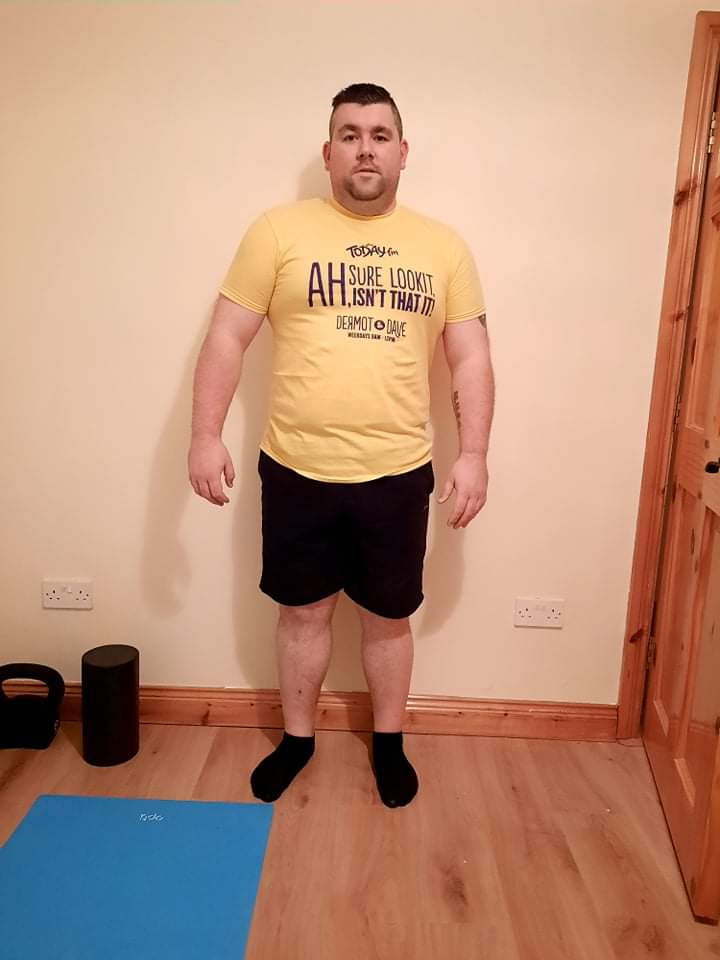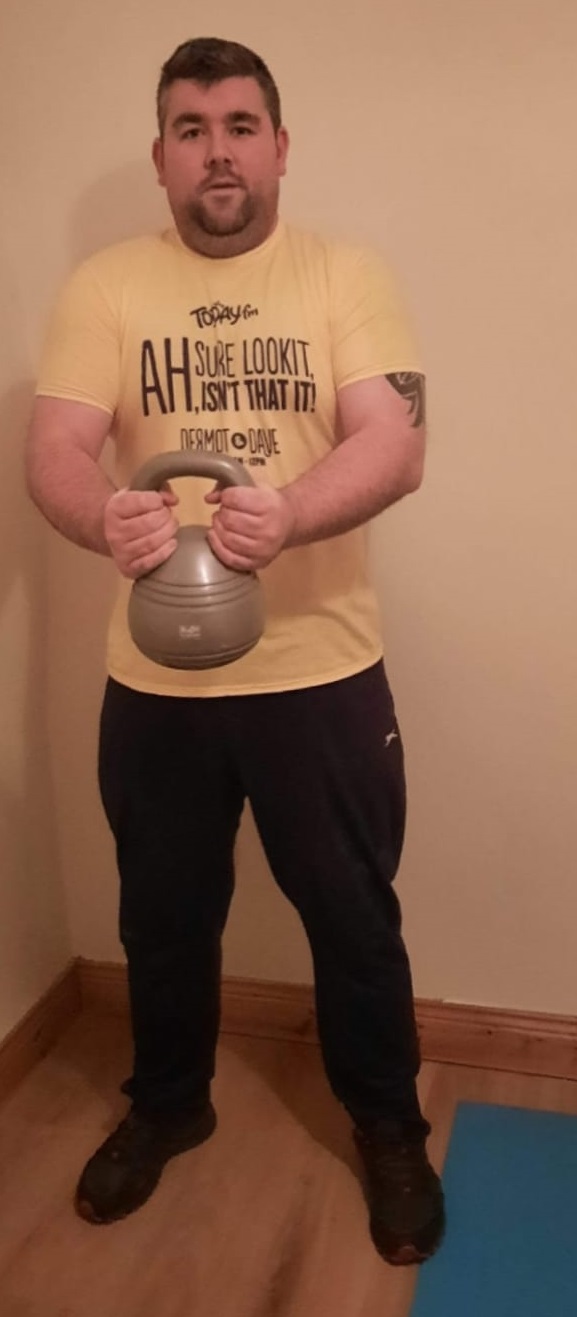 Now, Alan has oodles more energy and is really feeling the benefits of changing his diet and exercise programme!
His message to anyone thinking of giving it a bash is to 'get out there, even for five minutes'.