David Nucifora is determined that Irish rugby breaks its World Cup hoodoo in Japan this year.
The IRFU Performance Director says a semi-final is a minimum requirement for the 2019 tournament.
The Australian has signed a new three year deal with Irish rugby and wants to kick start the new contract by setting the World Cup record straight.
Ireland have had a remarkable turnaround in fortunes since the turn of the century.
Eddie O'Sullivan brought home a first triple crown since 1985. Declan Kidney ended a 61-year wait for the Grand Slam. Joe Schmidt helped Ireland finally beat the All Blacks both in Chicago and Dublin. All three coaches have, however, come home from the World Cup disappointed.
Argentina ended the 2007 team's hopes in the group stages. Wales outsmarted Kidney's charges in the quarterfinals in Wellington in 2011. The Pumas were back to break Irish hearts in Cardiff four years ago.
It means Ireland, who have played in all eight Rugby World Cups, have lost six quarterfinals and never reached the last four.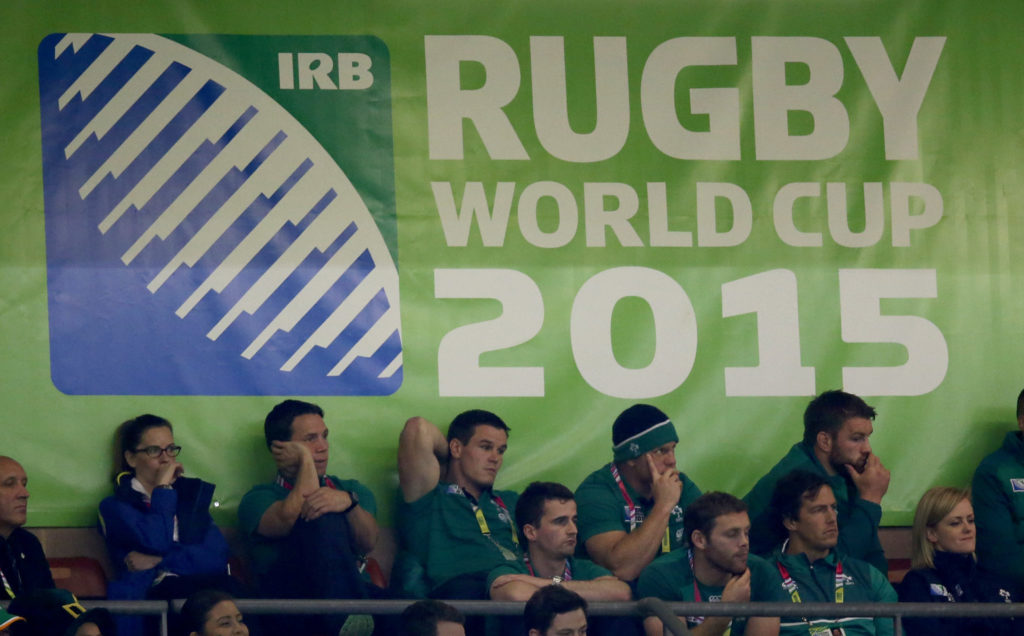 Joe Schmidt learned some valuable lessons from the 2015 exit. His team had been torn to shreds from a huge battle with France just a week before.
Captain Paul O'Connell, Johnny Sexton and Peter O'Mahony were all casualties of a hugely physical encounter between two teams determined to avoid New Zealand in the next round. Ireland came out on top, but neither side recovered.
Nucifora had only just begun his role as the newly created Performance Director when Schmidt arrived home determined to build strength and depth. Increased central control and player movement between the provinces have followed.
Nucifora's changes, which have been met with some resistance, will be judged on Ireland's results in Japan.  The Australian knows what is expected.
"Well, I think we've got to do better than we've done before, that's the starting point, isn't it?" he said.
"We've got to get to a semi-final and obviously we want to go further than that if we can. But I think we'd be kidding ourselves if we thought that anything worse than a semi-final is going to be good for us."
"Hopefully we get the bounce of the ball or a bit of luck from the injury gods along the way. We've tried to do everything we can do to prepare and like any high-level competition. You do need an element of luck along the way in those tournaments."
"So hopefully we get that but, you know, we will have felt that we have prepared really, really well and that we'll be in a good position to deliver a really good performance in this tournament."
Nucifora has also indicated that Munster need a director of rugby-style appointment to ease the burden on coach Johann van Graan.
"You've got to have people you can confide in, that can steer you, that can give you direction, so it's all of those things and you need those people within your group, and that's what we're trying to build."
He has also played down fears that Rob Kearney could be forced to move to France.
The veteran full back's agent has suggested contract negotiations have stalled but Nucifora is more optimistic.
"I'd suggest that we're very, very close and we're sorting out a few things at the moment. We'll see where we get to but I'd be hopeful."
Everyone's in the Team Of Us.
Vodafone. The Official Sponsor of the Irish Rugby Team.