Tottenham manager Mauricio Pochettino admitted that his players gave up towards the end of the 7-2 Champions League defeat at home to Bayern Munich.
The most alarming aspect of the loss for Pochettino had to be the way the last 10 minutes played out.
Spurs started well and took the lead through Son Heung-min in the 12th minute but a superb strike from Joshua Kimmich three minutes later leveled things up.
Robert Lewandowski put Bayern ahead on the stroke of half time and the second half was all about Serge Gnabry.
The former Arsenal midfielder scored twice inside the first 10 minutes of the second half to put the visitors 4-1 up before Harry Kane got one back from the penalty spot.
Gnabry added another two in the last 10 minutes, while Lewandowski got his second of the night as Spurs collapsed in front of their home crowd.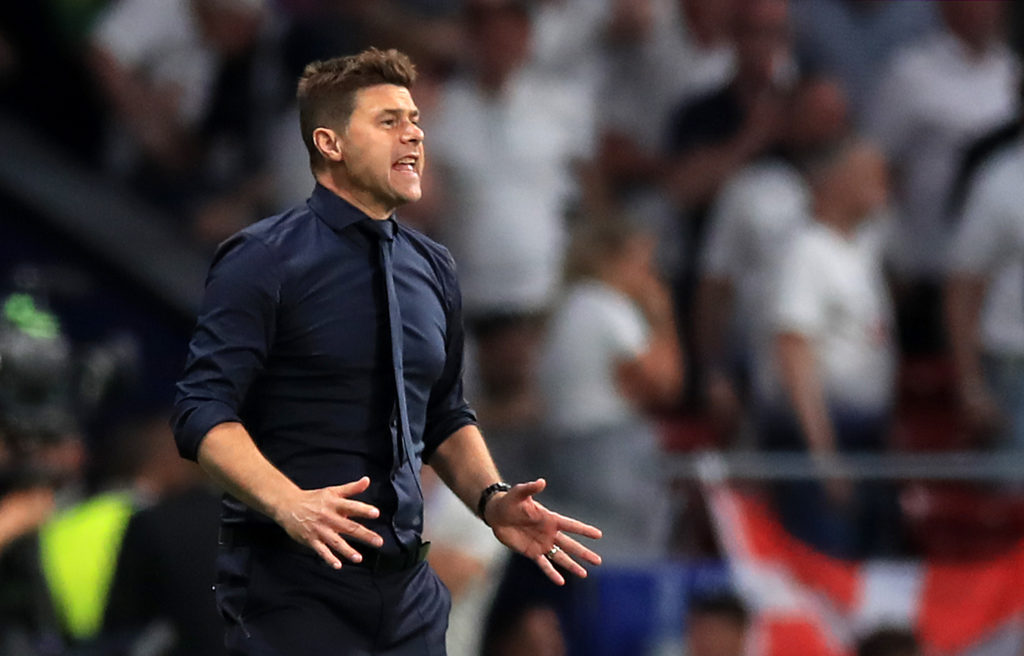 Pochettino said: "The feeling at the end when we conceded the three goals - it was like the team was tired and gave up a little bit."
The Argentine has called for a new chapter: "I told you many weeks ago that this is going to be a tough season. After the final of the Champions League last season, it was a chapter closed and now the club is in a period when they need to open another chapter and decide a project - medium, long-term.
Pochettino added: "You need to show your quality like a man first; to face [the defeat] like a professional, like a man. What comes after is the professional side. Now we need to be men and be strong all together; try to bounce back and change the feeling."
Pochettino was asked how he can fix things: "The most important thing is to move on. Of course to assess the team always and our players is the most difficult job for us. I think after five years, I think to be clear and to try to work like always, trying to give solutions to my players. We are very critical with ourselves. We need to move on. It's now psychological and it's more damaging to talk among each other. We need one analysis, one assessment and then stick to it and improve from there. "
Tottenham can get back on track in Group B when they face Red Star Belgrade home and away.
Spurs are back in action this Saturday with a trip to Brighton in the Premier League.