Picture This and Kodaline
2 new Irish songs are released today – Winona Ryder by Picture This and Wherever You Are by Kodaline:
And in other showbiz news:
Beyonce's new line of exercise gear is one of the most ridiculous things you'll see today. She purposely designed the least appropriate clothes you could imagine doing a bit of exercise in. The clothes are for her Ivy Park collaboration with Adidas and are totally unsuitable for us mere mortals. A long pleated red skirt would probably be a big dangerous for a treadmill, for example. The purple body-suit-thing is wedgie central, and the long sleeves would ensure most of us would be drenched in sweat… between the heat and the pressure of picking the body suit out of our backsides, we wouldn't stand a chance. It'll probably still sell out on January 18th though.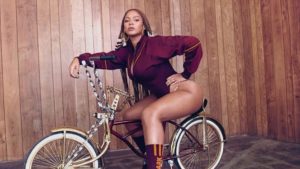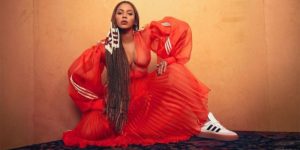 I'm A Celebrity Get Me Out Of Here spin off series Extra Camp has been axed by ITV after 17 years on screen, Joel Dommett has confirmed. It was too expensive to make given how late it's on, and they want to put that money towards other primetime shows, according to Joel.