Ah, December - the time of year for Santa, pressies, treats, and of course...goodwill. But those tricky little elves have their own ideas on that.
There has been such a massive reaction to our Elf on the Shelf updates over the last number of years, that we've decided to do it all again.
This year, Elves all over Ireland already causing havoc!
Here are some of the best.....
Emily and Aaron in Galway sent us in this picture of the roadblock that their elf created.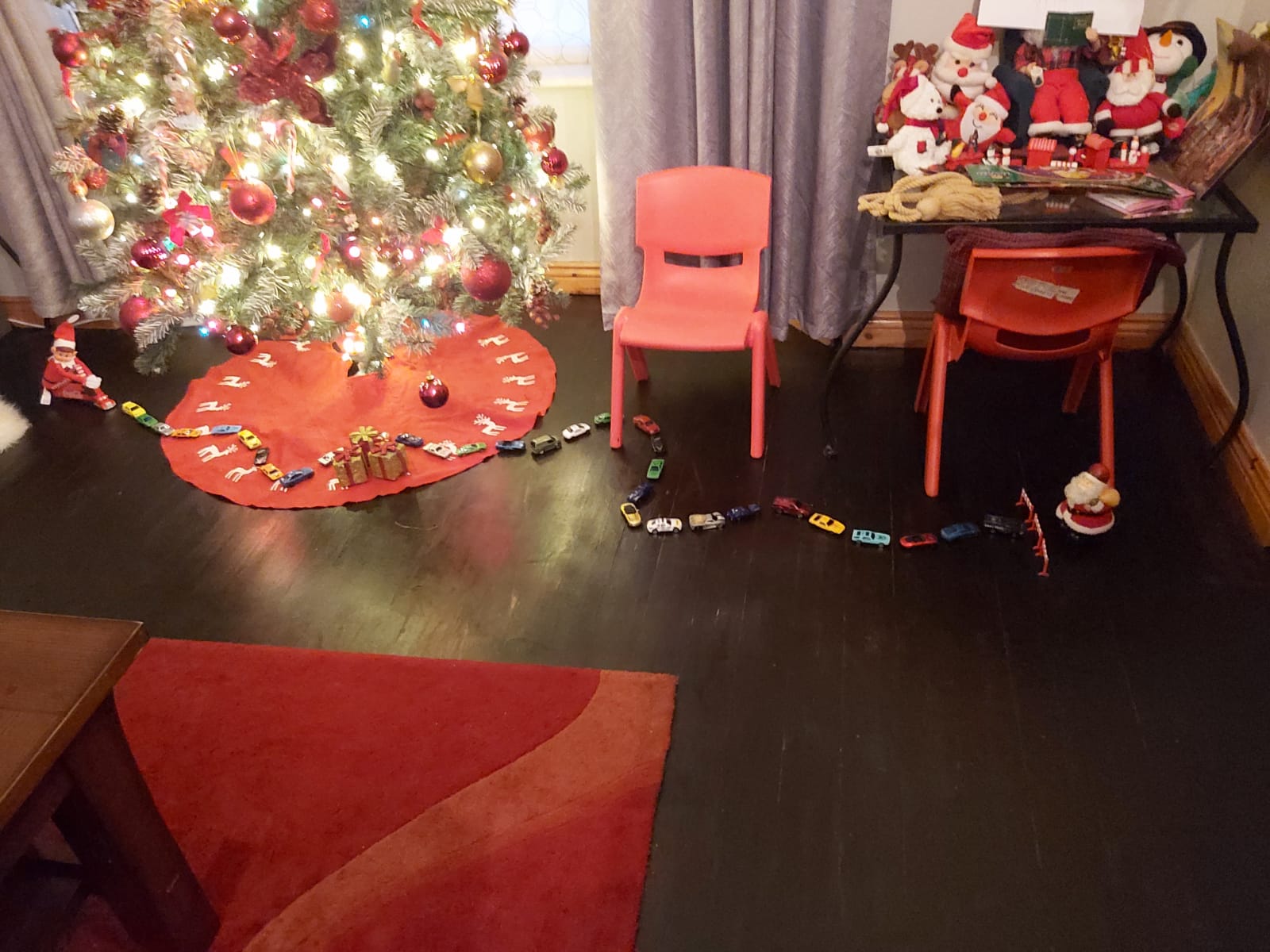 Seán Carton (9) in Dungarvan is having terrible trouble with his new elf Holly. She keeps trying to grill Fearghus and Hover!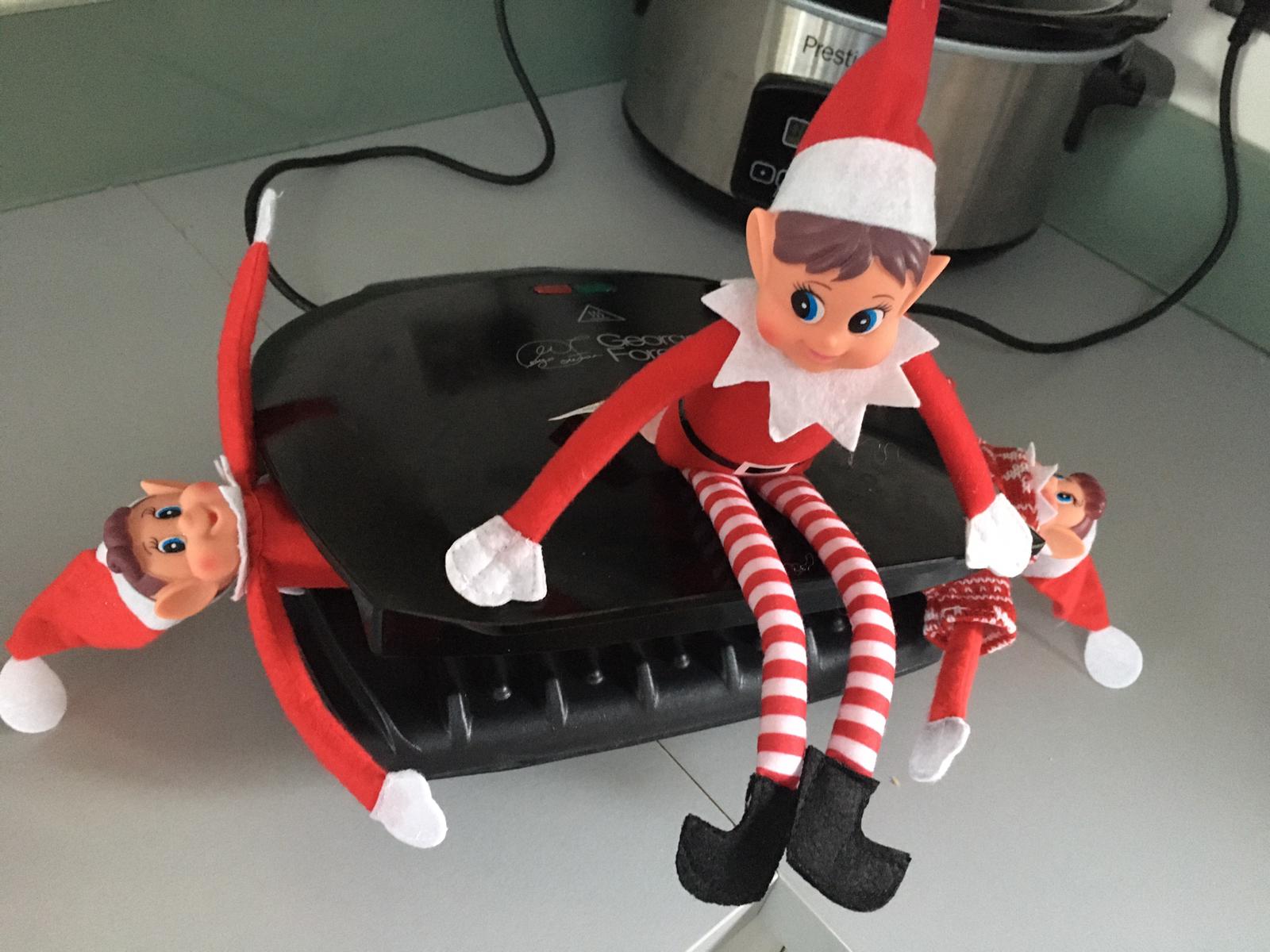 This rather frightening Saw themed Elf wants to play a game. Do we trust him?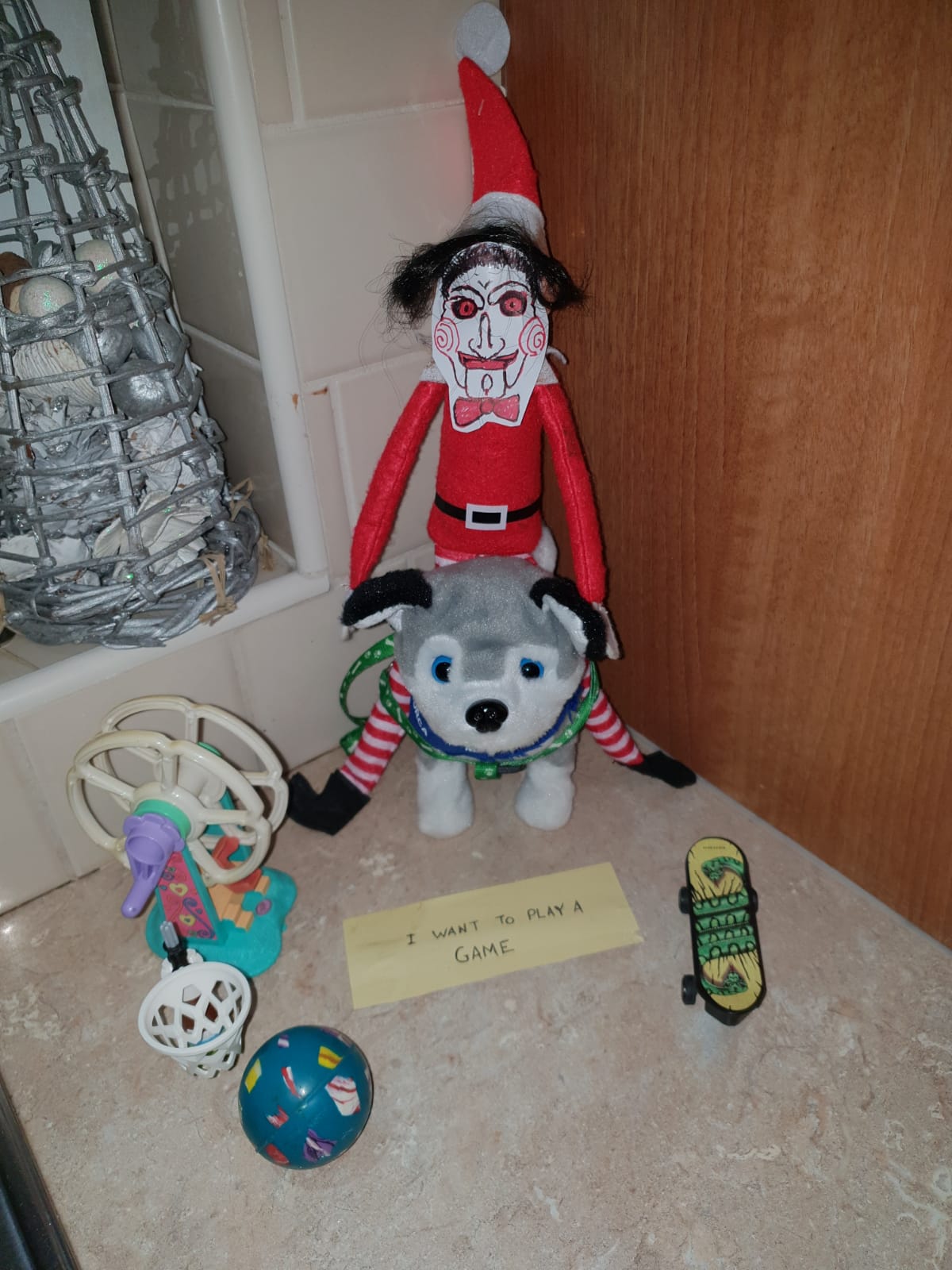 Alfie the Elf is back with a bang in Terenure. Reiltin Murphy, aged 7, sent us in this pic of him in action.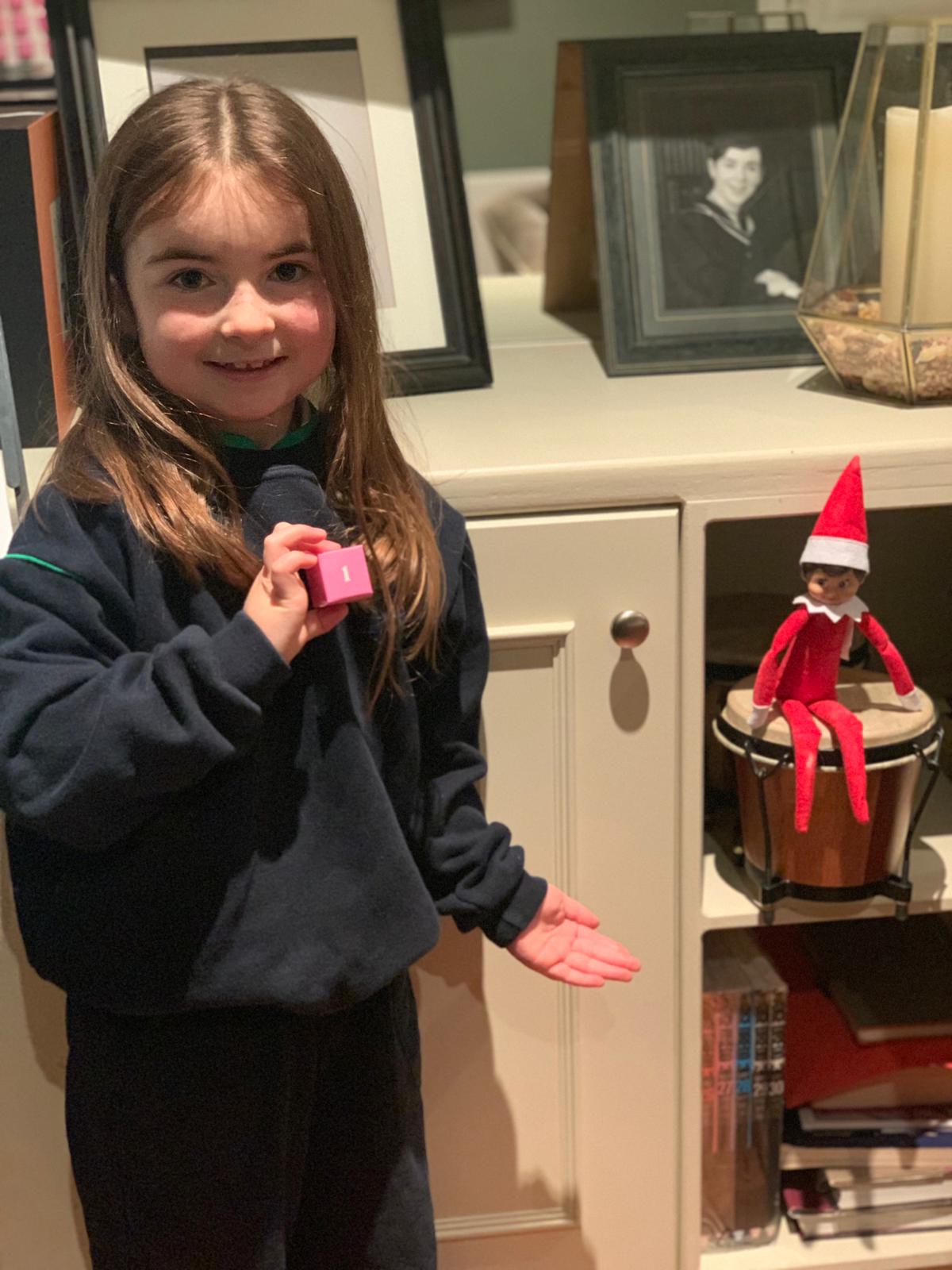 Paddy Callaghan in Achill got in touch to say his elf is back in town and looking very comfortable in that chair.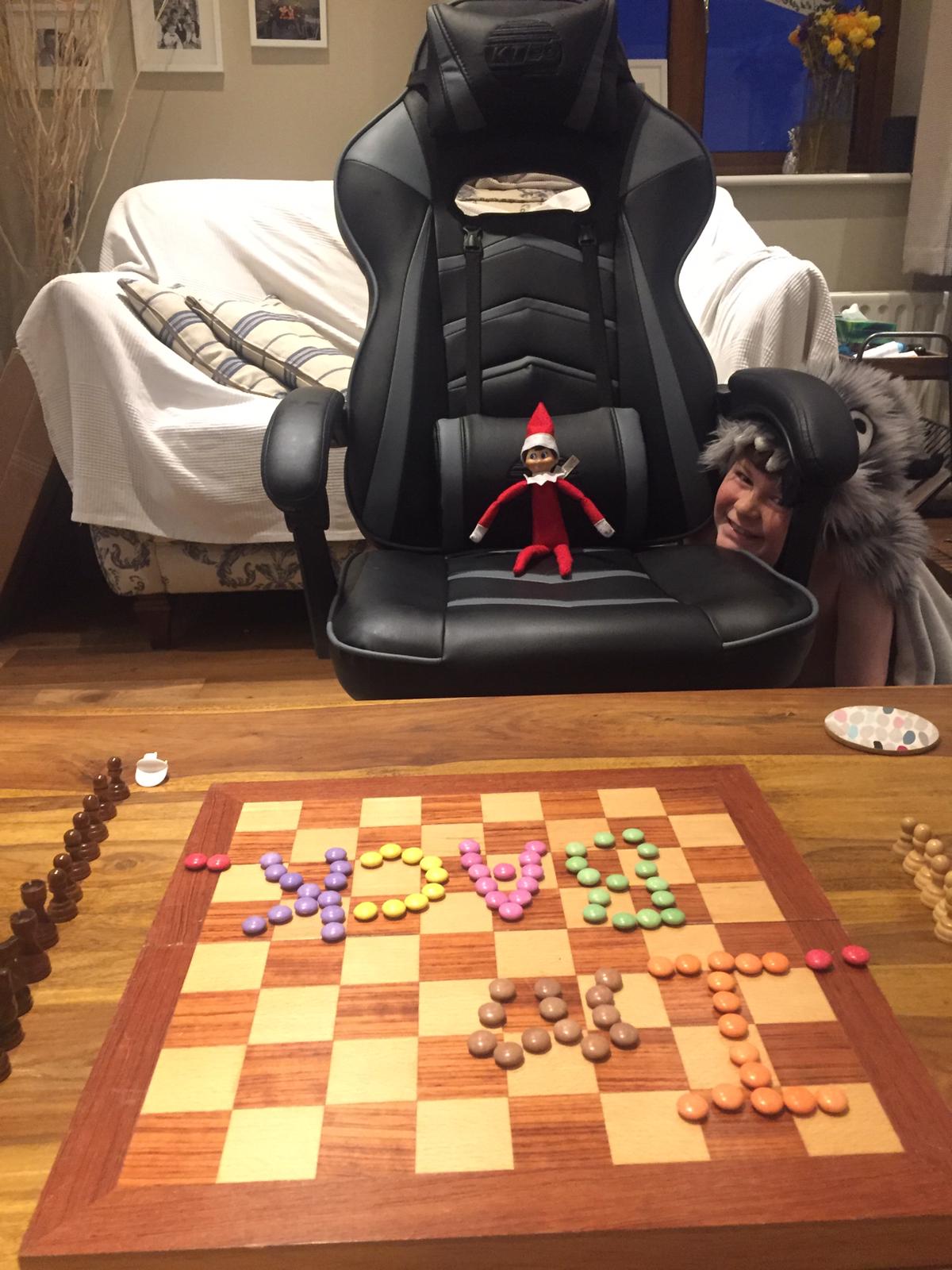 Buddy the Elf in Laois will be kept quiet for a few days because he is in isolation!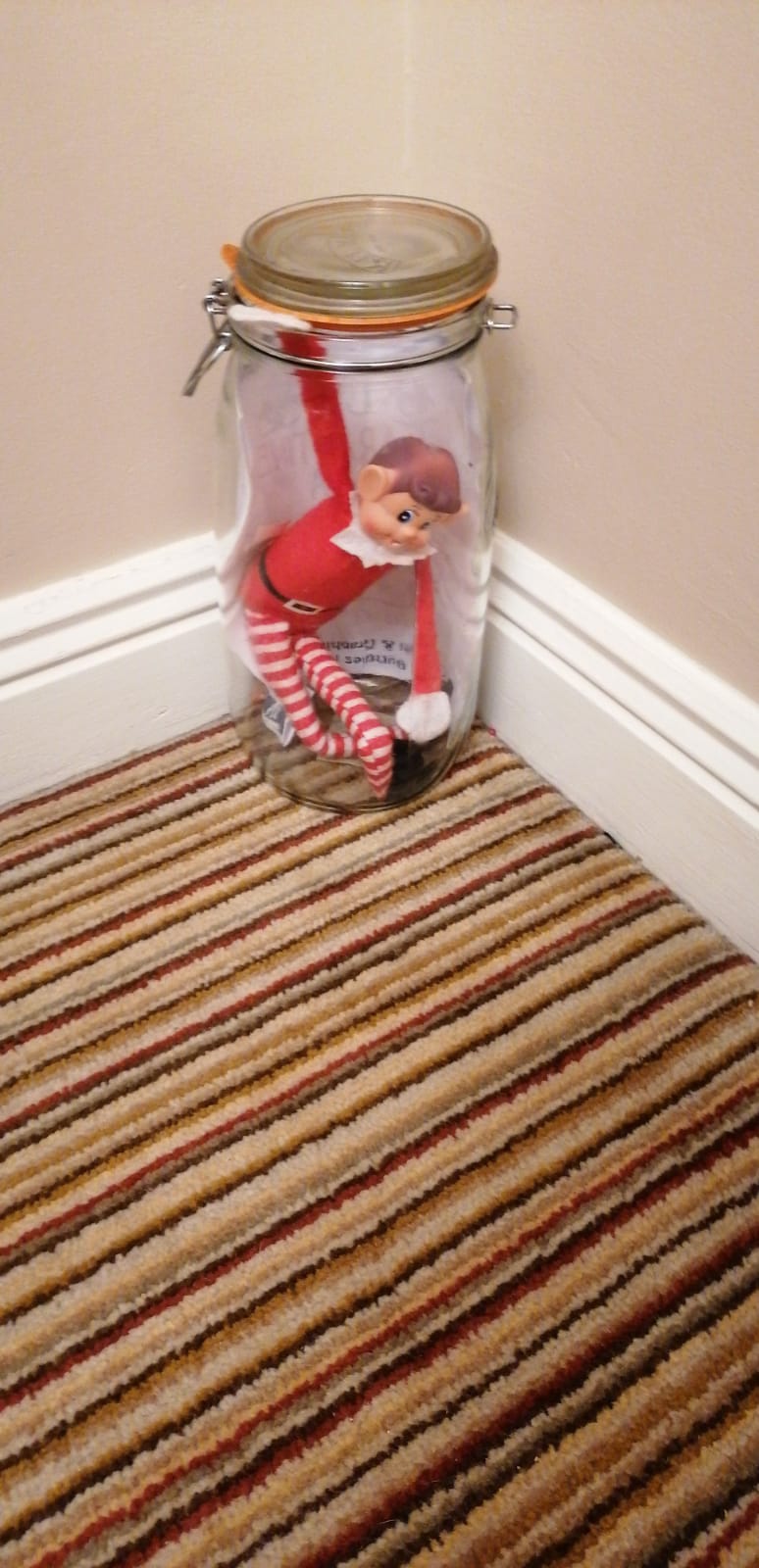 Ciara sent us this really cute picture of her elves Katlen and Bob hugging!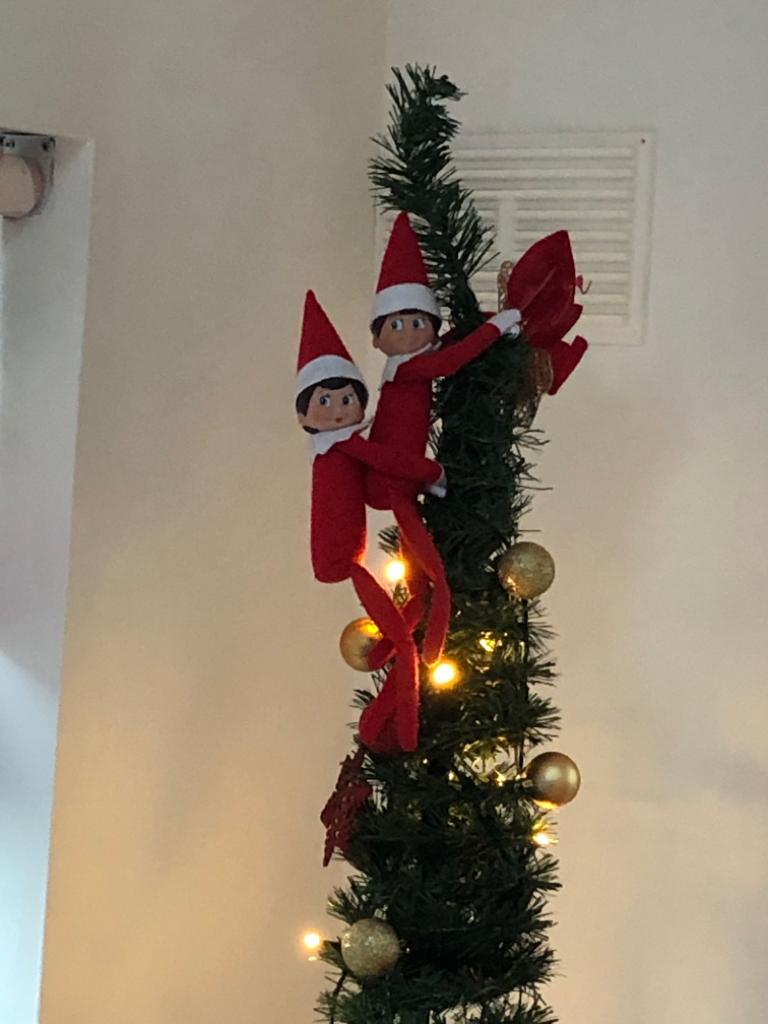 Think your elf deserves to feature in one of our updates?
Mail us your stories and pictures to breakfast@todayfm.com