It's hard to believe that it's been 25 years since the launch of the mighty PlayStation One. In those 25 years, Sony has left its competitors in the dust - making former gaming heavyweights like Sega and Nintendo just a nostalgic memory.
This week sees the release of the fifth iteration in the PlayStation line and its most powerful console yet. 
The PS5 boasts an impressive set of specs, including a solid state drive (SSD) that offers super fast load times and luscious graphics, using the latest in ray tracing technology.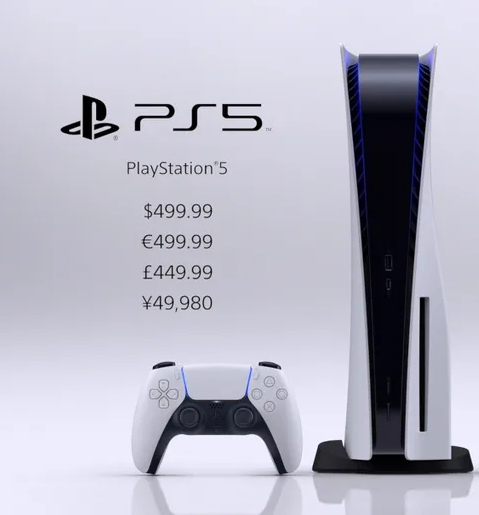 The controller has also got a makeover. At 280g, it feels more weighty and substantial in your hands than the PS4 controller. The haptic technology has also got an upgrade with more vibrations and feedback to make you feel even more immersed in the game than ever.
The PS5 comes pre-loaded with 'Astro's Playroom'. The game is a great show pony for what the PS5 is capable of.  As Astro, you journey through PlayStations' history as you bounce, climb,and fly your way around some very fun and challenging levels.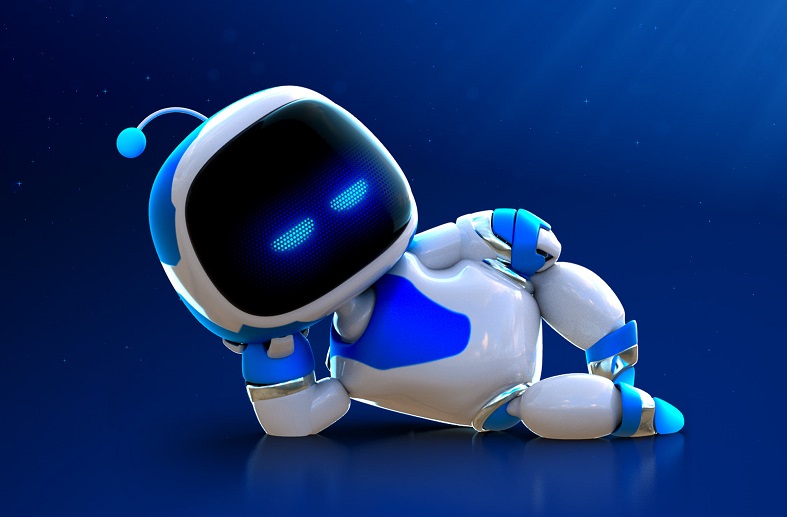 The big question, is it worth its €499 price tag? Put simply yes. It's been seven years since the PS4 was released and in that time, technology has improved substantially and Sony have really utilised those improvements to make a gaming experience that's brighter, faster and more exciting than ever before.
Make sure to tune into The Last Word on Thursday the 26th for our 5th annual Gadget Show. This year we are teaming up with Currys PC World to bring you the best tech deals ahead of Black Friday.