Ho! Ho! Ho!
On Weekend Breakfast Alison asked for pictures of your Christmas Trees and they came in their droves!
Here are some of our favourites!
Aoibh (8), Doireann (5) and Sorcha (3) in Innishhannon did a great job!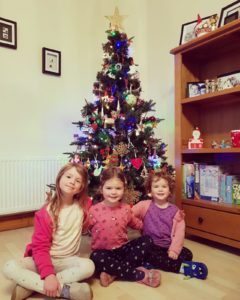 Jen's birthday is on November 30th, so her tree is up since then!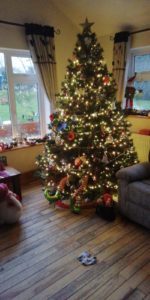 Olivia staring at wonder at her hard work..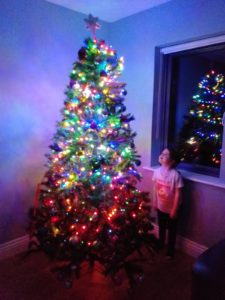 The Whelton's in Aherla, Cork did a great job!
Purple twinkles from Yvonne and baby Ella O'Malley in Mayo..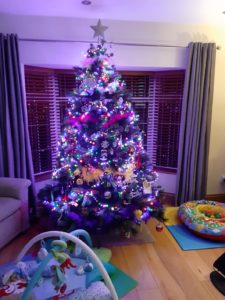 Sandra in Clonmel has had her tree up since 1st December! Her son's birthday on the 6th so tradition to have it up before that... He is 35 this year  Decorations from New York, Hong Kong and Singapore as well as original ones!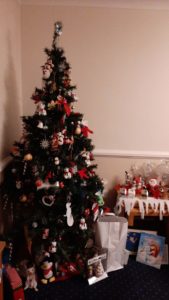 Love Michael and Gina's Santa in Rathmore, Co. Kerry!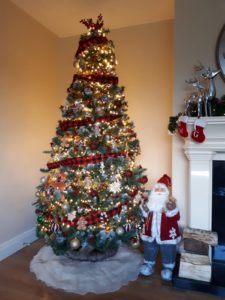 Fabulous work!!
Weekend Breakfast with Alison Curtis, Saturdays and Sundays from 8am!