You could be the proud owner of a brand new home thanks to WinThisHouse.ie's latest online draw.
Cove Lodge is a three-bedroom home located a few minutes' walk from the beach at Dunmore East, Co. Waterford, worth €300,000.
Tickets cost €23, with the draw taking place through online competition site, www.raffall.com.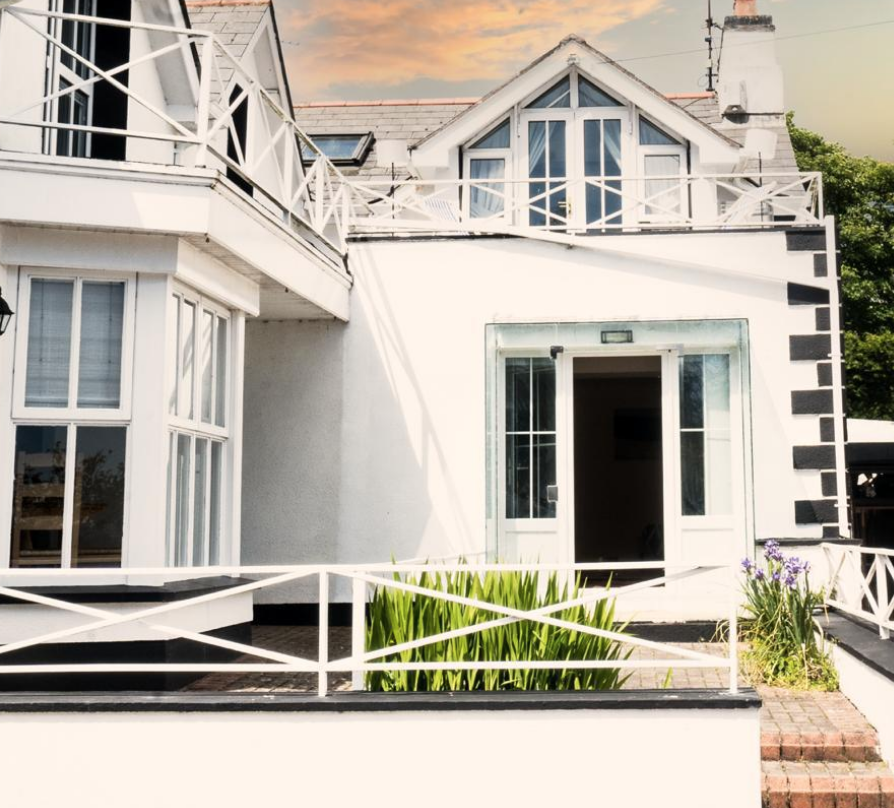 But hurry - there's only one week left to enter, with a limited number of tickets available!
winthishouse.ie is the brainchild of Irish entrepreneur, Paddy McInerney, whose day job in the arts and entertainment sector through his business, Engine Room, has been on ice as a result of the halting of live events due to the COVID pandemic.
On the draw, McInerney said: "We want to bring some excitement back into peoples' lives following restrictions of the last 18 months which have been difficult for most of us.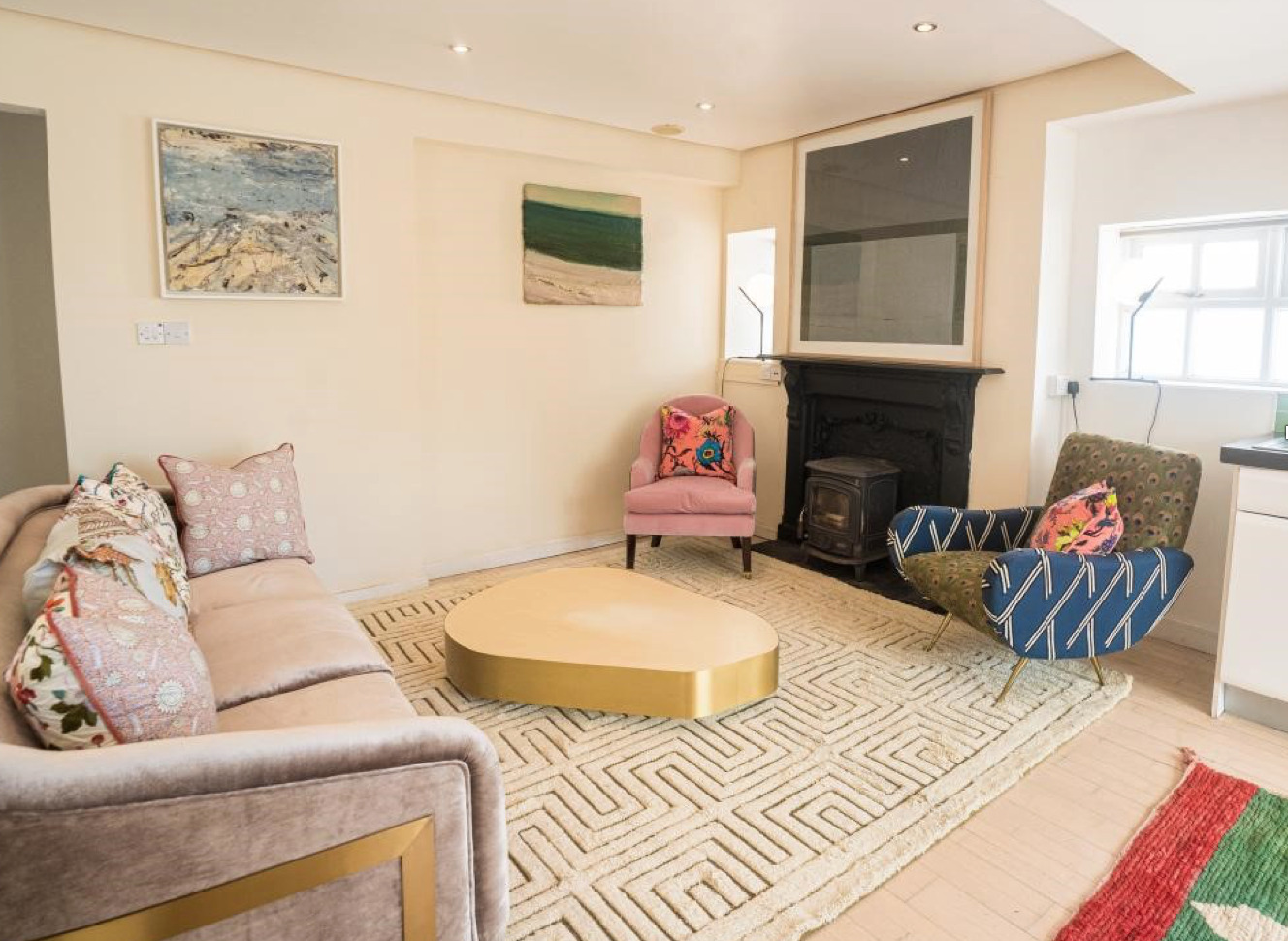 "We also wanted to showcase the beautiful south east coast of Ireland – and Dunmore East in particular which is one of the loveliest villages in Ireland."
The winthishouse.ie draw will take place on Wednesday September 22nd with the winner announced on the same day.
Good luck!