It will air this Thursday
Could we BE anymore excited?
Friends: The Reunion will air this Thursday on Sky and streaming service NOW in Ireland.
The TV special will air on demand from 8am and on Sky One at 8pm.
Jennifer Aniston, Courteney Cox, Lisa Kudrow, Matt LeBlanc, Matthew Perry, and David Schwimmer will all return to our screens to bring us heaps of behind the scenes action and a walk down memory lane.
Plus you'll be able to have a bit of craic with it on Thursday if you're a Sky Q customer.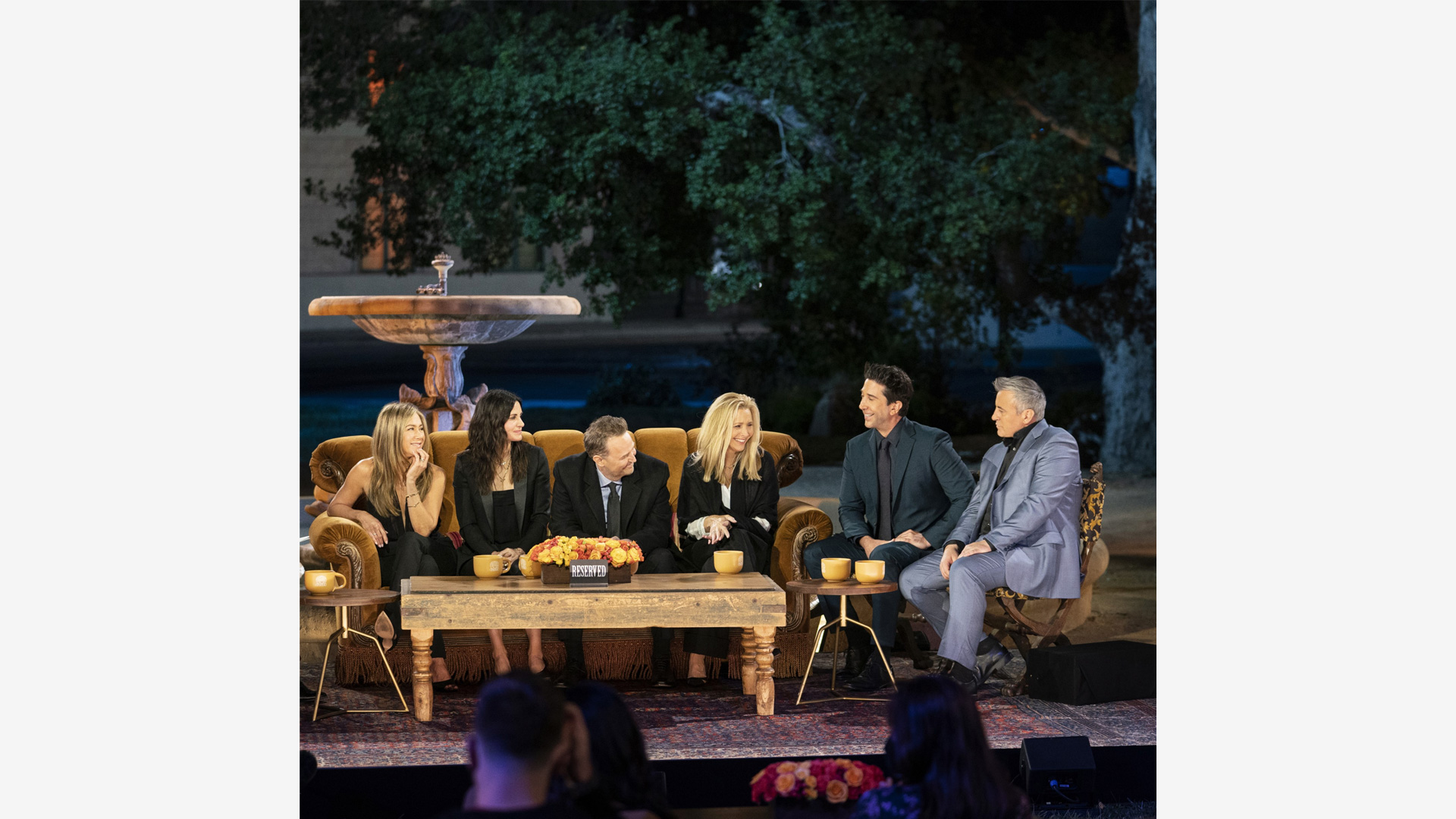 Say any of they following iconic Friends quotes to its voice control function and the episode will play!
•            "I'll be there for you"
•            "We were on a break"
•            "Pivot! Pivot! Pivot!"
•            "Friends: The Reunion"
•            "How You Doin' "
•            "He's her Lobster"
•            "Miss Chanandler Bong"
•            "Joey doesn't share food"
•            "Smelly Cat"
•            "Oh my god"