Okay full on Janice voice for this one and a big "Oh my God!"
We've been watching episodes of Friends since 1994 and at this stage you'd think we would have seen it all when it comes to photos of the cast.
There's the iconic milkshake pic.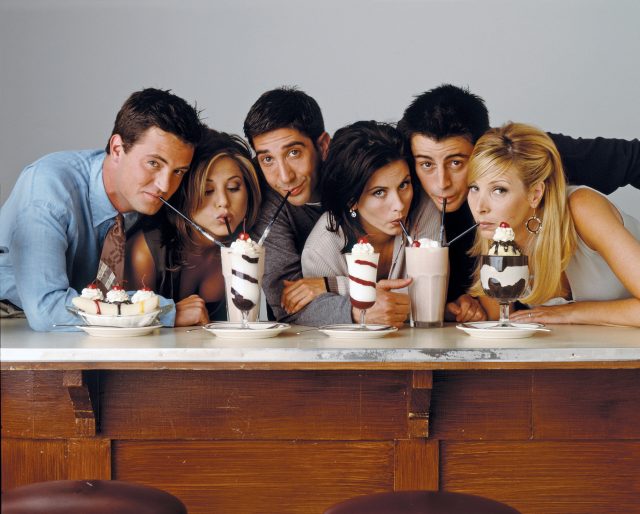 There's the one with 'the Rachel' hair do that we all brought in to our hairdresser for reference.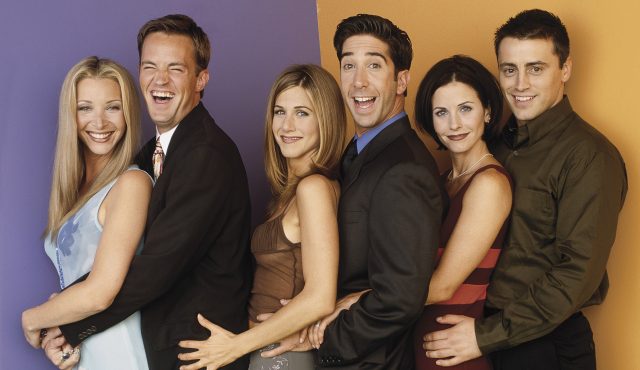 The one with them all rolling around in a bed together.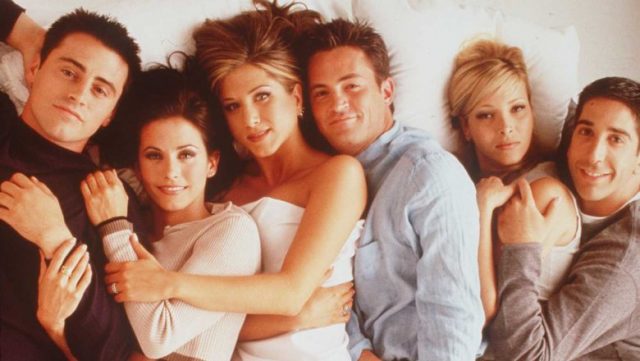 The one from the early days when their hair styles were peak '90s.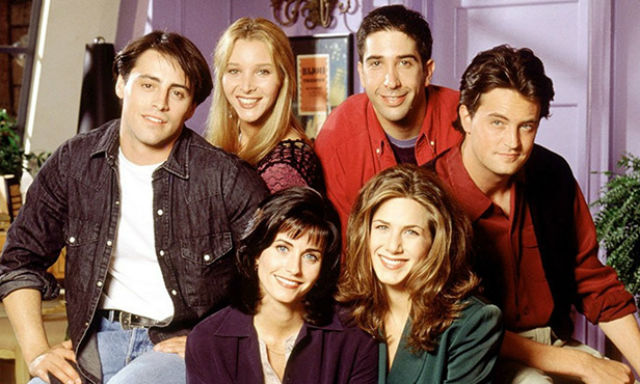 And the one where their heads are all piled on top of each other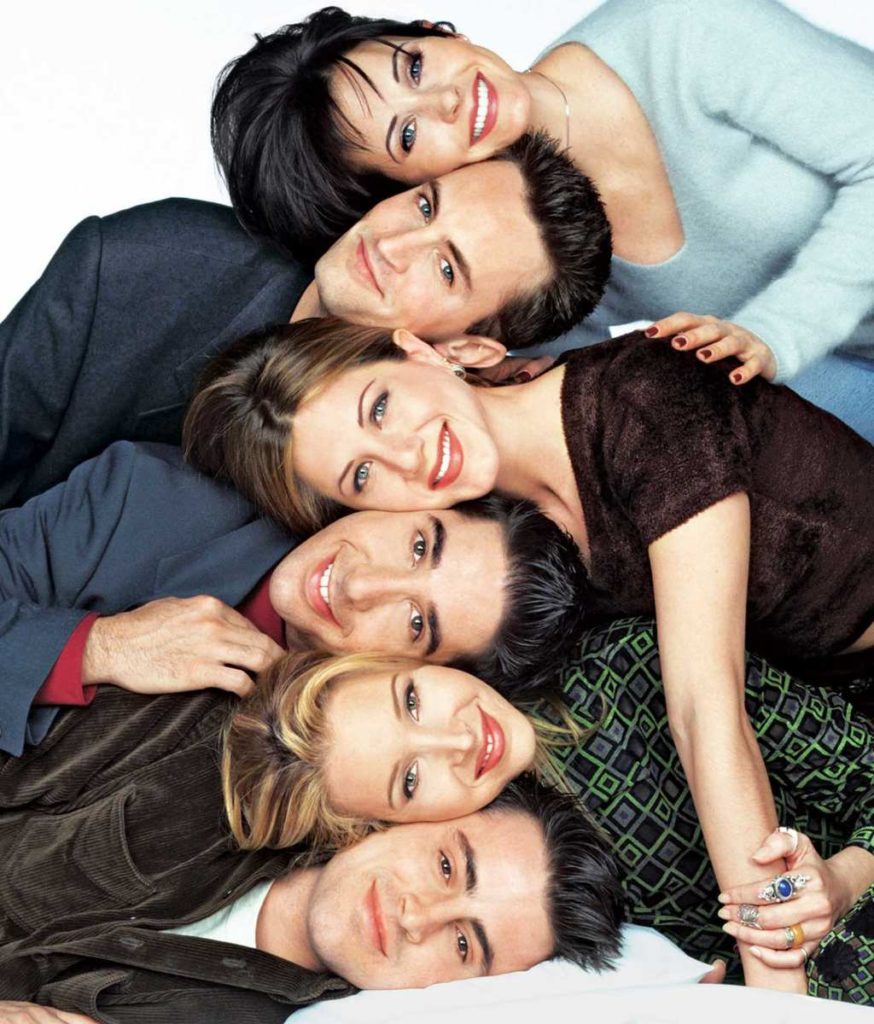 AND THEN THERE'S THIS...
If I had to learn about this photo's existence then so do you pic.twitter.com/4IHtcgNFgO

— Marc (@MarcSnetiker) April 23, 2019
"The one where Joey sold all his teeth for a can of creamed corn"

— Nick Papagiorgio (@mick_legrande) April 23, 2019
God they look so unhappy

— Mara "Get Rid of the Nazis" Wilson (@MaraWilson) April 24, 2019
I am not sure if Ross is wearing a tank top or just has an extremely hairy chest???

— Dana Schwartz (@DanaSchwartzzz) April 23, 2019
Wow... no one told me life was gonna be this way.

— Tim Masterson! (@TimJMasterson) April 23, 2019
I do appreciate how THRILLED David Schwimmer is to show off all the hard work he's put into arm day

— Anne Thériault (@anne_theriault) April 23, 2019