For many farmers around Ireland, it has been a difficult harvest season. The heavy storms caused flooding in October, delaying the annual gathering of crops, or in some cases destroyed them. Now, with the frosty winter months almost upon us, it's a race against time to get fruit and vegetables out of the ground.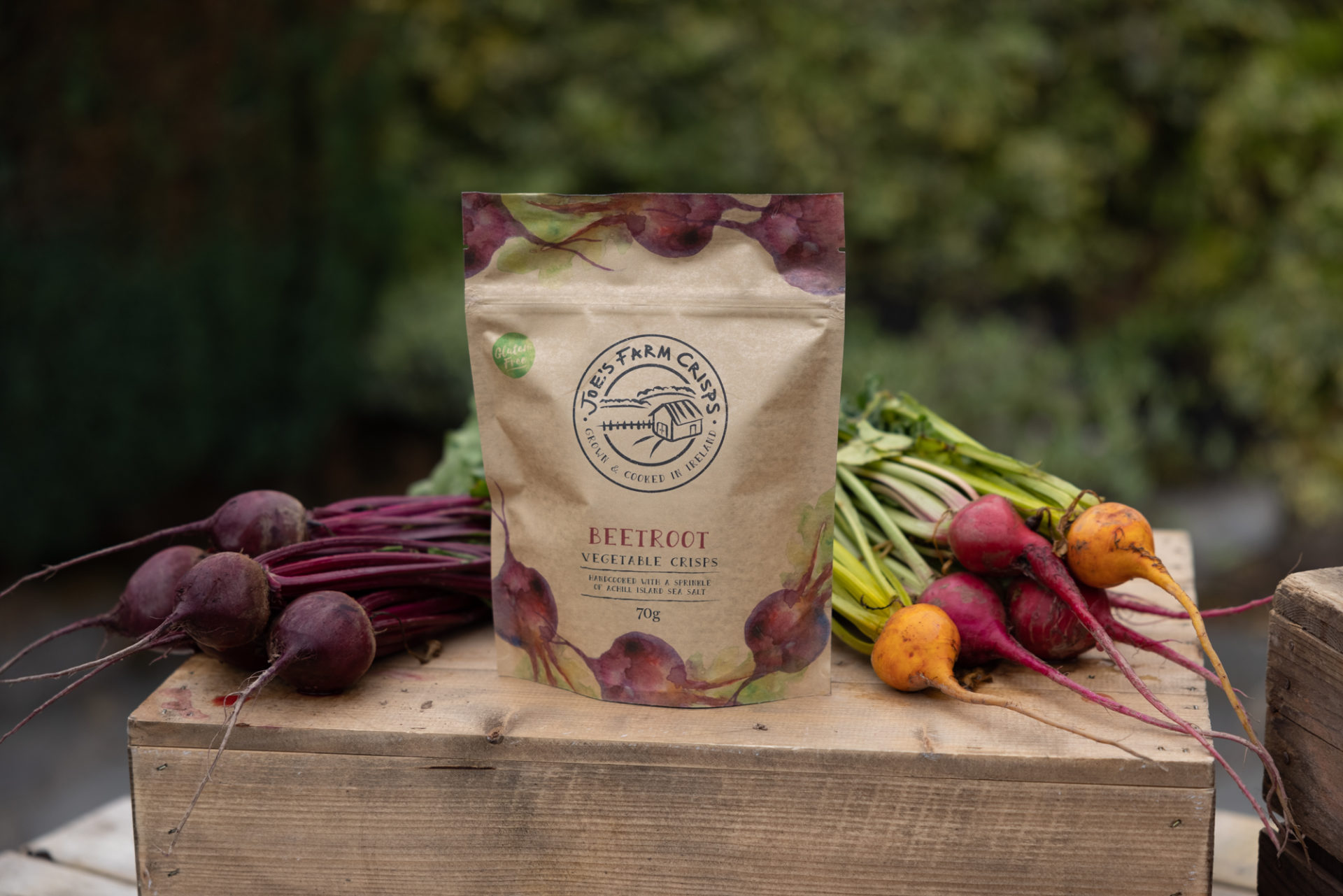 The Burns family who produce the award winning Joe's Farm Crisps has been experiencing just this. They started production back in 2012s on their 36-acre farm near Killeagh in East Cork and have been manufacturing the popular product using their potatoes, carrots, beetroots and parsnips.
In order to get the shelves stocked this year, they needed all hands on deck to help out- quite literally. From the floods a few weeks back right through to the impending frost, time is of the essence. The only way to salvage the crop was to handpick the beets, or else be left without any vegetables until this time next year.
Sandra Burns joined Ray Foley on Today FM and explained that due to the wet weather, their tractors can't do the job. With the busy Christmas season coming soon and orders waiting to go, they needed the publics help. She put a callout to her local community for volunteers to visit the farm and pick what they could. In the end over sixty people turned up to assist. Between them, they harvested an incredible twenty tonnes of beetroot.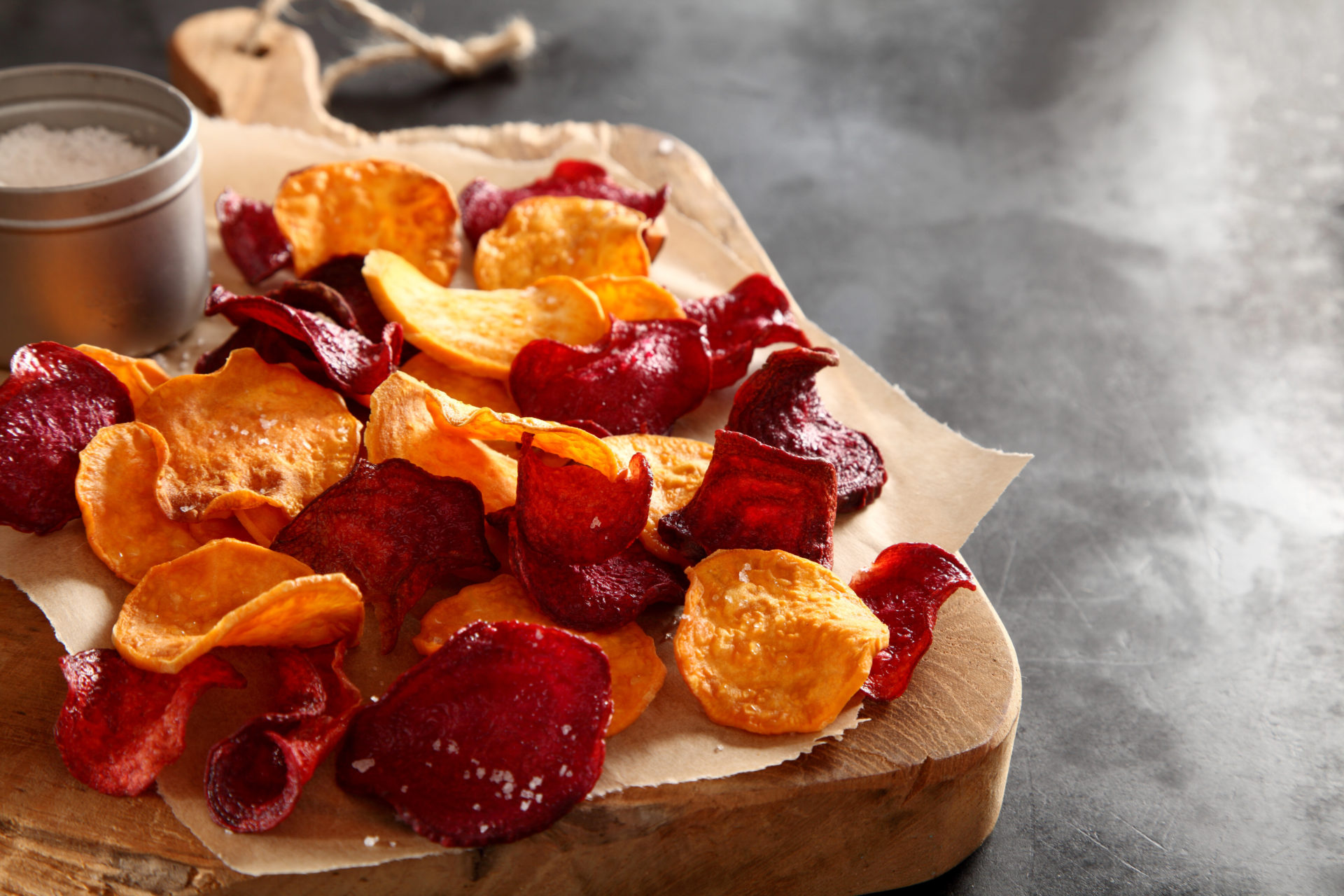 Joe's Farm Crisps range includes their Carrot Parsnip and Beetroot Crisps,  Mixed Potato Medley and, of course, the Beetroot Crisps. The colourful, flavoursome  products have won both Great Taste and Blas na hÉireann (Irish Food Awards) accolades over the years. They are also high in fiber and gluten free.
Sandra told Ray that the beetroot crisps are simply flavoured in Achill Island Sea Salt, to allow "the actual veg do the talking". The crisps are available online and in specialty food stores across the country.
Catch the full chat by pressing the Play button.
Food with Ray Foley, thanks to Cully & Sully, Great Food & Soup-er conversation.