He has all the Bros goss.
Fergal caught up with Luke Goss from Bros ahead of their shows in Ireland to chat about being in the biggest band in the world, getting back on the road and how the recent documentary helped him mend some bridges with his brother!
If you don't know of them then just imagine Justin Bieber x 2 (and another lad.)
They were HUGE.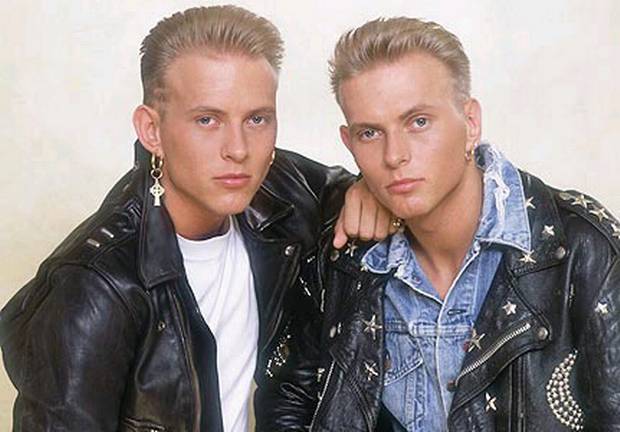 At one point they were one of the biggest bands in the world. Millions of records flew off the shelves, merchandise tie-ins were insane from school bags to bedroom sets to a fashion range. At one point there was even a Bros caviar!
Luke Goss tells Fergal about the madness and the making-up with his brother.
They will play Live at the Marquee in Cork on the 26th June then Belfast on the 27th June for their first shows on this island for over 30 years.
Press Play On Screen For Full Interview With Fergal Darcy
If you've never seen, Bros: After The Screaming Stops then have a goo at this compilation of some of the best bits.
It is gold.