These four vitamins will help support a healthy immune system
One of the best ways to keep yourself healthy and well is to look after your immune system.
The immune system is our body's natural defence that works to protect us from bacteria, viruses and other invaders.
A number of vitamins and minerals can help to reinforce your immunity, such as Vitamin C, D, Zinc and Iron.
Vitamin D
Vitamin D has become one of the most talked about vitamins of late as experts are recommending we make sure we're getting the right amount.
Although our best way of getting Vitamin D is by feeling sunlight on our skin, there are small number of foods it can be found in such as oily fish like salmon or sardines, eggs and fortified foods like fat spreads and cereals.
Low Vitamin D has been linked to muscle weakness and brittle bones, according to Dr Laura Lenihan.
"Known as 'the sunshine vitamin', Vitamin D is essential for the maintenance of normal bones and teeth, as it contributes to normal blood calcium levels.  And, as it is a fat-soluble vitamin, it can be stored in the body for a long time", Dr Lenihan explains.
Some research is even showing that good levels of Vitamin D may help a person fighting COVID-19.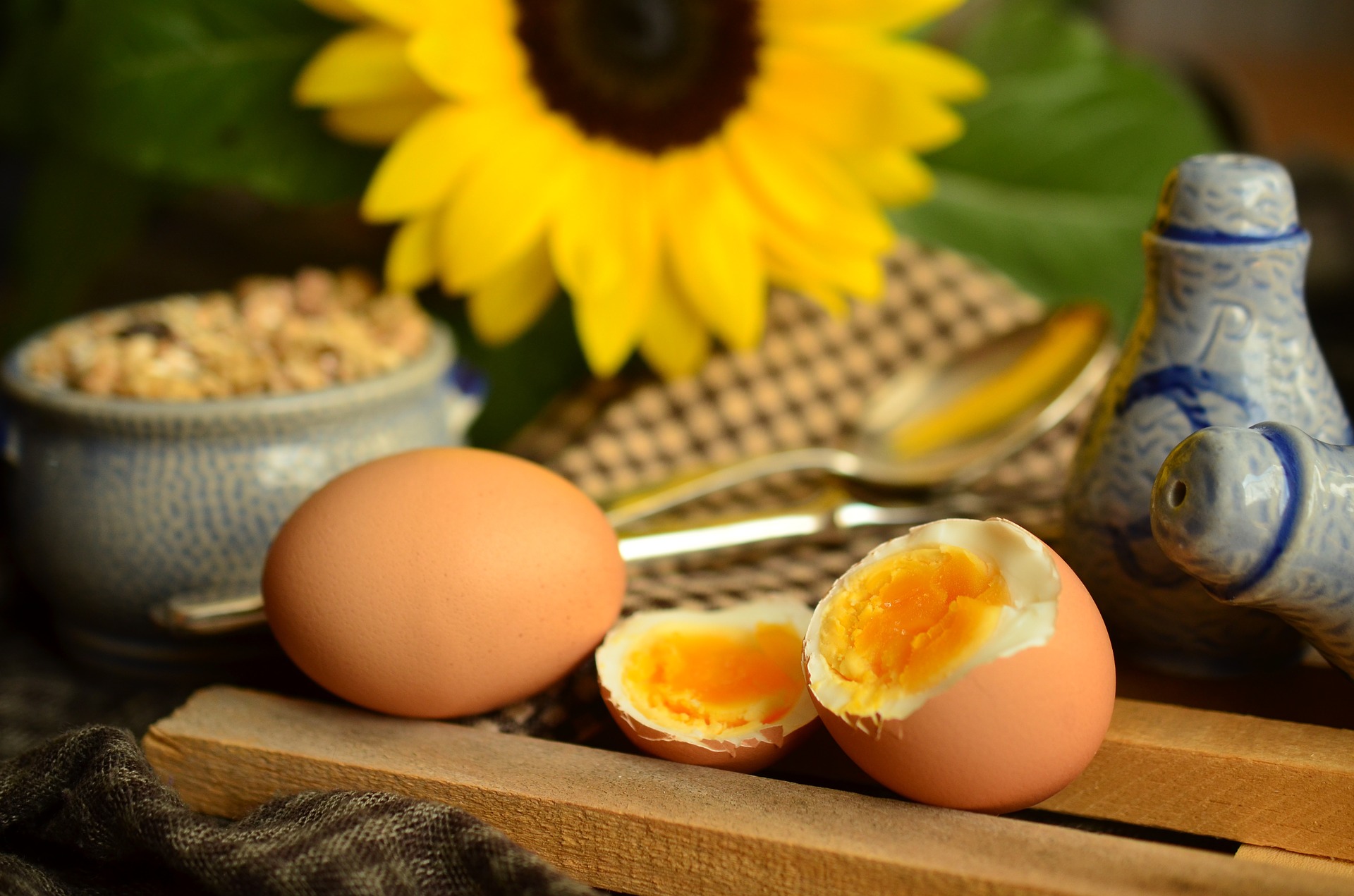 Vitamin C
Vitamin C is already a go-to vitamin for most people when it comes to boosting immunity.
This wonder vitamin can do wonders for your body including contributing to the protection of cells from oxidative stress and helping to protect memory function.
It can also improve your iron absorption.
Oranges and other citrus fruits are the most well known sources of this wonder vitamin. However, it can also be found in peppers, strawberries, broccoli and potatoes.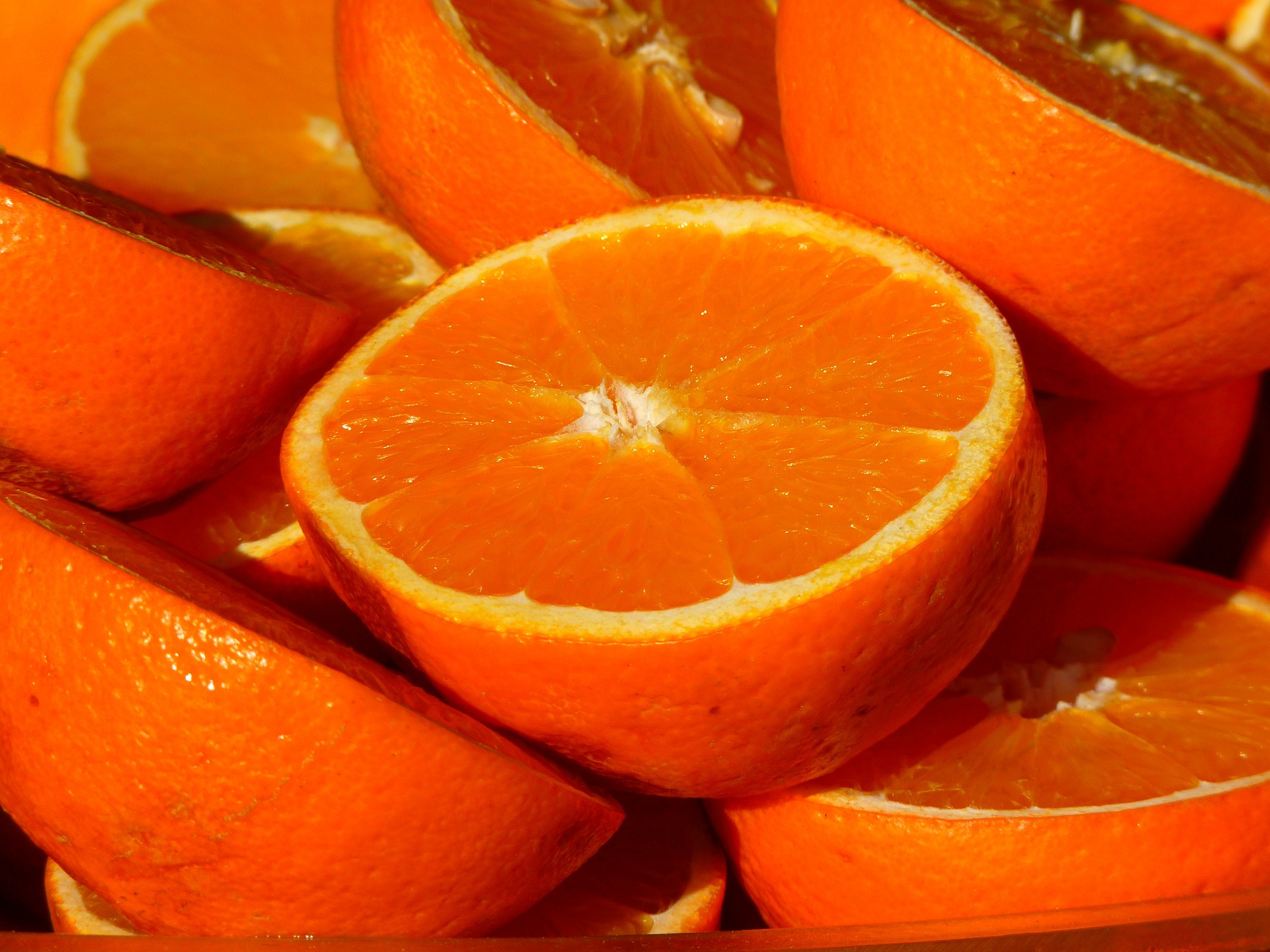 Zinc
Zinc is one of the most important micronutrients for our body, acting as an antioxidant and supporting immune function to help fight infection.
Zinc can be found in dairy, chicken, red meat and fortified breakfast cereals.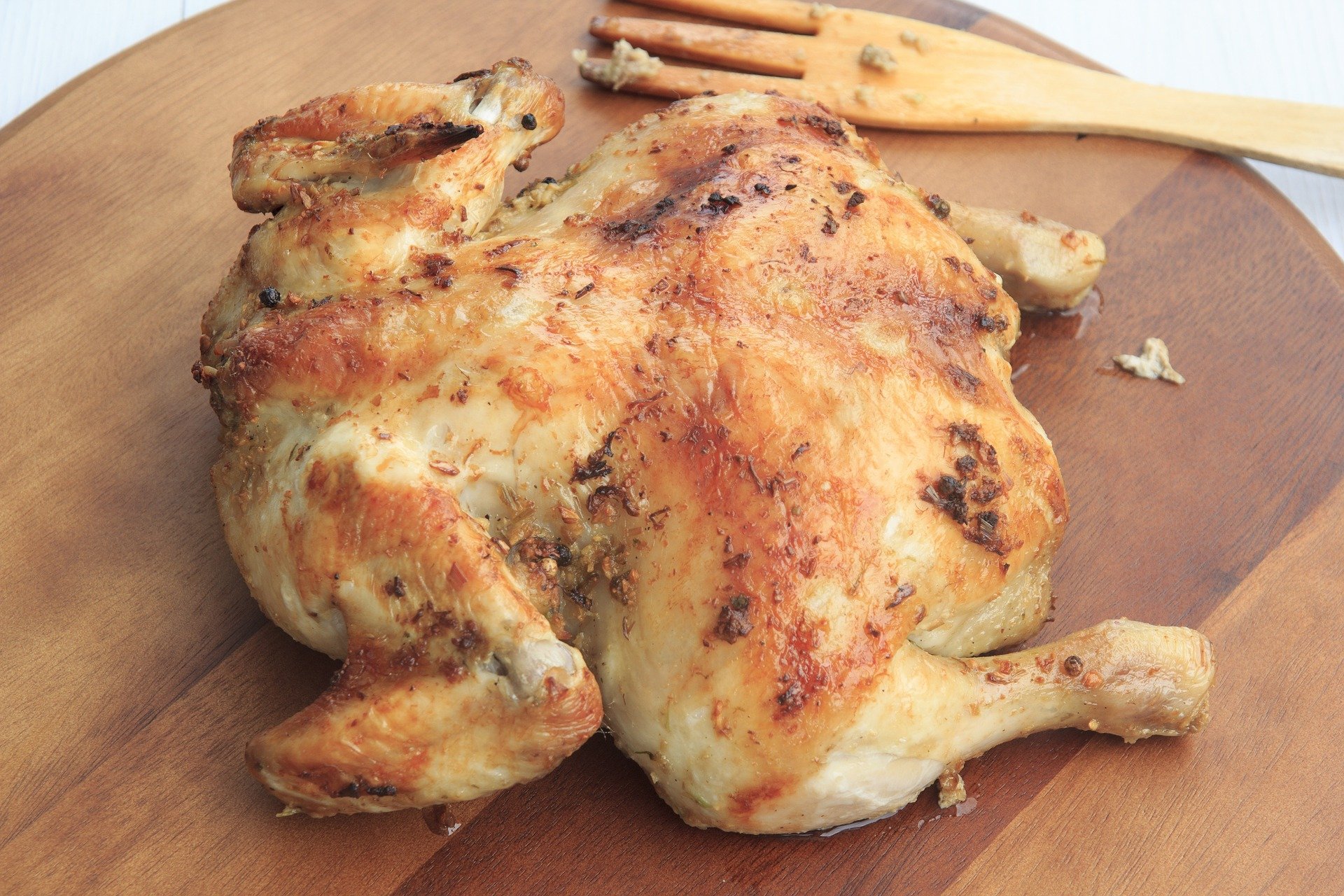 Iron
Iron deficiency is unfortunately very common, particularly in women, so we need to really look after our consumption.
We need iron for our body to make red blood cells, which transport oxygen around the body.
This is hugely important to our immune system and a deficiency may cause it not to work properly.
To incorporate more iron into your diet you need to eat more red meat, beans, nuts and leafy green vegetables.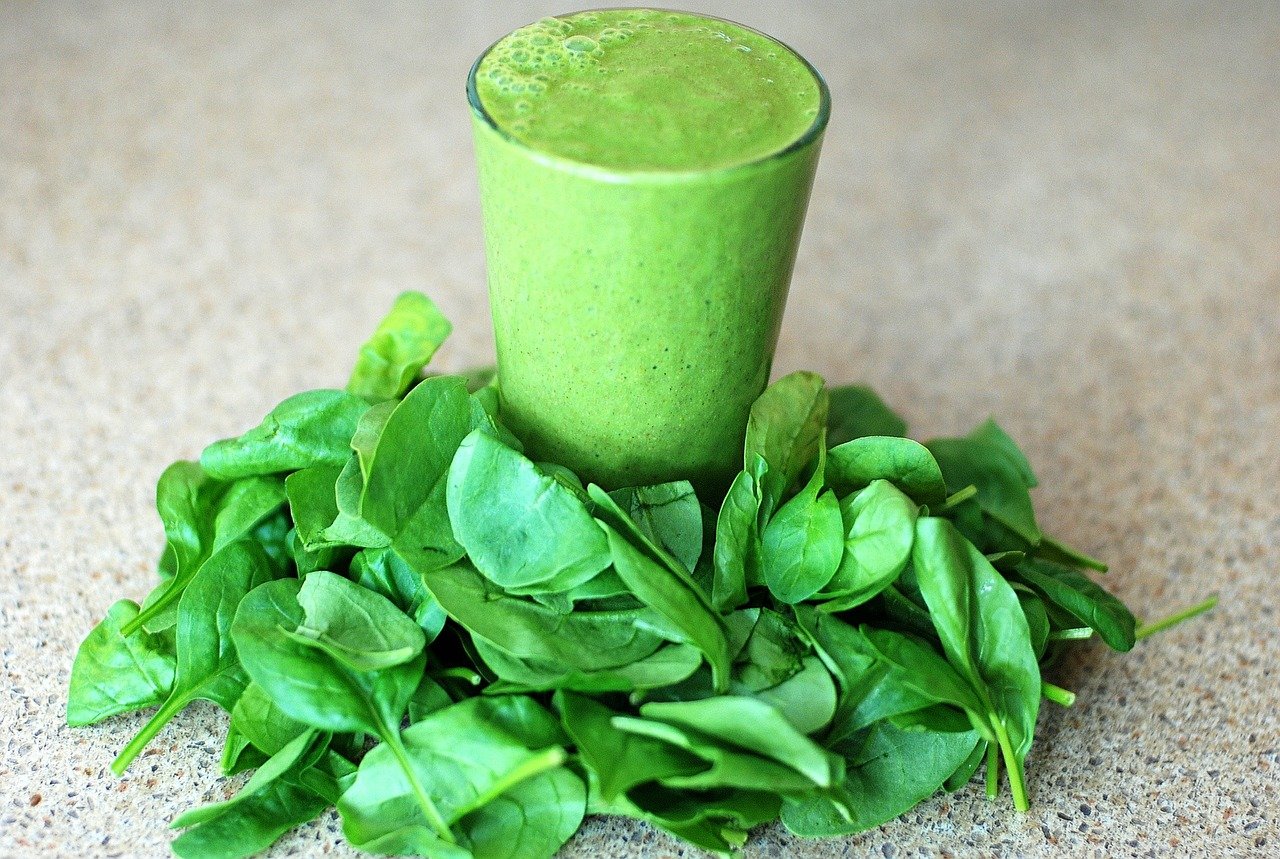 This article is brought to you by Solvotrin
Although a good, balanced diet is essential for keeping yourself healthy, you can also go down the supplement route..
In response to COVID-19, Solvotrin Therapeutics' Active range recently launched Active Immune – Immunity Boost.
As well as high strength 2000IU Vitamin D, Active Immune provides an immune-boosting top-up of Vitamin C and Zinc, two important micronutrients that act as antioxidants while supporting a strong immune system.
Available in stores now.
 

View this post on Instagram