It's the size of a tennis court, it cost $10 billion and now, the James Webb Space Telescope is showing us space in a way that we've never seen it before.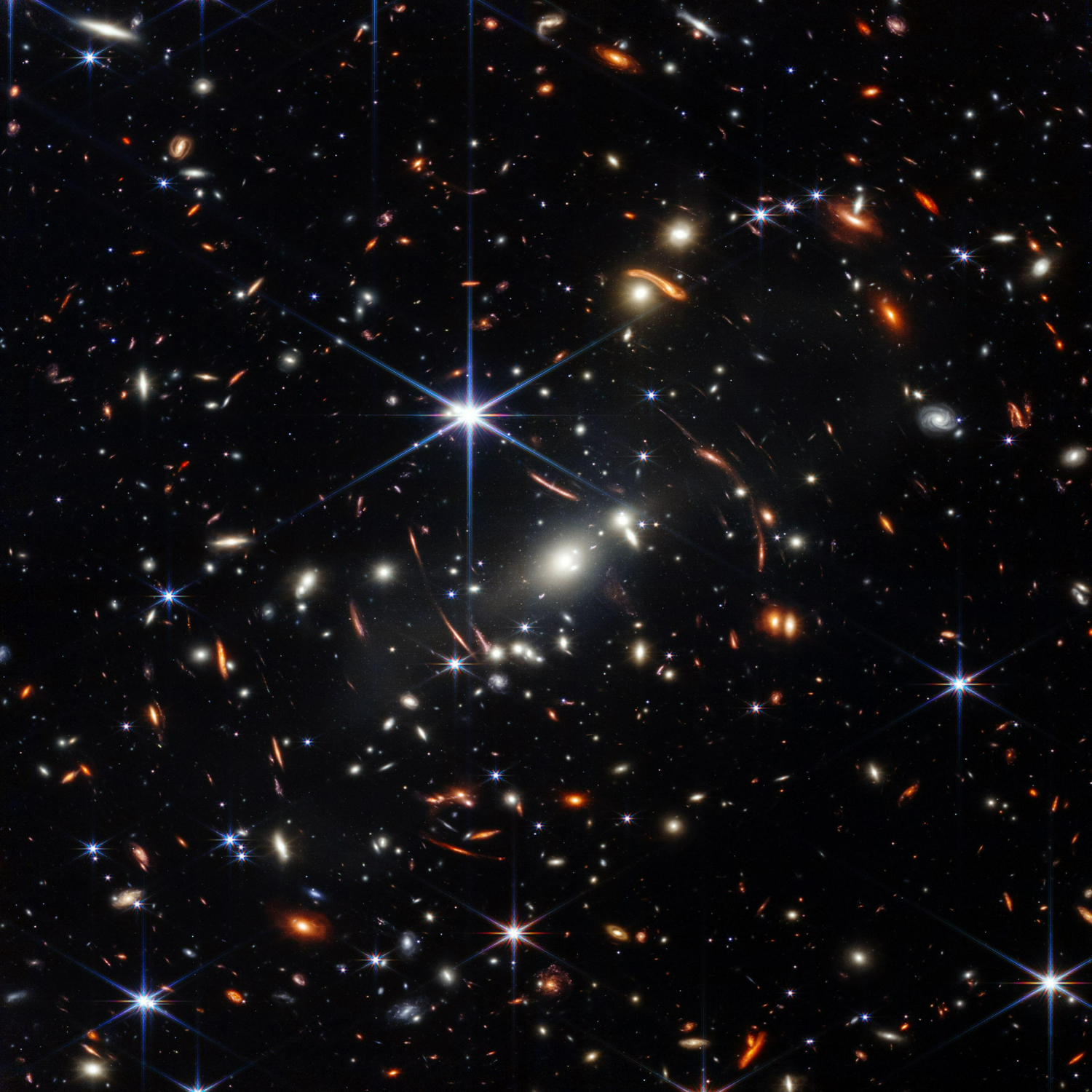 NASA enlisted US President Joe Biden to reveal the first images from the telescope that NASA chief Bill Nelson says show the 'deepest image of our Universe that has ever been taken'.
After launching into space back into December, it currently finds itself about 1.5 million kilometres from Earth and is providing us with information and images that could completely change everything we know about what's beyond our own planet.
There have been suggestions that we could even see glimpses of far-away planets with some tell-tale signs of life.
Who knows what's out there, but finding out is going to be very exciting!