Anyone who has worked towards a particular goal of changing their lives will know that it's as much a mental struggle as it is physical.
For our leaders taking part in Your Personal Best with Dermot and Dave and Sport Ireland, they've been working with fitness and nutrition experts to overhaul their day to day lives.
But one thing that each of our leaders have said is that finding the time to look after themselves is a struggle, and for one of our leaders, she's had to overcome that hurdle as well as a 'wobble' when it came to her results.
Rebecca Griffin, 32, from Limerick but living in Listowel is our resident busy Mum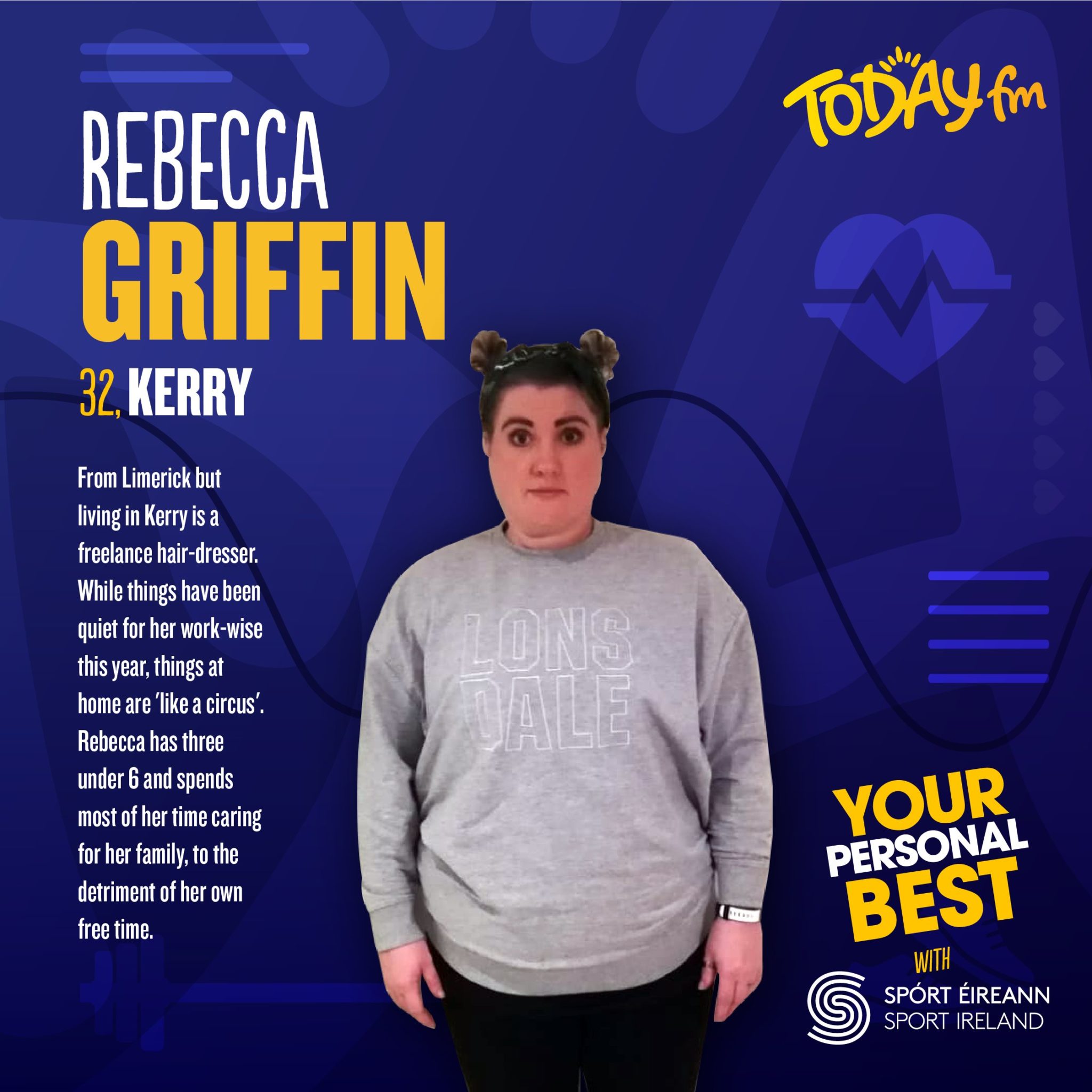 When we first met Rebecca, she was struggling to find any sort of 'me time'. Her busy life with young kids and a freelance jobs mean that she's out while living on small snacks and focusing on the kids means dinner time often ended up being whatever was left after everyone else finished eating!
That lack of time meant that she struggled to find time to get out for walks, even though it's her favourite time of the year for a stroll.
Since starting on Your Personal Best, Rebecca has managed to find time for exercise whether that's out walking or doing a class!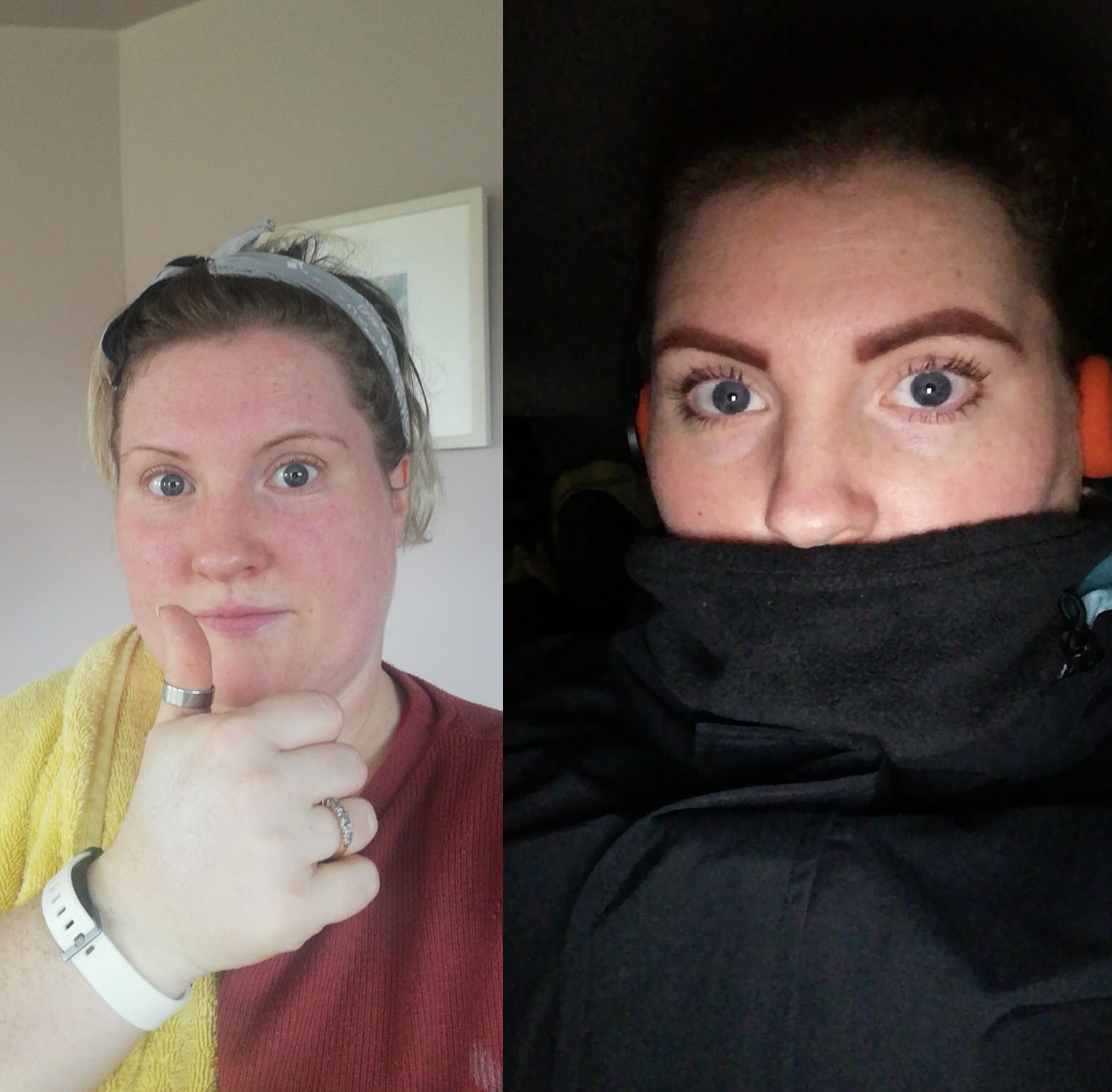 And as for food? Rebecca has become our groups resident foodie! Sharing with the lads recipes and Instagrammable shots!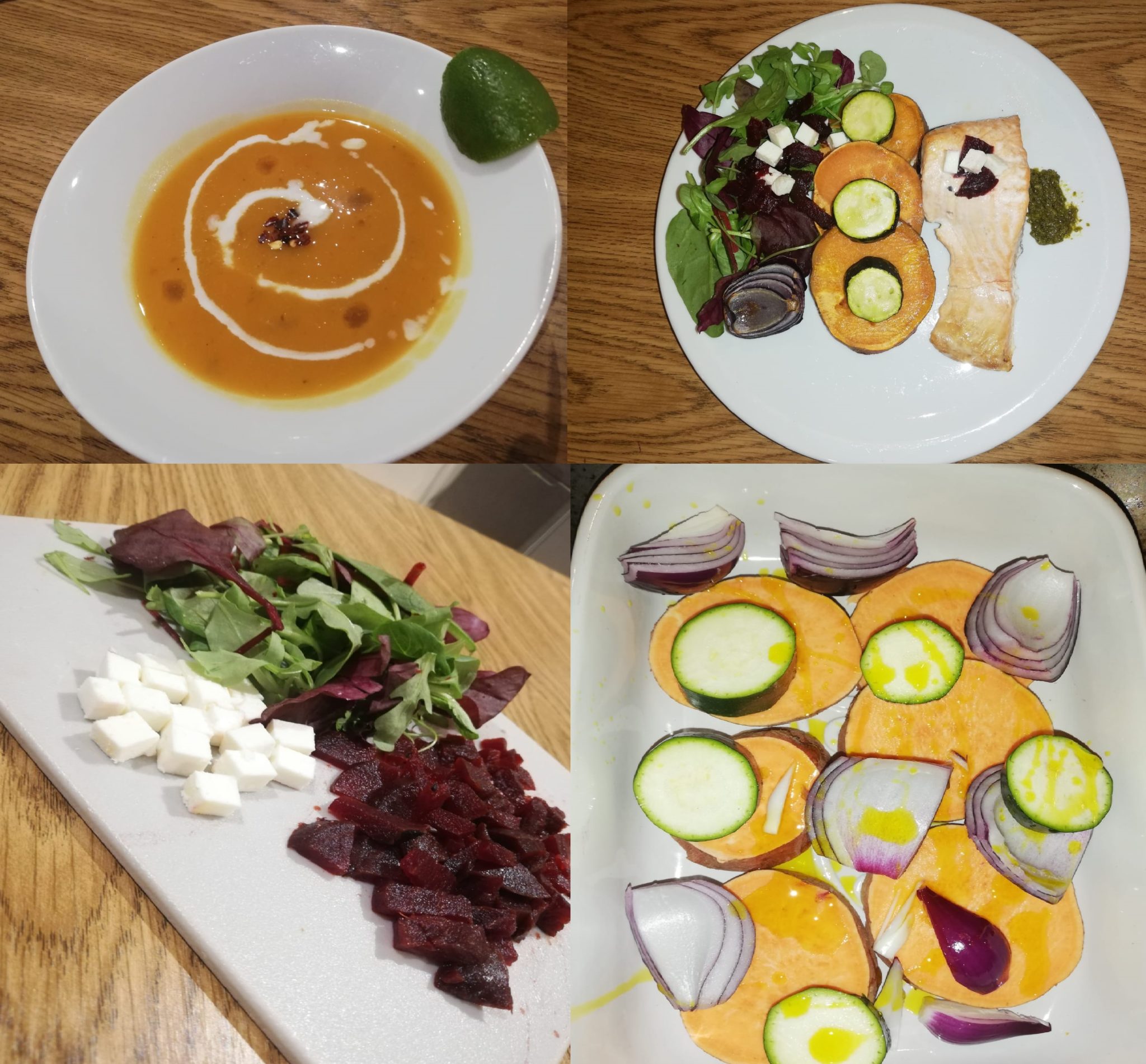 But, Rebecca did have a bit of a wobble this week and she spoke to Dermot and Dave about how the support of her Your Personal Best crew helped keep her going.
Sport Ireland sports psychologist Kate Kirby joined Rebecca and Dermot and Dave to explain how finding that support is so important when undertaking a challenge.
Kate also had some top tips for anyone looking to take part in a Your Personal Best challenge.
Start TODAY-don't wait for Monday, or Sunday or January 1st.
If you really want to find the time to make a change, you will find it. It's easier not to make time, than it is hard to make time.
Find what motivates you in the long-term. Don't focus on a particular event, instead focus on how you want to feel and why you want to make the change. Maybe instead of worrying about the wedding in the summer, think of how you'd like to be able to play with your kids without getting out of breath.
Have a plan for when you slip-make a weekly appointment to meet a pal for some exercise so that you can't let them down.
Find some form of movement that you enjoy and do that!