INXS Need You One Night!
They sold over 60 million records.
Toured the world with Queen which culminated in a lifelong friendship with Freddie Mercury.
'X' and 'Kick' going mega platinum and Top 10 all over the world including Ireland.
And they had one of the world's most charismatic frontman.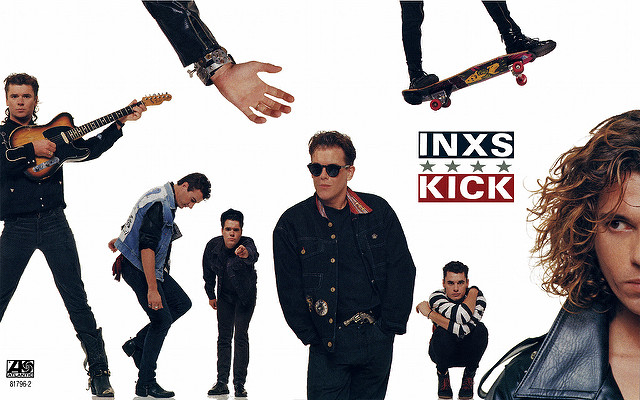 And now for ONE NIGHT ONLY...
NOVEMBER 27 2019
...the band have resurrected and restored the biggest night of their lives playing to 80,000 fans in Wembley, London.
Lead Guitarist Tim Farriss said, "We were just six blokes from Australia that treated Wembley Stadium like just another pub gig, we went it in with a PA and a few lights and played our asses off. No ego ramps, no back-up singers, no props, no grand pianos etc, just the six of us....and the audience went nuts! That's all we needed!" 
Tim and Kirk Pengelly from INXS had a wonderful chat with Fergal about that night, Michael Hutchence (who's anniversary is this week) becoming bessies with Freddie Mercury and load more.
Check INXScinema.com for local listings.