This is absolutely jaw dropping.
Storm Gareth was in full preparation over the weekend. Weather wise it was pretty crazy. Snow. Rain. Sunshine. Gail-force winds!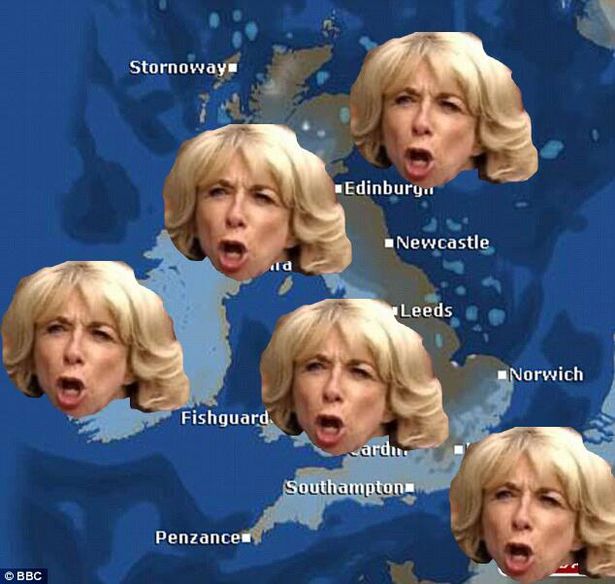 Sorry. Couldn't help it.
But nowhere did this crazy weather manifest more than on a street in London. Storm winds gripped the capital of England and caused a building to collapse.
The incredible footage was captured on a security camera.
It is impossible not to watch this on a loop mouthing, "WTF!"
This is the moment a man comes within an inch of death as a brick wall is ripped from a building by huge winds in London, seconds after he walks past https://t.co/goYpctRXD7 pic.twitter.com/O1hYlINZGT

— ITV News (@itvnews) March 11, 2019
Now that you've caught your breath check this out.
Guy takes part in a Half Marathon dressed as Big Ben but didn't anticipate the problems that might ensue.
Time literally stood still!!!
Hilarious #BigHalf scenes this morning when a bloke dressed as Big Ben hadn't factored in his additional surface area when trying to run through the Canary Wharf wind tunnel! Time standing still! pic.twitter.com/0GeObOceQn

— Ian Williamson (@StMirrenDaft) March 10, 2019