Ryanair says it expects around 900 staff will be impacted by planned job cuts.
The company says it's because of the risks of a no deal Brexit and the Boeing 737 Max planes being grounded.
In a video sent to workers, Ryanair's chief executive Michael O'Leary outlined the plans to cut the number of staff and planes.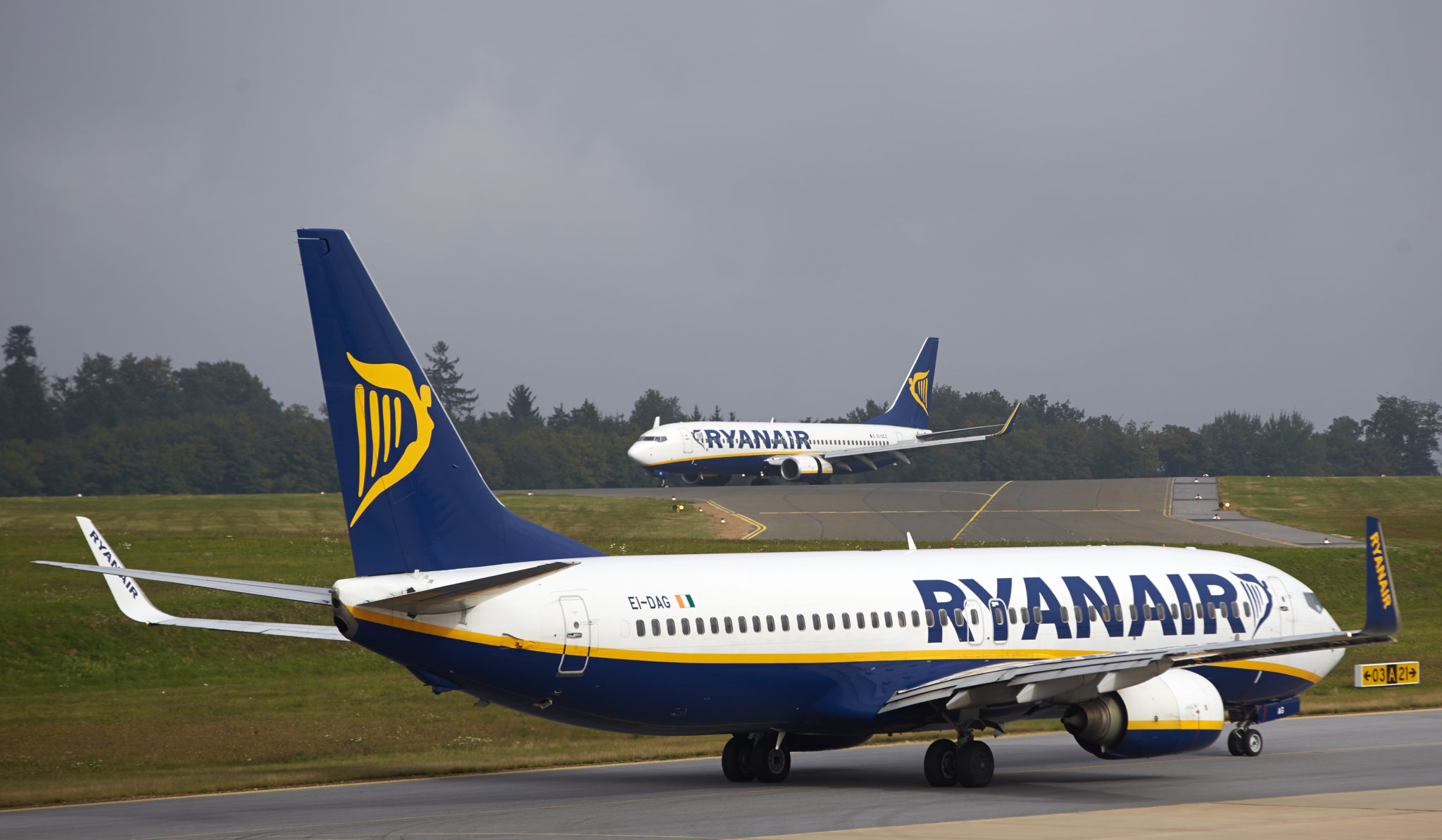 He says they currently have 900 pilots and cabin crew that aren't needed, with 600 to be laid off by next summer.
This comes after Ryanair announced on Monday a fall in profits of 21%.
It's not known how many of the cuts will affect Irish workers.
A final decision is expected by the end of next month.
The Irish Airline Pilots Association says it's in discussions with Ryanair to find out more.
In a statement released this afternoon, Ryanair says it "expects approx. 900 current staff could be impacted – not 1,500 as falsely reported."